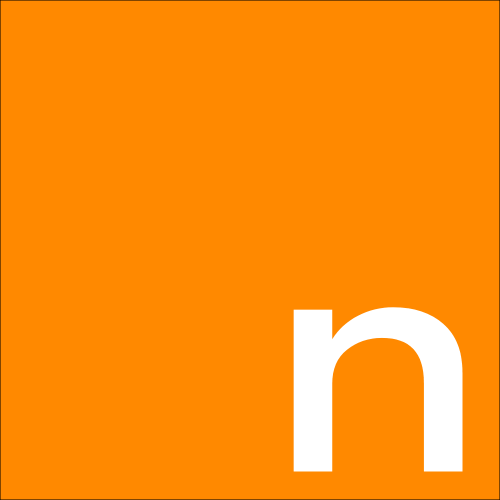 Welcome to the Land of Business And People
Explore, Meet, Answer Questions, Join Teams, Build The Future
---
---
/Answer
Posted By:
james
In
BROOMFIELD, CO
| Looking to Join:
No
What's the most surprising self-realization you've had?
The only one who can make my life better, is me.
Looking For: Looking to build a team and get assistance in financing my application idea
Skills: Leadership, management, experience working with a variety of people to accomplish set goals.
18 Answers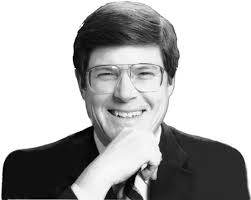 /Answer
Posted By:
J .
In
CHARLOTTE, NC
| Looking to Join:
Maybe
If you didn't have to sleep, what would you do with the extra time?
Sleep anyway because the human body was designed for periodic sleep. Besides, meditation, rest and several other altered states are both similar to sleep and serve useful purposes. And no, I have ne...
Looking For: I am looking for a co-founder. I am here to find a Co Founder.
Skills: business plan writing, generating quality ideas (not just quantity), research & development, leaders...
23 Answers
/Answer
Posted By:
Adrian
In
BEVERLY HILLS, CA
| Looking to Join:
Maybe
Which goal is more important - travel to the stars or fix every problem on Earth?
maybe traveling to stars will solve everything down here on Earth
Looking For: new ideas, new people, new opportunities
Skills: some programming, some soft skill, some interesting stories along the way ...
22 Answers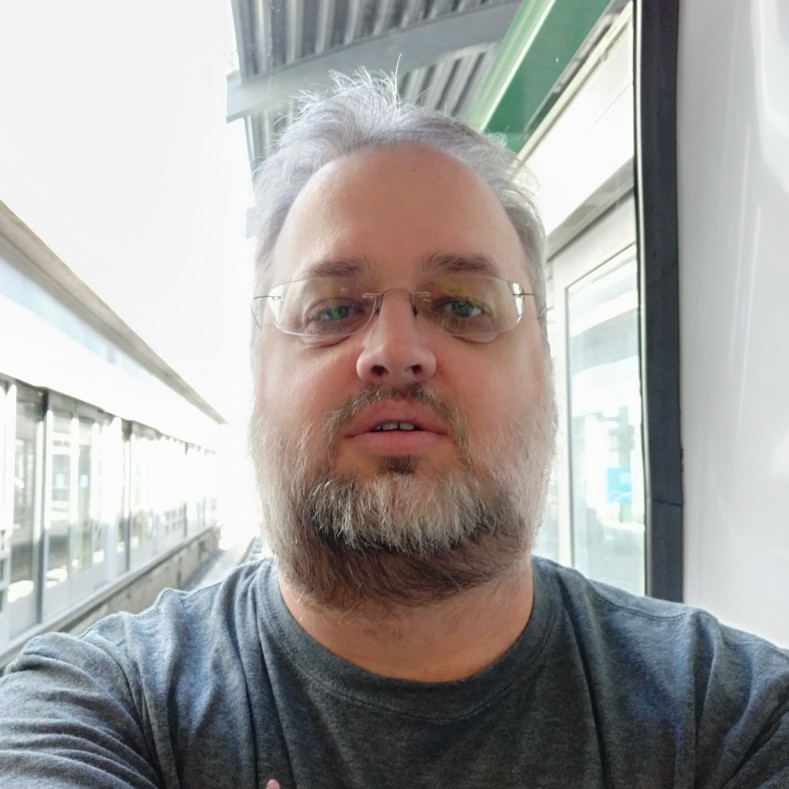 /Answer
Posted By:
Steve
In
LONGMONT, CO
| Looking to Join:
Yes
Why is it absolutely better to shower at night rather than the morning?
Looking For: Looking to find an interesting startup to be part of
Skills: Infrastructure, operations, developer, aws, sysadmin, linux
9 Answers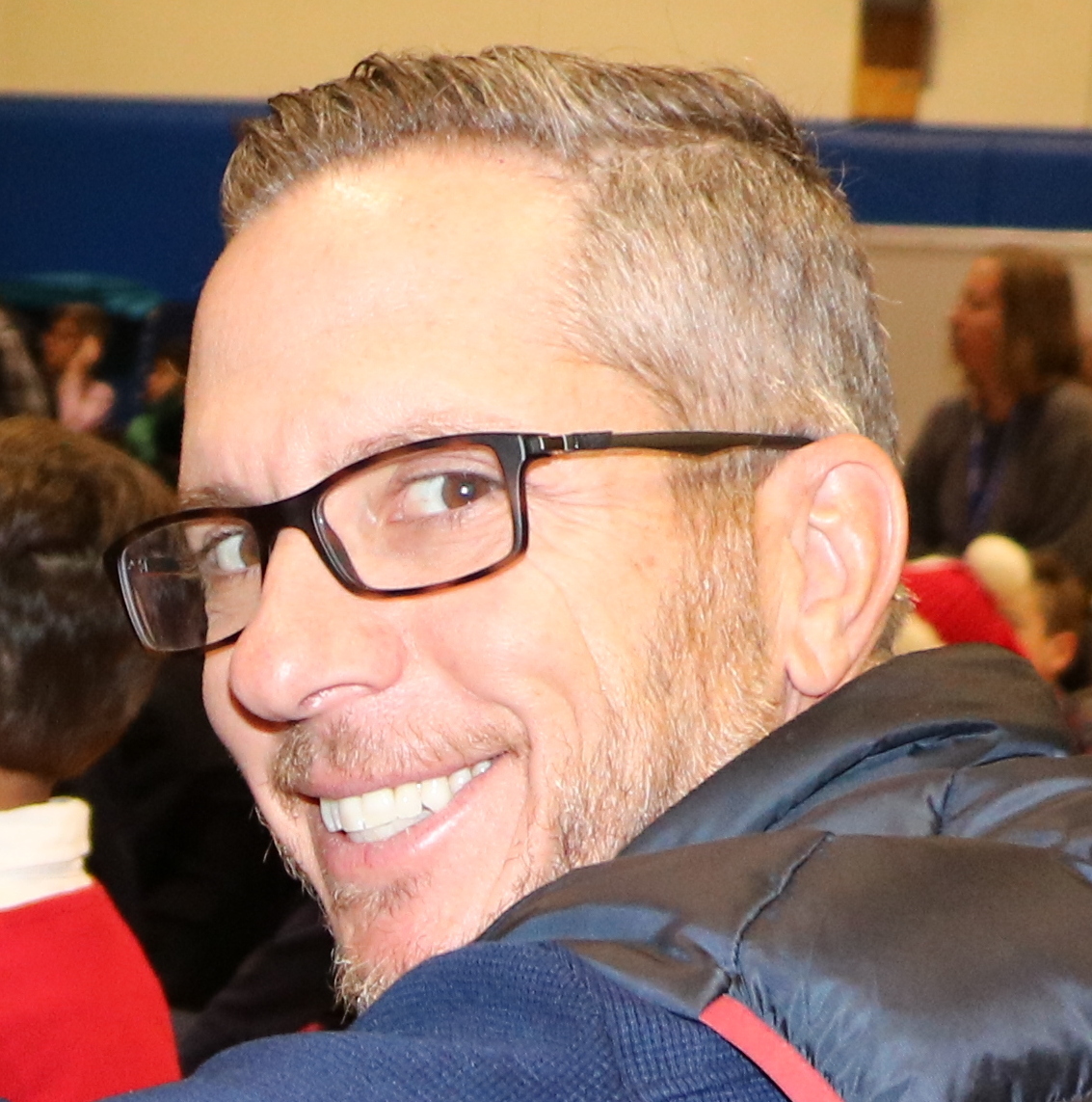 /Answer
Posted By:
Christopher
In
NIWOT, CO
| Looking to Join:
No
What's a decision you've made that has dramatically improved your life?
Leaving the large corporate environment and becoming an entrepreneur.
Looking For: Contacts & Team Members
Skills: Marketing & Strategy
5 Answers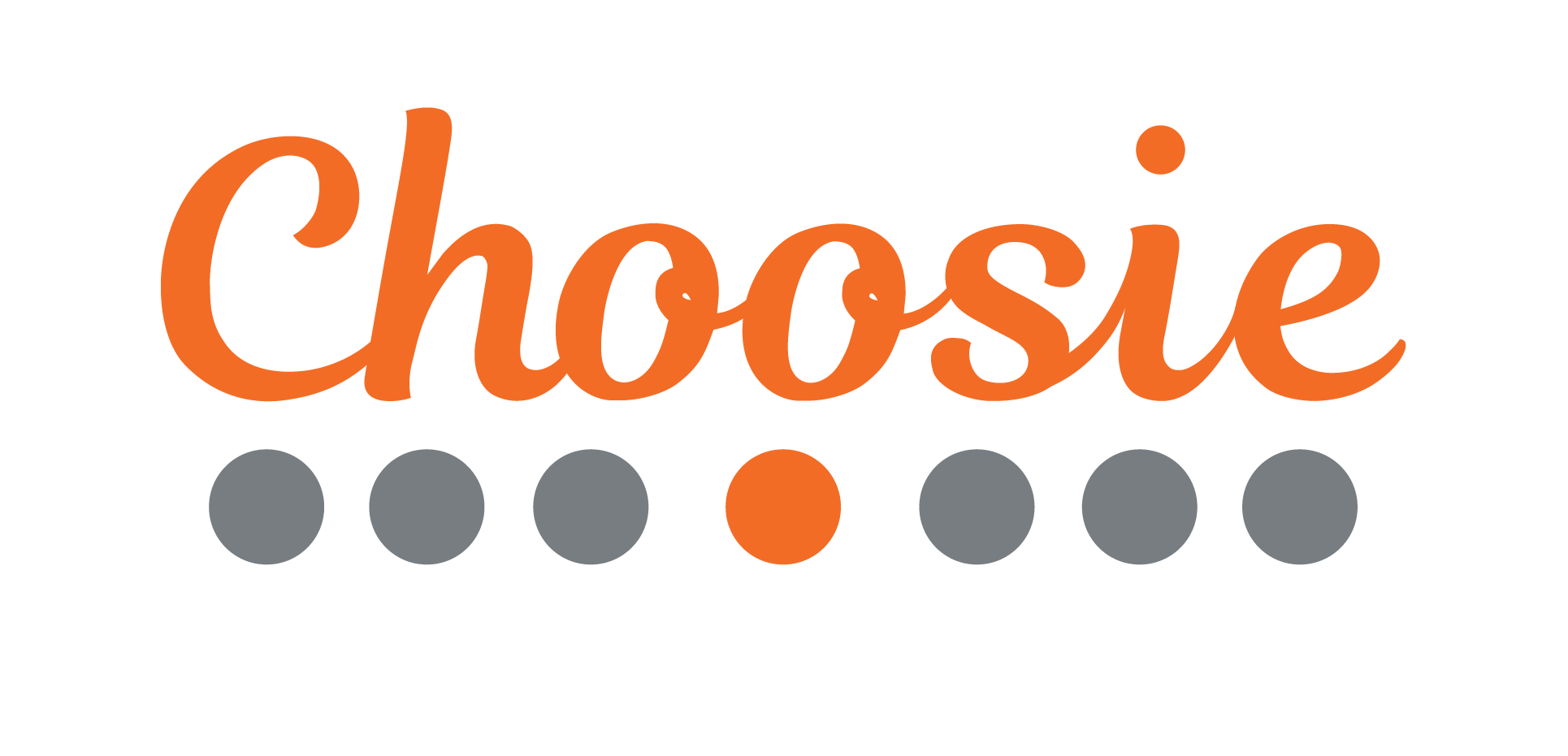 /Venture
Posted By:
Andy
In
BOULDER, CO
| Looking to Join:
No
Choosie - The Choosie API helps resorts keep guests in their ecosystems by providing them with personalized restaurant recommendations.
Andy is Looking For: Technical co-founder with experience in data science, AI, ML, and RESTful APIs
Skills: Behavioral science nerd, leadership, networking, and a good understanding of Python
Join to View Full Network
Answer More Questions
Can you explain the ultimate goal of your life?
61 Answers
Assuming you create stories (daydreams) in your head, what might a typical one entail?
22 Answers
Given the difficulties of true communication between two humans, to what extent can you really know another person?
21 Answers
If everyone could read everyone else's mind and truly understand their emotions and thoughts, would that be a good thing?
20 Answers
Is social media empowering people or making them stupid?
24 Answers
See All Questions