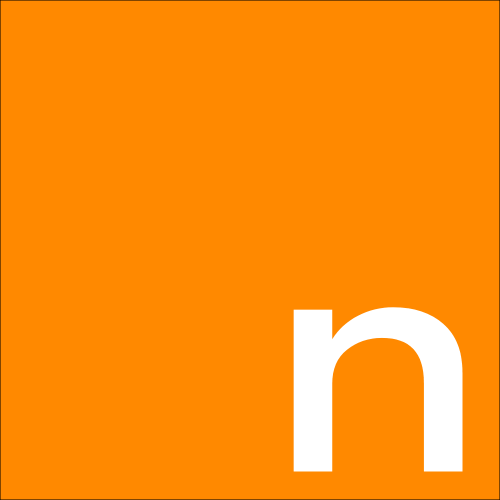 Welcome to the Land of Startups
Explore, Meet, Answer Questions, Join Teams, Build The Future
---
---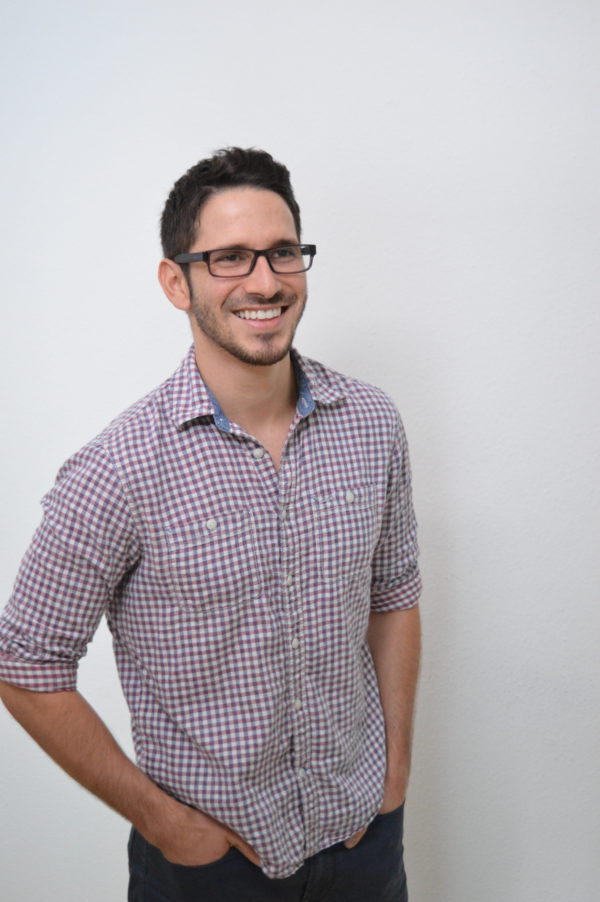 /Answer
Posted By:
Eduardo
In
Berlin, Berlin
| Looking to Join:
Maybe
What's a decision you've made that has dramatically improved your life?
Looking For: Curious about this platform
Skills: Software developer, founder, creative.
7 Answers
/Answer
Posted By:
RJ
In
ARVADA, CO
| Looking to Join:
Maybe
What hobby would you get into if time and money weren't an issue?
Race car driver. I have an engineer's mind, without an artistic bone in my body, so the mechanics required to build a good car and the physics required to drive it well appeal to me. It's exciting to ...
Looking For: I'm looking for development or management roles in agile companies with a clear mission that improve...
Skills: C#, ASP .Net, MVC, Python, R, AWS management, machine-learning, data science (predictions, clusterin...
1 Answers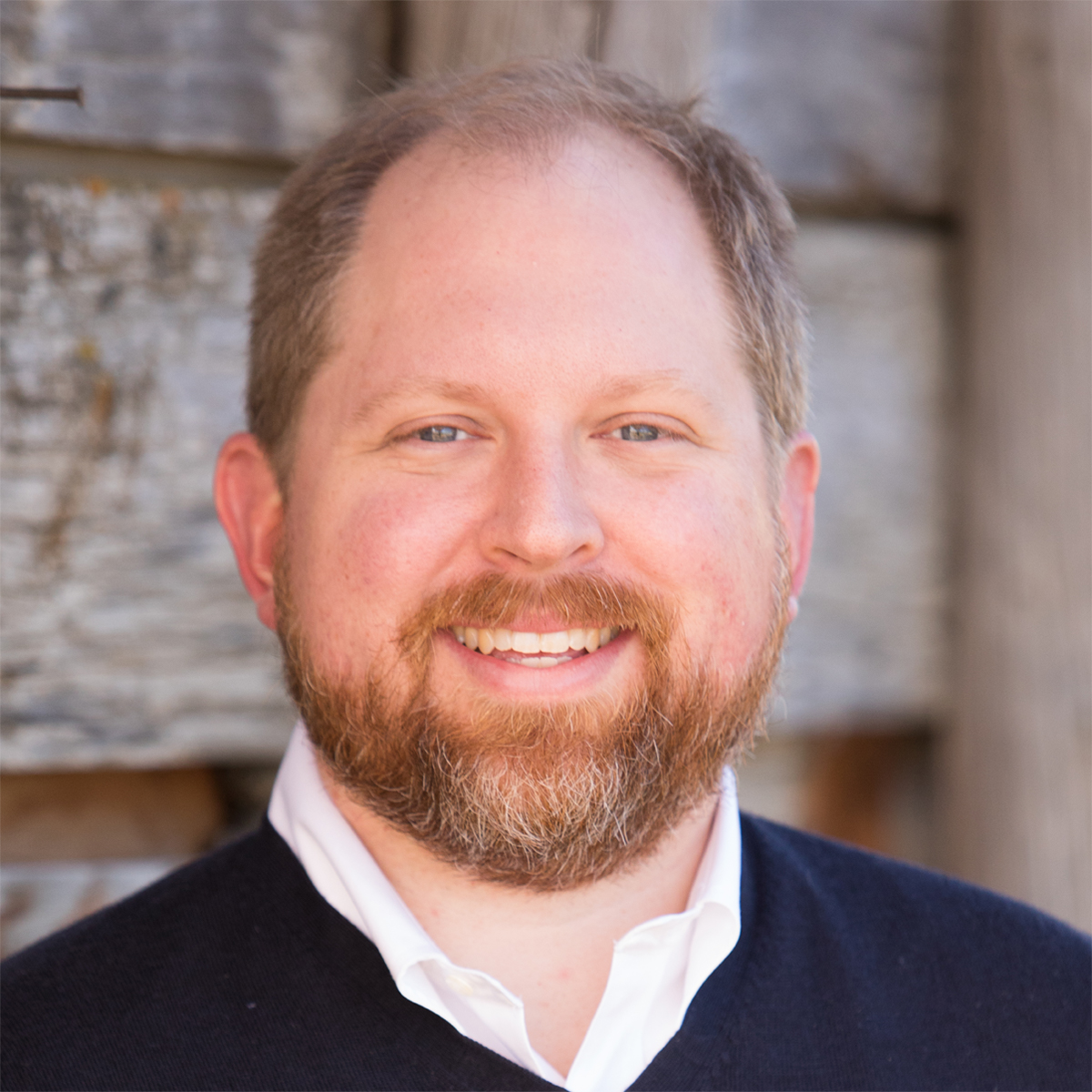 /Answer
Posted By:
Allen
In
LAFAYETTE, CO
| Looking to Join:
Maybe
Why should socks always match?
Because you double checked they were in the correct pairs before putting them in the drawer, of course.
Looking For: I'm looking to connect with others who could not, would not take a job if their life depended on it ...
Skills: Project management, digital strategy, process management, marketing, communications, information arc...
7 Answers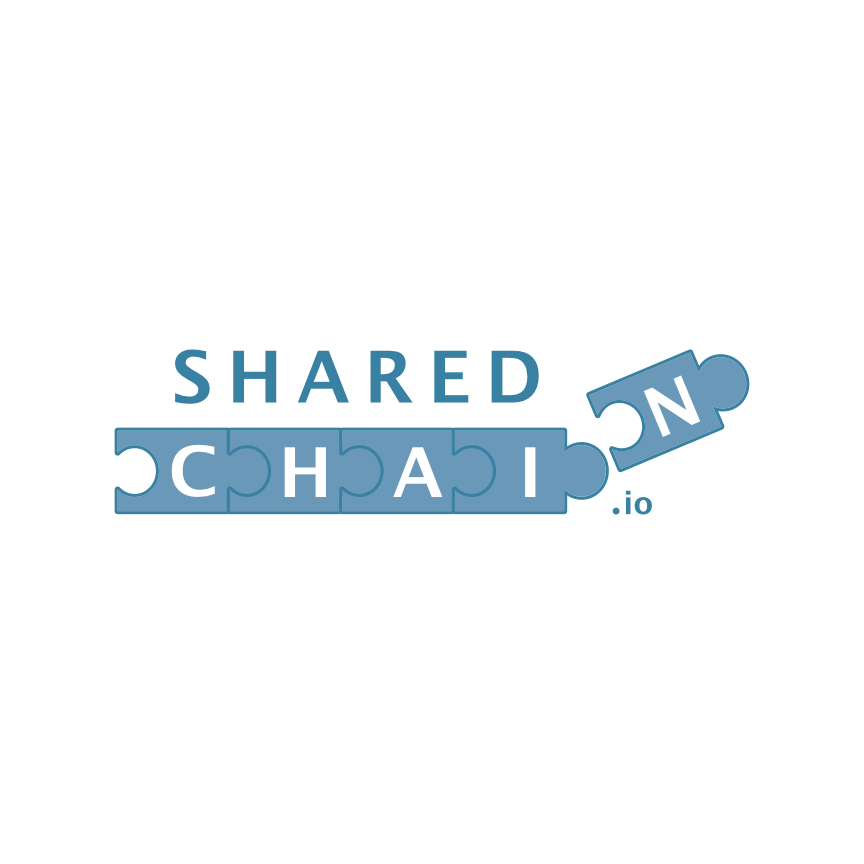 /Venture
Posted By:
Drew
In
COLORADO SPRINGS, CO
| Looking to Join:
No
Shared Chain - SharedChain is a patented, market proven, shared internet Supply Chain and eCommerce system that enables same day delivery at lower cost than Amazon
Drew is Looking For: investors, blockchain programmers
Skills: management, financial analysis, operations research, blockchain technology, investment banking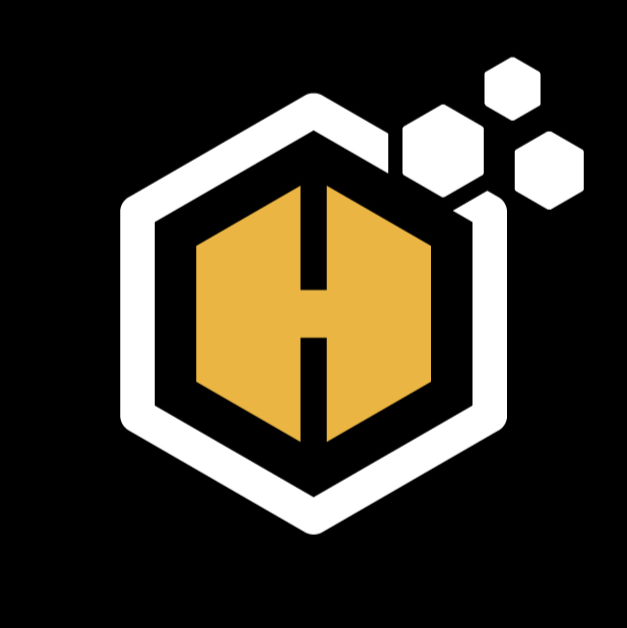 /Venture
Posted By:
Chad
In
LONGMONT, CO
| Looking to Join:
Maybe
Hive (flywithhive.com) - Your ideas and passion can make the world a better place. Hive helps startups build great products.
Chad is Looking For: Looking for startups that need help developing their software.
Skills: wide range of software development skills
/Answer
Posted By:
Sagar
In
EAGLE LAKE, MN
| Looking to Join:
Yes
What question can you ask to find out the most about a person?
What do you think will happen in 7 years?
Looking For: I am an engineer with some experience in machine learning. I am looking for interesting ideas to wor...
Skills: Python, JS, ML
5 Answers
Join to View Full Network
Answer More Questions
Can you explain the ultimate goal of your life?
52 Answers
Assuming you create stories (daydreams) in your head, what might a typical one entail?
15 Answers
Given the difficulties of true communication between two humans, to what extent can you really know another person?
15 Answers
If everyone could read everyone else's mind and truly understand their emotions and thoughts, would that be a good thing?
14 Answers
Is social media empowering people or making them stupid?
16 Answers
See All Questions