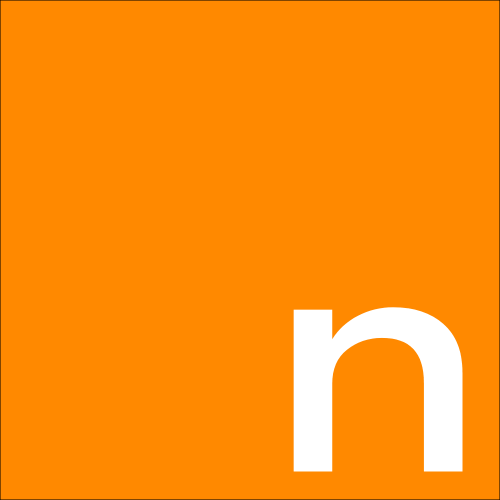 Welcome to the Land of Business And People
Explore, Meet, Answer Questions, Join Teams, Build The Future
---
---
/Answer
Posted By:
Perez
In
AURORA, CO
| Looking to Join:
No
What's the best saying you've ever heard?
Looking For: strategic briskness Partner
Skills: Starting businesses
6 Answers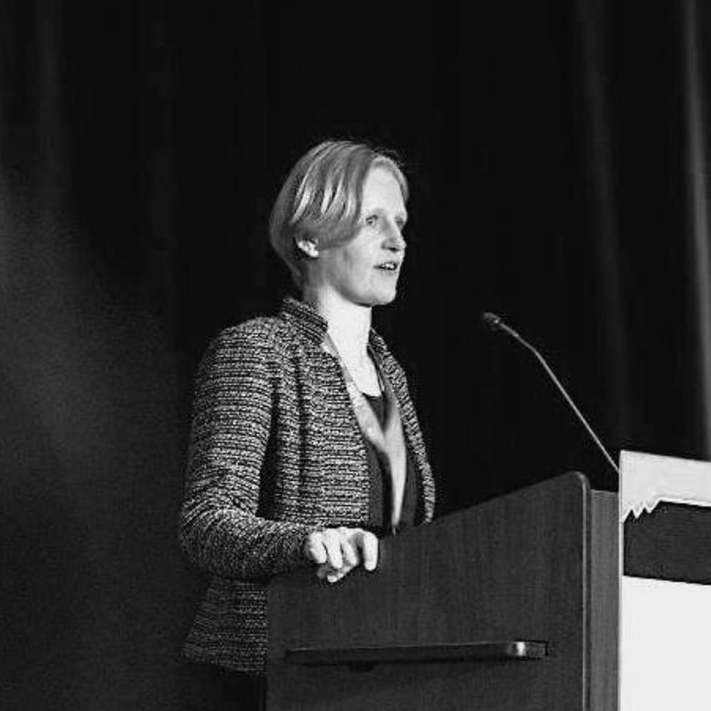 /Answer
Posted By:
Katharina
In
Denver, CO
| Looking to Join:
Yes
Can any idea make money with good execution?
No. If revenue is higher than costs, there is a business that "makes money". Simple as that. Now, a good idea, timing, and execution are by themselves necessary but not sufficient requirements ...
Looking For: We are looking for a lead developer who wants to work on something that has the potential to serve m...
Skills: Business Development, Top Management Consulting
8 Answers
/Answer
Posted By:
Angela
In
Thornton, CO
| Looking to Join:
No
In life, is it better to be an asshole or easy going?
Easy going. That lets you be an asshole every once in a while but lets you enjoy the ride.
Looking For: MBA looking for passionate co-founder(s) with ability to develop
Skills: Strategy | Marketing | Messaging | Storytelling | Personas | Segmentation | Positioning | Campaign D...
3 Answers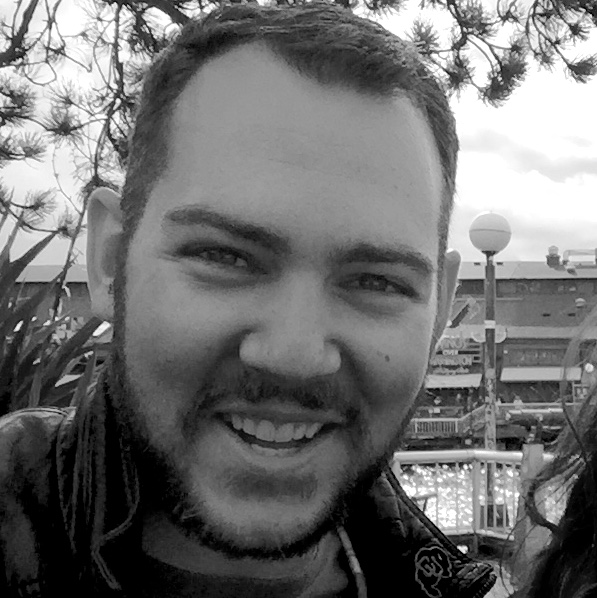 /Answer
Posted By:
Casey
In
COLORADO SPRINGS, CO
| Looking to Join:
Yes
Do all of a person's decisions affect your opinion of them, or just the ones that matter to you?
Just the ones that matter to me. Everyone deserves their individuality regardless of how others view it.
Looking For: Meet ambitious people who want to build a vision
Skills: Various programming languages
8 Answers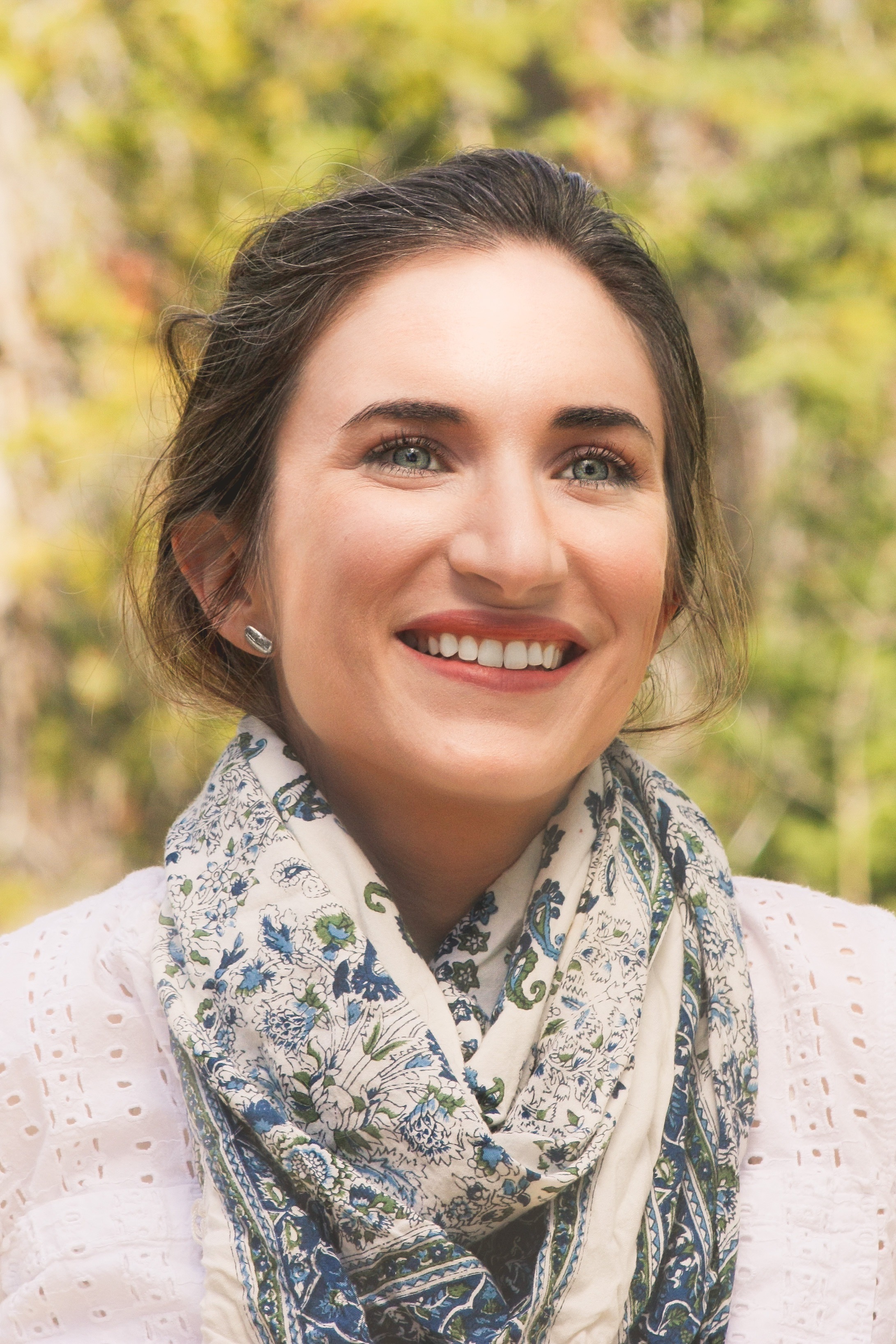 /Answer
Posted By:
Brenna
In
BOULDER, CO
| Looking to Join:
No
What role does loyalty play in life?
Loyalty is important but shouldn't supersede decisions that affect health or identity.
Looking For: I'm looking for a technical cofounder or technical founding member.
Skills: Sales, merchandising, design, project management, product management, product development, strategy ...
17 Answers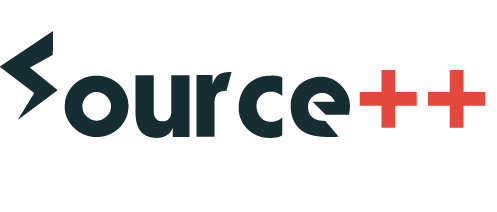 /Venture
Posted By:
Brandon
In
LOUISVILLE, CO
| Looking to Join:
Maybe
Source++ - Open-source automated programming assistant
Brandon is Looking For: Looking for developers, investors, mentors, etc
Skills: Software development
Join to View Full Network
Answer More Questions
Can you explain the ultimate goal of your life?
61 Answers
Assuming you create stories (daydreams) in your head, what might a typical one entail?
22 Answers
Given the difficulties of true communication between two humans, to what extent can you really know another person?
21 Answers
If everyone could read everyone else's mind and truly understand their emotions and thoughts, would that be a good thing?
20 Answers
Is social media empowering people or making them stupid?
24 Answers
See All Questions