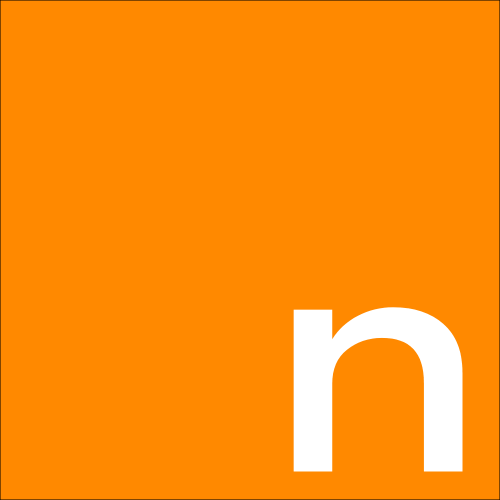 Welcome to the Land of Startups
Explore, Meet, Answer Questions, Join Teams, Build The Future
---
---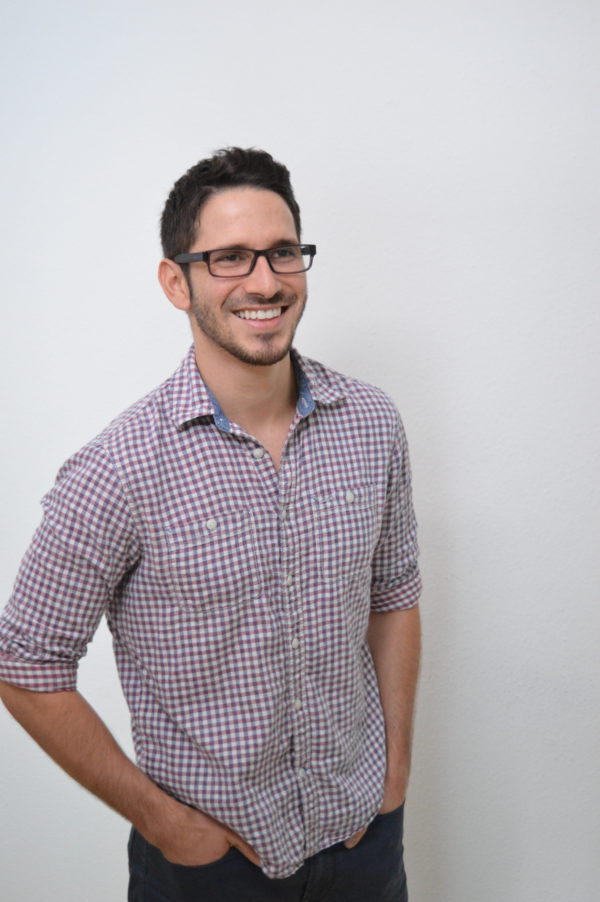 /Answer
Posted By:
Eduardo
In
Berlin, Berlin
| Looking to Join:
Maybe
What's a decision you've made that has dramatically improved your life?
Looking For: Curious about this platform
Skills: Software developer, founder, creative.
7 Answers
/Answer
Posted By:
Adhi
In
BOULDER, CO
| Looking to Join:
Maybe
What's the best saying you've ever heard?
Stay hungry and stay foolish.
Looking For: I want to connect with people working in startups to learn new ideas and possibly get some hands on ...
Skills: I am an undergraduate studying computer science at Colorado State University. I know HTML, CSS, Java...
7 Answers

/Venture
Posted By:
Chad
In
ARVADA, CO
| Looking to Join:
Maybe
Mozzo - A saas application for ecommerce businesses to handle all the backend aspects of their business.
Chad is Looking For: Senior level full stack developer for a Saas web application in C# ASP.Net MVC w/ SQL Server DB
Skills: Sales, business development, project management, software design, programming (C#, js, html/css, sql...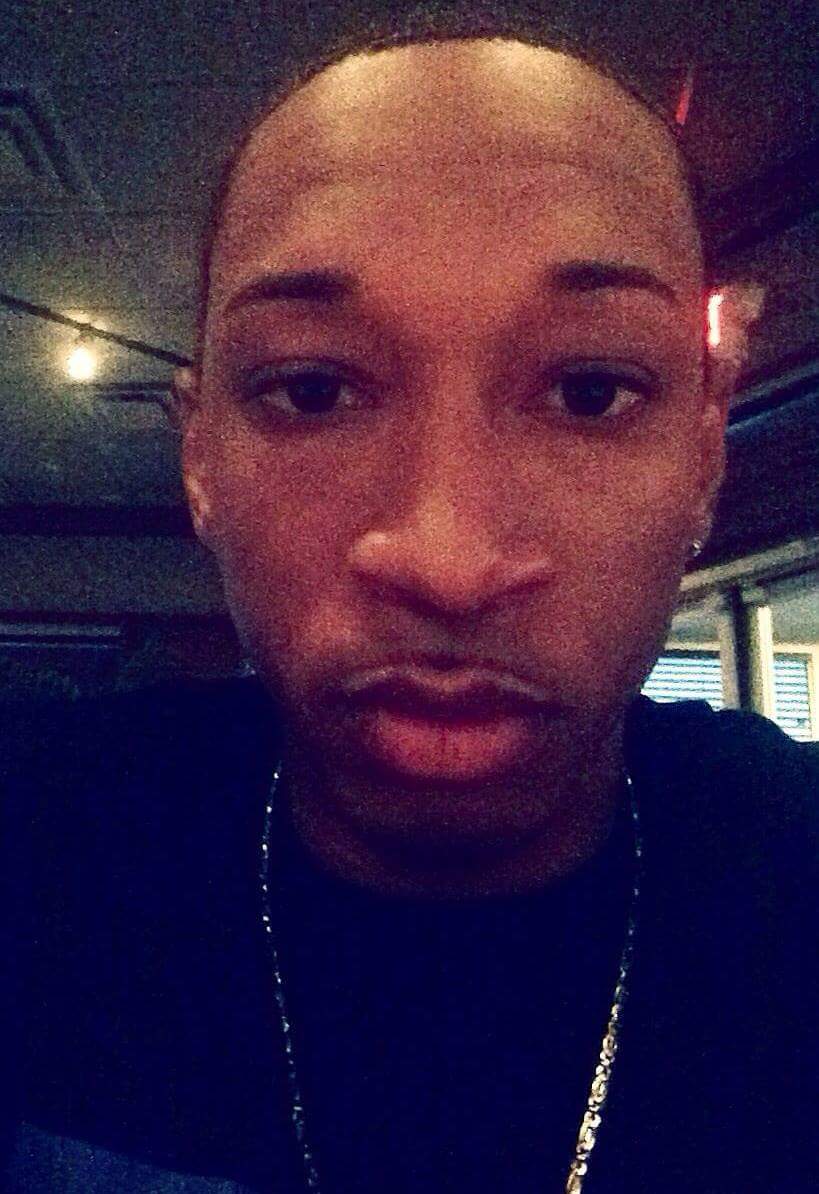 /Answer
Posted By:
Alex
In
DENVER, CO
| Looking to Join:
No
What hobby would you get into if time and money weren't an issue?
Looking For: I am looking for a cofounder with expertise in startups and previous startup experience
Skills: Military, IT, fitness, business, communication, and other diverse skill-sets
6 Answers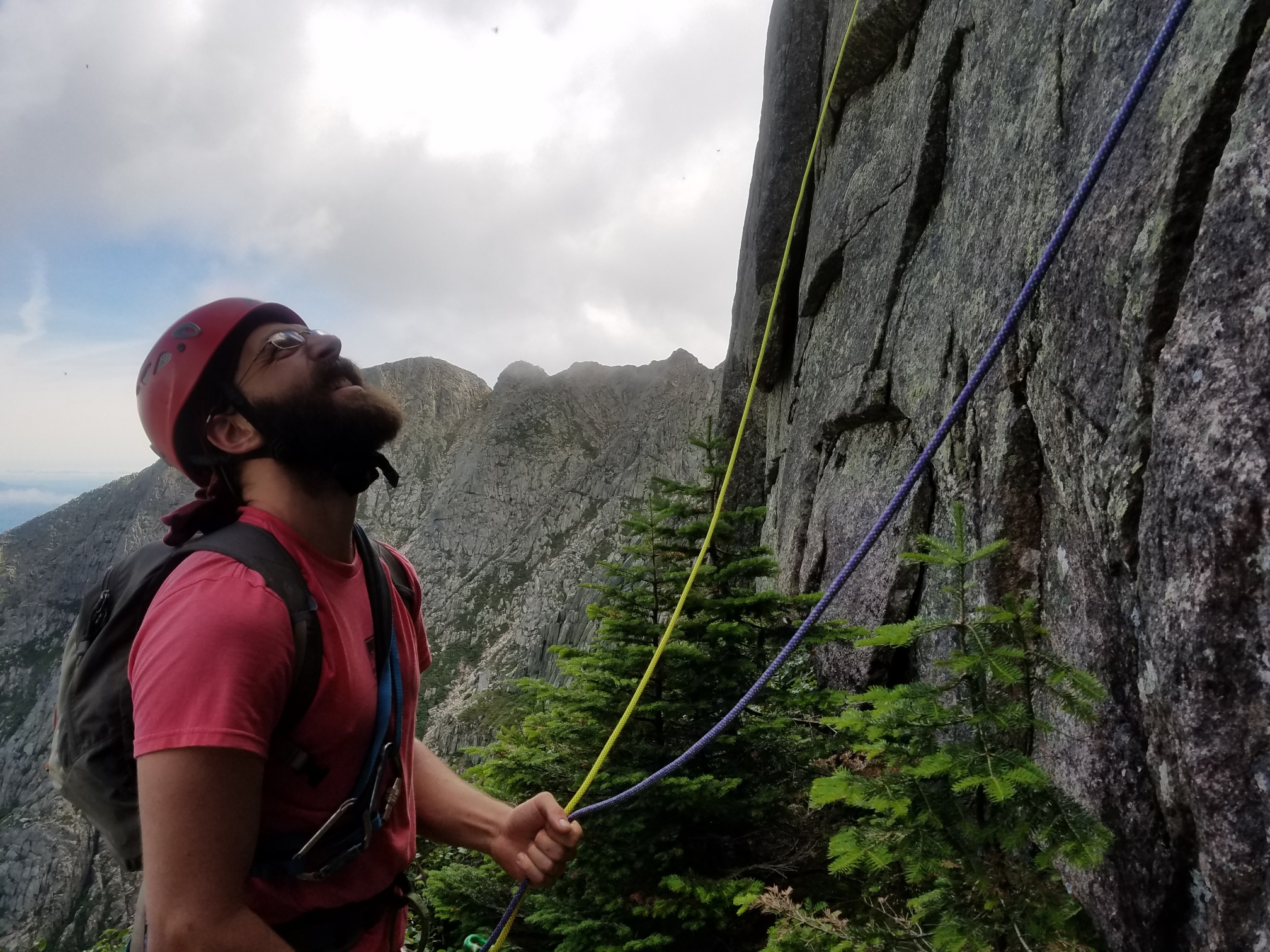 /Answer
Posted By:
Garnet
In
BOULDER, CO
| Looking to Join:
Maybe
Why should you try all new foods presented to you?
I should because I have an immense love for food, history, culture, and new experiences. One should for all of those reasons but especially if they don't want to. There are only two foods I've heard o...
Looking For: I'm just starting a new augmented reality climbing company and I'd love to find talented people to w...
Skills: I'm a jack of all trades with good business analysis and strategy chops. I have an engineering backg...
9 Answers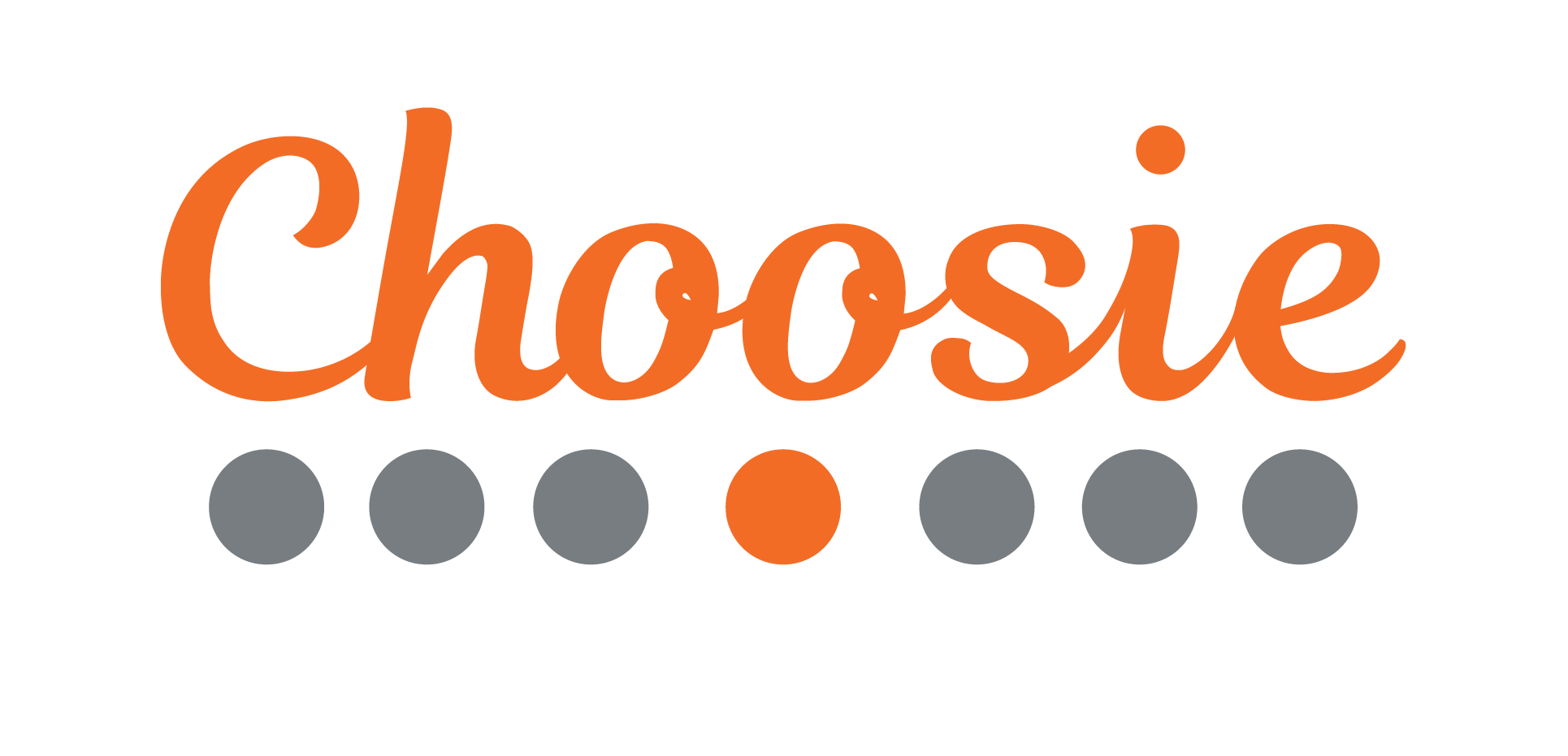 /Venture
Posted By:
Andy
In
BOULDER, CO
| Looking to Join:
No
Choosie - The Choosie API helps resorts keep guests in their ecosystems by providing them with personalized restaurant recommendations.
Andy is Looking For: Technical co-founder with experience in data science, AI, ML, and RESTful APIs
Skills: Behavioral science nerd, leadership, networking, and a good understanding of Python
Join to View Full Network
Answer More Questions
Can you explain the ultimate goal of your life?
55 Answers
Assuming you create stories (daydreams) in your head, what might a typical one entail?
18 Answers
Given the difficulties of true communication between two humans, to what extent can you really know another person?
16 Answers
If everyone could read everyone else's mind and truly understand their emotions and thoughts, would that be a good thing?
16 Answers
Is social media empowering people or making them stupid?
18 Answers
See All Questions