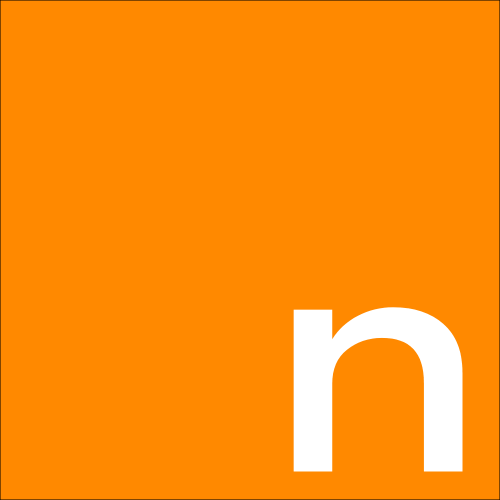 Welcome to the Land of Business And People
Explore, Meet, Answer Questions, Join Teams, Build The Future
---
---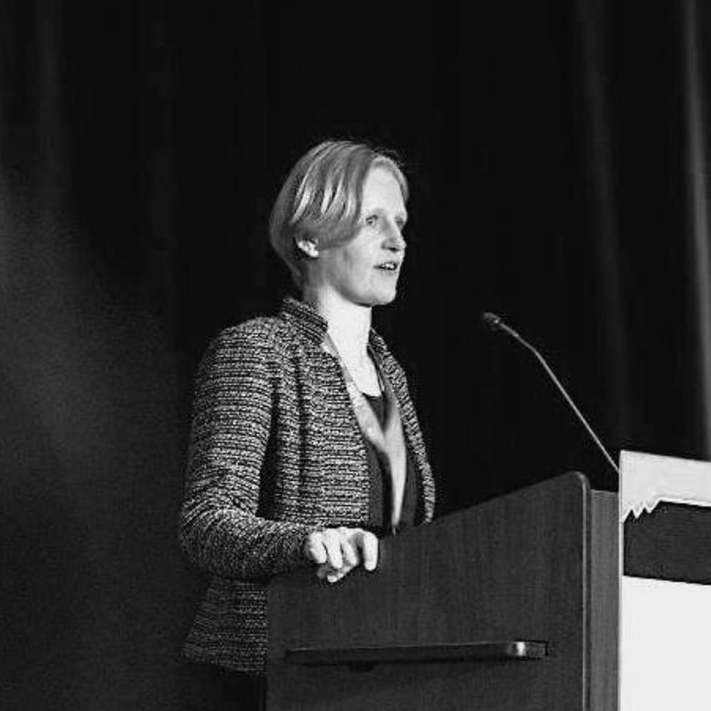 /Answer
Posted By:
Katharina
In
Denver, CO
| Looking to Join:
Yes
Can any idea make money with good execution?
No. If revenue is higher than costs, there is a business that "makes money". Simple as that. Now, a good idea, timing, and execution are by themselves necessary but not sufficient requirements ...
Looking For: We are looking for a lead developer who wants to work on something that has the potential to serve m...
Skills: Business Development, Top Management Consulting
8 Answers
/Answer
Posted By:
Bhavana
In
LITTLETON, CO
| Looking to Join:
Yes
What question can you ask to find out the most about a person?
What do you do when you are not working
Looking For: Looking to be a part of exciting new startups as a co-founder or in a leadership role
Skills: Web and mobile app development, design, product management, customer success
1 Answers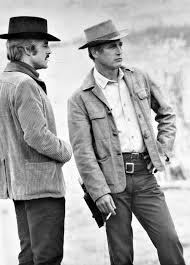 /Answer
Posted By:
Rob
In
BOULDER, CO
| Looking to Join:
Maybe
How would you convince someone to make a choice that was healthy/better for them?
The line "stop smoking or I will kill you" only takes you so far. At some point you have to actually beat the living shit out of the offending party.
Looking For: I'm creating a platform for the authentication of art and the execution of authenticated transaction...
Skills: Paul Newman said it best as Butchy Cassidy: "I've got vision and the rest of the world wears bifoca...
14 Answers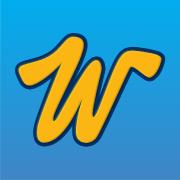 /Venture
Posted By:
mitch
In
DENVER, CO
| Looking to Join:
No
Wittit - Online marketplace app for college students, MVP primarily solves two major problems; allows them to find all available rental properties near campus. And allows them to match with potential roommat
mitch is Looking For: I am looking to hire a CTO or possibly a technical co-founder to run my app, which has already launc...
Skills: Business, sales, strategy, marketing, leadership/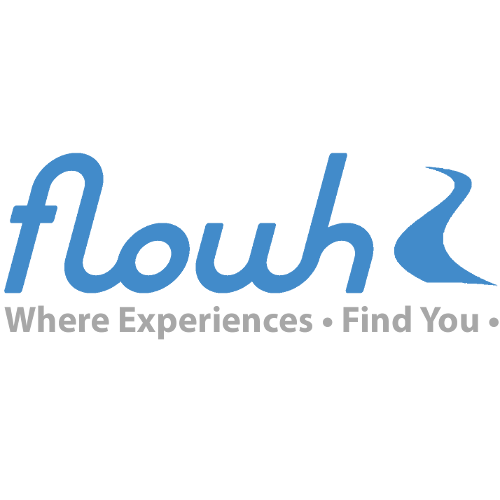 /Venture
Posted By:
Eric
In
AURORA, CO
| Looking to Join:
Flowh - Matching people to events
Eric is Looking For: Another great team
Skills: A little bit of a lot of things
/Answer
Posted By:
David
In
SALT LAKE CITY, UT
| Looking to Join:
Maybe
What amazes you every time you think about it?
The difference I have made versus what I can do
Looking For: I am a real estate investor ( single family) looking to start learning the process of multi family a...
Skills: Getting property under contract, raising money, investing opm
10 Answers
Join to View Full Network
Answer More Questions
Can you explain the ultimate goal of your life?
61 Answers
Assuming you create stories (daydreams) in your head, what might a typical one entail?
22 Answers
Given the difficulties of true communication between two humans, to what extent can you really know another person?
21 Answers
If everyone could read everyone else's mind and truly understand their emotions and thoughts, would that be a good thing?
20 Answers
Is social media empowering people or making them stupid?
24 Answers
See All Questions