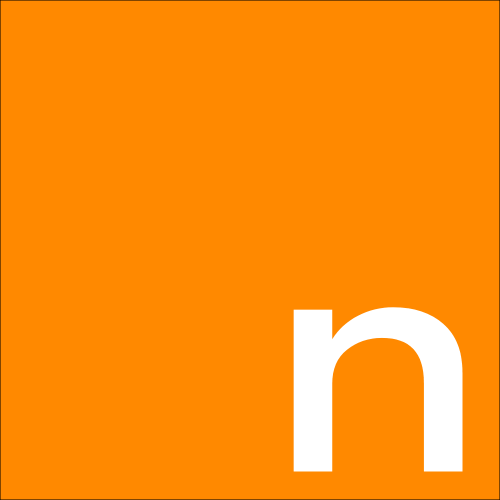 Welcome to the Land of Startups
Explore, Meet, Answer Questions, Join Teams, Build The Future
---
---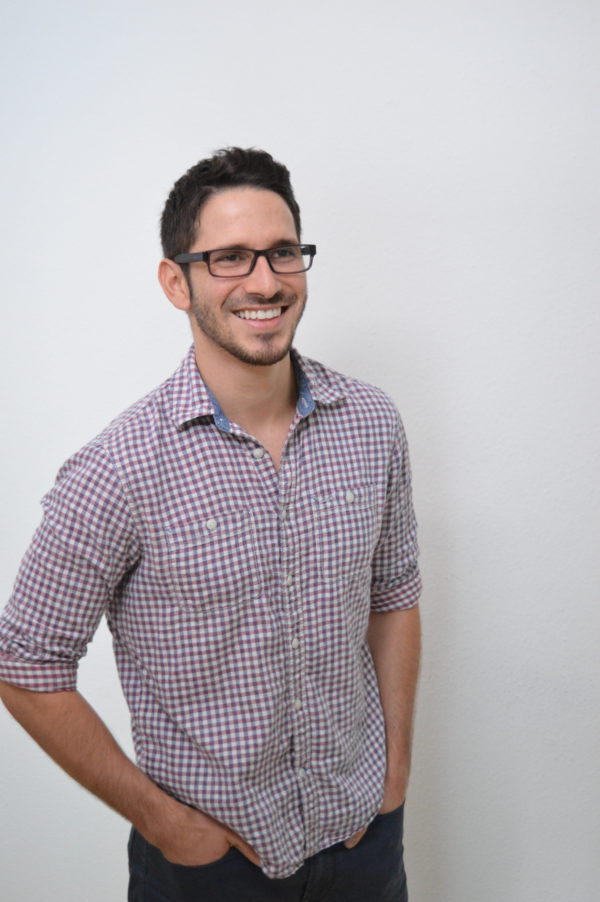 /Answer
Posted By:
Eduardo
In
Berlin, Berlin
| Looking to Join:
Maybe
What's a decision you've made that has dramatically improved your life?
Looking For: Curious about this platform
Skills: Software developer, founder, creative.
7 Answers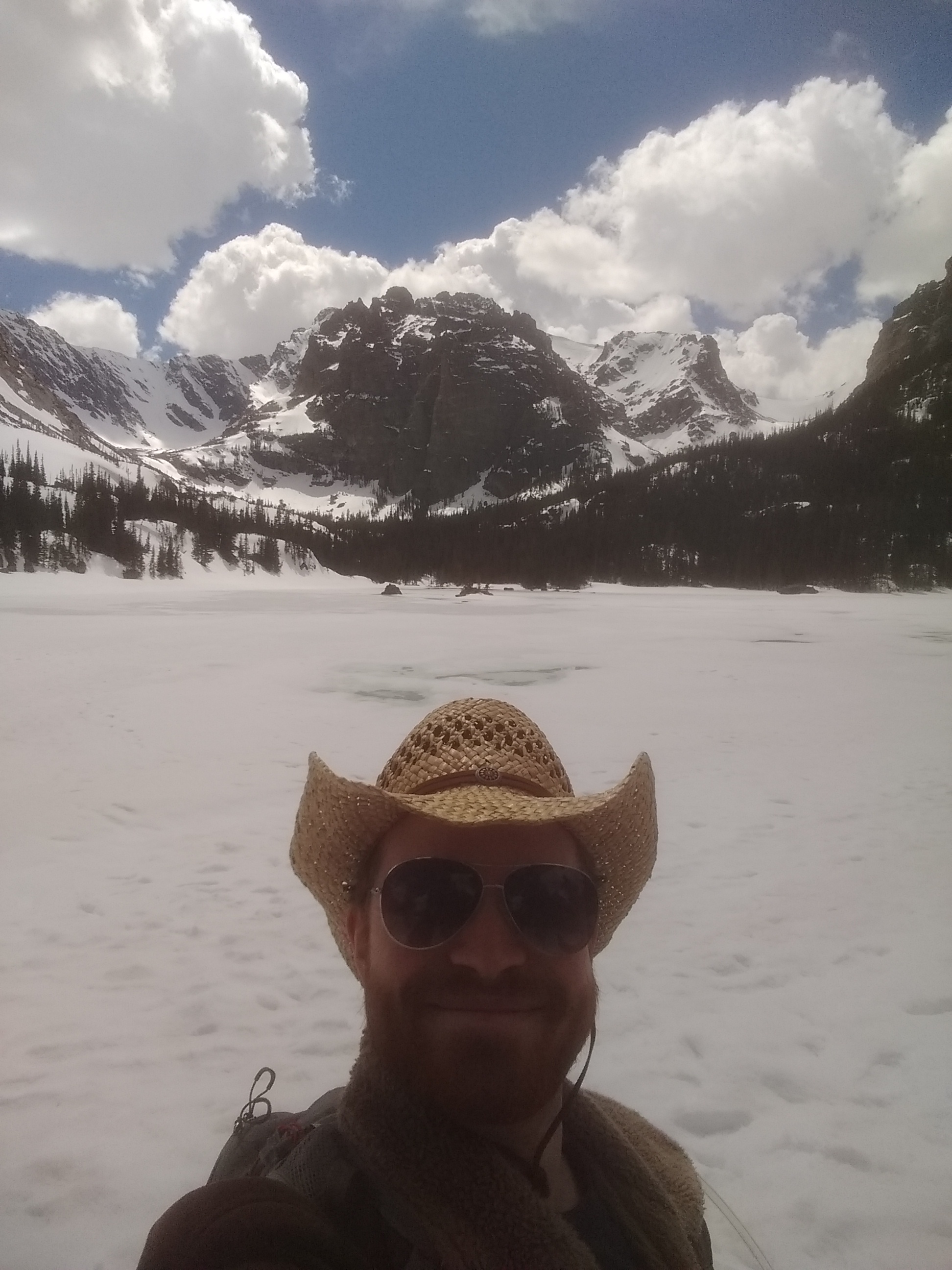 /Answer
Posted By:
Rob
In
BOULDER, CO
| Looking to Join:
Maybe
In life, is it better to be an asshole or easy going?
If I had to choose, I'd pick easy going. Assholes are less likely to do well since they end up burning their connections over time. Nobody wants to work with an asshole. That being said, don't get ...
Looking For: Just checking it out.
Skills: Coding, Management, Investment knowledge
9 Answers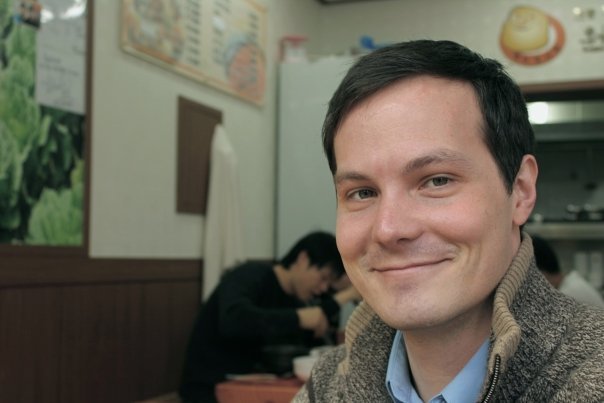 /Answer
Posted By:
Jeremy
In
LITTLETON, CO
| Looking to Join:
Maybe
What do you regret not doing?
Honestly, I don't have any regrets.
Looking For: I'm looking to socialize with other people who are into entrepreneurship.
Skills: React, Node, GraphQL, Typescript
5 Answers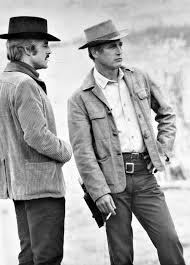 /Answer
Posted By:
Rob
In
BOULDER, CO
| Looking to Join:
Maybe
How would you convince someone to make a choice that was healthy/better for them?
The line "stop smoking or I will kill you" only takes you so far. At some point you have to actually beat the living shit out of the offending party.
Looking For: I'm creating a platform for the authentication of art and the execution of authenticated transaction...
Skills: Paul Newman said it best as Butchy Cassidy: "I've got vision and the rest of the world wears bifoca...
14 Answers
/Answer
Posted By:
Sagar
In
EAGLE LAKE, MN
| Looking to Join:
Yes
What question can you ask to find out the most about a person?
What do you think will happen in 7 years?
Looking For: I am an engineer with some experience in machine learning. I am looking for interesting ideas to wor...
Skills: Python, JS, ML
5 Answers
/Answer
Posted By:
Adrian
In
BEVERLY HILLS, CA
| Looking to Join:
Maybe
Which goal is more important - travel to the stars or fix every problem on Earth?
maybe traveling to stars will solve everything down here on Earth
Looking For: new ideas, new people, new opportunities
Skills: some programming, some soft skill, some interesting stories along the way ...
22 Answers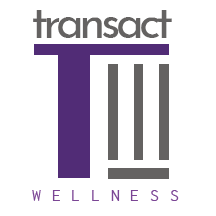 /Venture
Posted By:
Matt
In
LONGMONT, CO
| Looking to Join:
No
TransactWellness - Software as a service for facility billing and management that organically stimulates health and wellness markets.
Matt is Looking For: A passionate and brilliant full-stack Senior Software Engineer to transfer ownership of our product,...
Skills: Over 15 years of experience as a Software Engineer. Technologies include: IOS, Grails, Java, Groovy...
Join to View Full Network
Answer More Questions
Can you explain the ultimate goal of your life?
54 Answers
Assuming you create stories (daydreams) in your head, what might a typical one entail?
16 Answers
Given the difficulties of true communication between two humans, to what extent can you really know another person?
15 Answers
If everyone could read everyone else's mind and truly understand their emotions and thoughts, would that be a good thing?
14 Answers
Is social media empowering people or making them stupid?
17 Answers
See All Questions