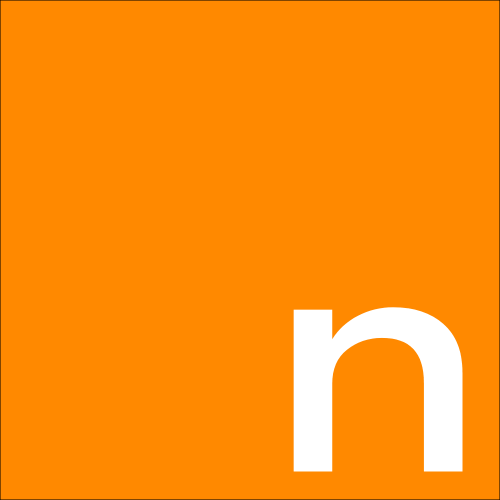 Welcome to the Land of Startups
Explore, Meet, Answer Questions, Join Teams, Build The Future
---
---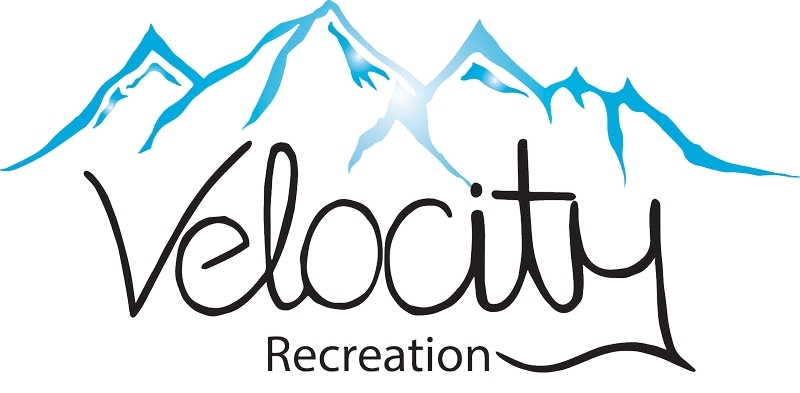 /Venture
Posted By:
Eden
In
BROOMFIELD, CO
| Looking to Join:
Maybe
Velocity Recreation - Velocity is a coed homeschool sports league dedicated to teaching children the joy of participating on a team.
Eden is Looking For: I am not sure.
Skills: Organization, motivation, teaching, and getting things done.
/Answer
Posted By:
Angela
In
Thornton, CO
| Looking to Join:
No
In life, is it better to be an asshole or easy going?
Easy going. That lets you be an asshole every once in a while but lets you enjoy the ride.
Looking For: MBA looking for passionate co-founder(s) with ability to develop
Skills: Strategy | Marketing | Messaging | Storytelling | Personas | Segmentation | Positioning | Campaign D...
3 Answers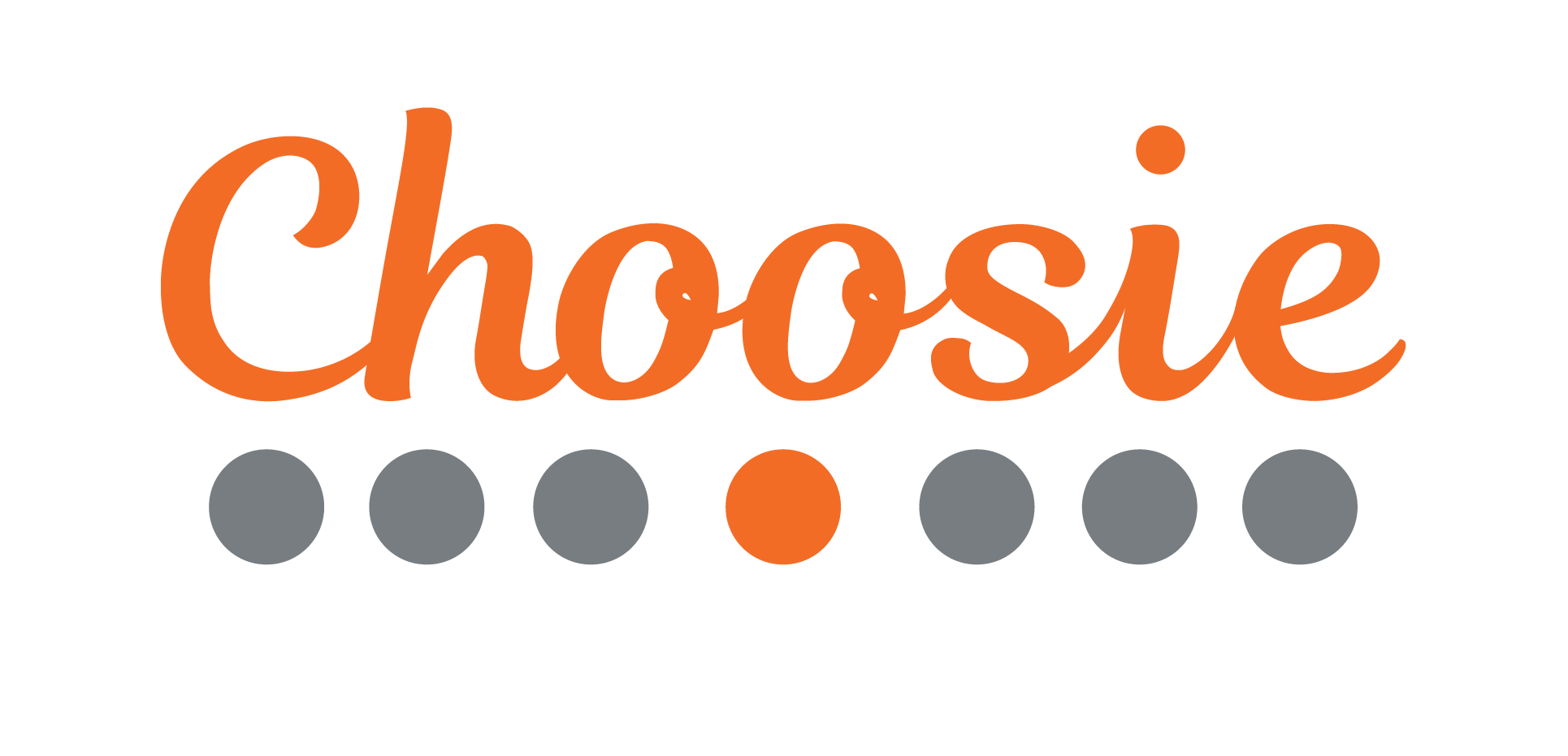 /Venture
Posted By:
Andy
In
BOULDER, CO
| Looking to Join:
No
Choosie - The Choosie API helps resorts keep guests in their ecosystems by providing them with personalized restaurant recommendations.
Andy is Looking For: Technical co-founder with experience in data science, AI, ML, and RESTful APIs
Skills: Behavioral science nerd, leadership, networking, and a good understanding of Python
/Answer
Posted By:
RJ
In
ARVADA, CO
| Looking to Join:
Maybe
What hobby would you get into if time and money weren't an issue?
Race car driver. I have an engineer's mind, without an artistic bone in my body, so the mechanics required to build a good car and the physics required to drive it well appeal to me. It's exciting to ...
Looking For: I'm looking for development or management roles in agile companies with a clear mission that improve...
Skills: C#, ASP .Net, MVC, Python, R, AWS management, machine-learning, data science (predictions, clusterin...
1 Answers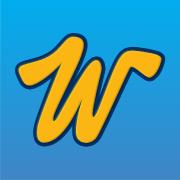 /Venture
Posted By:
mitch
In
DENVER, CO
| Looking to Join:
No
Wittit - Online marketplace app for college students, MVP primarily solves two major problems; allows them to find all available rental properties near campus. And allows them to match with potential roommat
mitch is Looking For: I am looking to hire a CTO or possibly a technical co-founder to run my app, which has already launc...
Skills: Business, sales, strategy, marketing, leadership/
Join to View Full Network
Answer More Questions
Can you explain the ultimate goal of your life?
55 Answers
Assuming you create stories (daydreams) in your head, what might a typical one entail?
18 Answers
Given the difficulties of true communication between two humans, to what extent can you really know another person?
16 Answers
If everyone could read everyone else's mind and truly understand their emotions and thoughts, would that be a good thing?
16 Answers
Is social media empowering people or making them stupid?
18 Answers
See All Questions