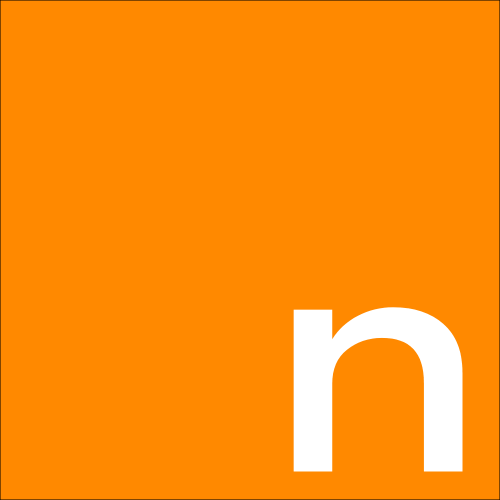 Welcome to the Land of Startups
Explore, Meet, Answer Questions, Join Teams, Build The Future
---
---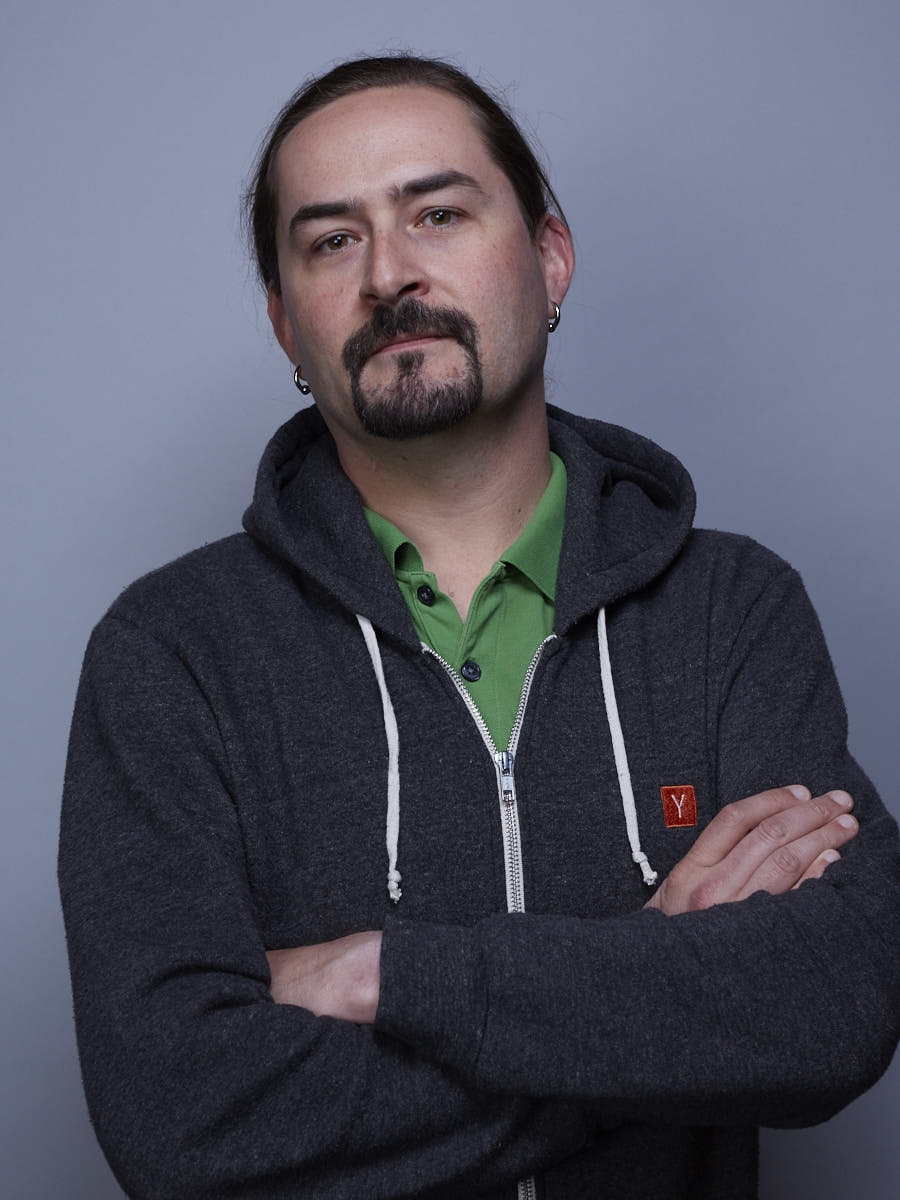 /Answer
Posted By:
Tom
In
SAN FRANCISCO, CA
| Looking to Join:
Maybe
What question can you ask to find out the most about a person?
"How do you handle interpersonal conflict"
Looking For: looking to find other security/technology minded people
Skills: For the most part everything technical, not great with UI/UX or frontend stuff. I've done sales, bi...
10 Answers
/Answer
Posted By:
THEODOROS
In
Komotini, Rhodope
| Looking to Join:
No
What amazes you every time you think about it?
Looking For: Looking for a technical Co-founder for an online ordering solution that has traction, working produc...
Skills: I can Design, code, build servers/infrastructure and manage teams.
9 Answers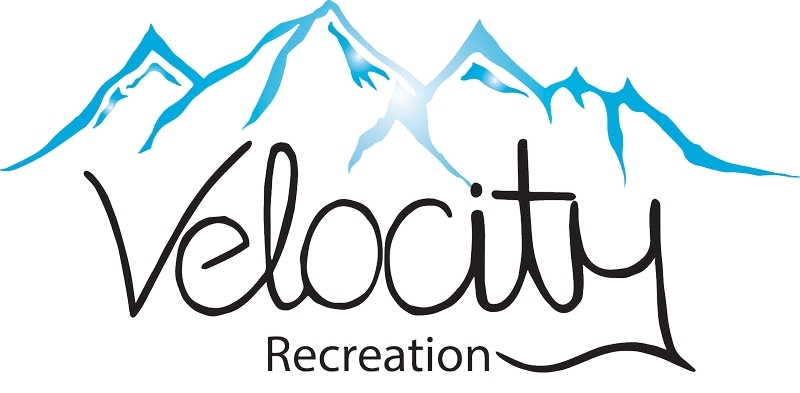 /Venture
Posted By:
Eden
In
BROOMFIELD, CO
| Looking to Join:
Maybe
Velocity Recreation - Velocity is a coed homeschool sports league dedicated to teaching children the joy of participating on a team.
Eden is Looking For: I am not sure.
Skills: Organization, motivation, teaching, and getting things done.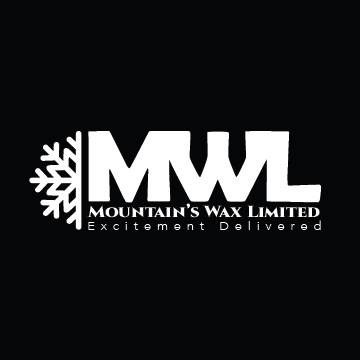 /Venture
Posted By:
Erik
In
DENVER, CO
| Looking to Join:
Maybe
Mountain's Wax Limited - Pick up and drop off Ski/snowboard wax & tune up service
Erik is Looking For: Company owner looking for people who would be interested in growing a business.
Skills: Sales, Marketing, Design, Leadership. Creativity, Efficiency
/Answer
Posted By:
Garnet
In
BOULDER, CO
| Looking to Join:
Maybe
What hobby would you get into if time and money weren't an issue?
Looking For: I'm looking for a technical cofounder, or possibly a freelance developer
Skills: Sales, business development, some light software development, cad, graphic design, copy writing, cli...
6 Answers
/Answer
Posted By:
Jesse
In
HUGO, MN
| Looking to Join:
Yes
What is the most annoying habit that other people have?
From a professional perspective, it's giving up in the face of adversity.
Looking For: Join another startup in a part-time to full time capacity.
Skills: Sales, technical sales, marketing, technical and non-technical writing, presentations, and an uncann...
6 Answers
Join to View Full Network
Answer More Questions
Can you explain the ultimate goal of your life?
55 Answers
Assuming you create stories (daydreams) in your head, what might a typical one entail?
18 Answers
Given the difficulties of true communication between two humans, to what extent can you really know another person?
16 Answers
If everyone could read everyone else's mind and truly understand their emotions and thoughts, would that be a good thing?
16 Answers
Is social media empowering people or making them stupid?
18 Answers
See All Questions