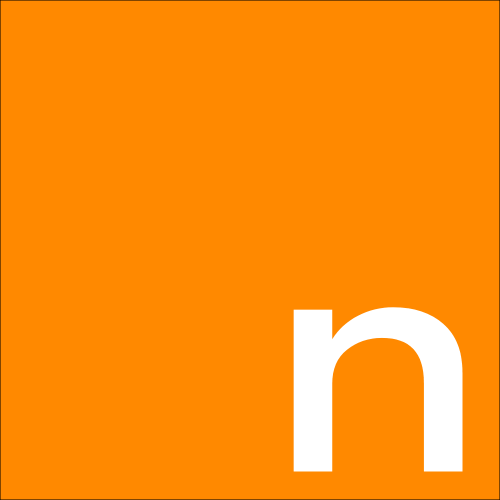 Welcome to the Land of Business And People
Explore, Meet, Answer Questions, Join Teams, Build The Future
---
---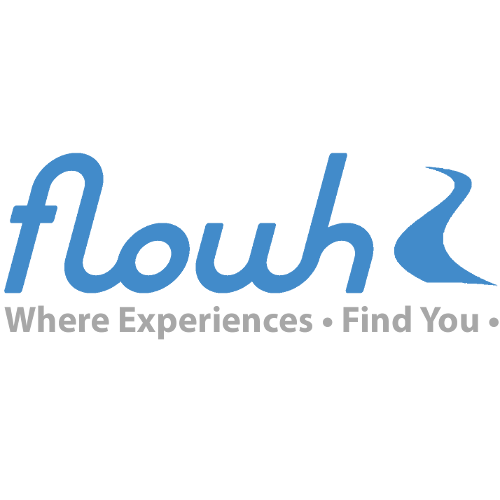 /Venture
Posted By:
Eric
In
AURORA, CO
| Looking to Join:
Flowh - Matching people to events
Eric is Looking For: Another great team
Skills: A little bit of a lot of things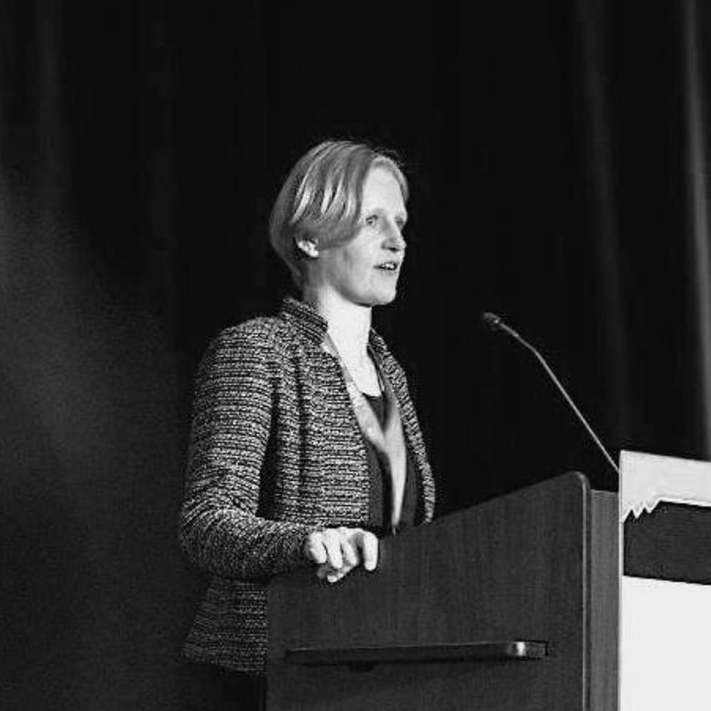 /Answer
Posted By:
Katharina
In
Denver, CO
| Looking to Join:
Yes
Can any idea make money with good execution?
No. If revenue is higher than costs, there is a business that "makes money". Simple as that. Now, a good idea, timing, and execution are by themselves necessary but not sufficient requirements ...
Looking For: We are looking for a lead developer who wants to work on something that has the potential to serve m...
Skills: Business Development, Top Management Consulting
8 Answers
/Venture
Posted By:
Dean
In
WAXHAW, NC
| Looking to Join:
Maybe
Beta Explorers - Worldwide forum for beta testers to connect and offer their services
Dean is Looking For: I'm looking to connect with other beta explorers who enjoy testing games, software, hardware, and re...
Skills: automation, vr, media, production, creativity, social media, friendship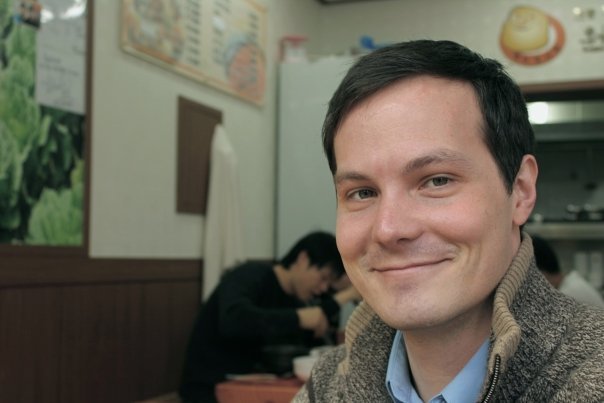 /Answer
Posted By:
Jeremy
In
LITTLETON, CO
| Looking to Join:
Maybe
What do you regret not doing?
Honestly, I don't have any regrets.
Looking For: I'm looking to socialize with other people who are into entrepreneurship.
Skills: React, Node, GraphQL, Typescript
5 Answers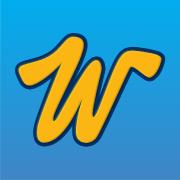 /Venture
Posted By:
mitch
In
DENVER, CO
| Looking to Join:
No
Wittit - Online marketplace app for college students, MVP primarily solves two major problems; allows them to find all available rental properties near campus. And allows them to match with potential roommat
mitch is Looking For: I am looking to hire a CTO or possibly a technical co-founder to run my app, which has already launc...
Skills: Business, sales, strategy, marketing, leadership/
Join to View Full Network
Answer More Questions
Can you explain the ultimate goal of your life?
61 Answers
Assuming you create stories (daydreams) in your head, what might a typical one entail?
22 Answers
Given the difficulties of true communication between two humans, to what extent can you really know another person?
21 Answers
If everyone could read everyone else's mind and truly understand their emotions and thoughts, would that be a good thing?
20 Answers
Is social media empowering people or making them stupid?
24 Answers
See All Questions