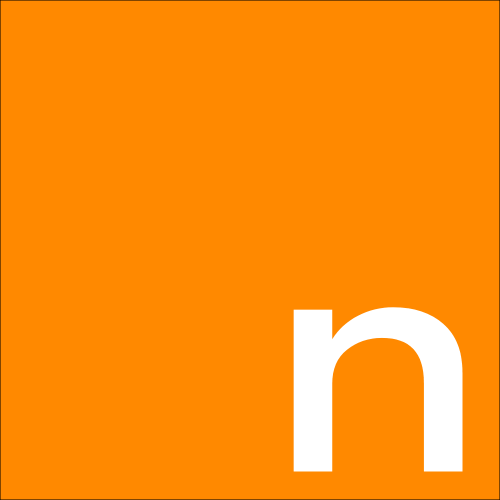 Welcome to the Land of Startups
Explore, Meet, Answer Questions, Join Teams, Build The Future
---
---
/Answer
Posted By:
Dana
In
DENVER, CO
| Looking to Join:
No
No. I do think it's natural for ambition to take the form of greed for periods of time, but that with life experience one usually grows out of that.
Looking For: I'm looking for ambitious people working on interesting projects.
Skills: I'm pretty good at solving business problems (and getting out of my team's way).
13 Answers
/Answer
Posted By:
Mark
In
Denver, CO
| Looking to Join:
Maybe
In your groups of friends, what role do you play?
Looking For: Looking for a startup with customers and sales that I could invest into, with either my skills and/o...
Skills: Building backends and APIs with Elixir, Postgres, Neo4j.
20 Answers
/Answer
Posted By:
LeeLee
In
DENVER, CO
| Looking to Join:
Yes
What chance encounter changed your life forever?
I met one of my heroes, and they were such a piece of 💩.
Looking For: I am here to make apps
Skills: I'm an emotionally intelligent and highly communicative software engineer. #unicorn
10 Answers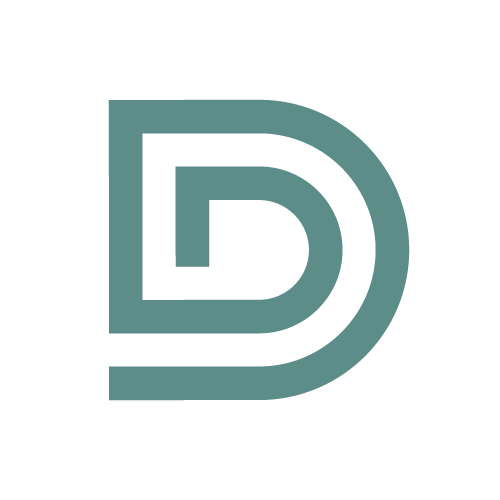 /Venture
Posted By:
Paul
In
BOULDER, CO
| Looking to Join:
Demeter - Creating consistent visual content through our network of creators.
Paul is Looking For: A lead developer who can handle translating my front end knowledge and database expertise into a eas...
Skills: Sales, social media marketing, networking, process implementation and optimization
/Answer
Posted By:
Rick
In
TRYON, NC
| Looking to Join:
Yes
What hobby would you get into if time and money weren't an issue?
I would build a kitchen, bare walls to finish with as much possible labor self-output--for my own use, and seven high end audio systems for home theater, listening, and games, and build only one for m...
Looking For: Knowledge, and crispy grasshoppers
Skills: Um. I stink at or am bored by grid-based games, Opera with screeching Opera (Unless from Termite Ter...
1 Answers
Join to View Full Network
Answer More Questions
Can you explain the ultimate goal of your life?
59 Answers
Assuming you create stories (daydreams) in your head, what might a typical one entail?
20 Answers
Given the difficulties of true communication between two humans, to what extent can you really know another person?
19 Answers
If everyone could read everyone else's mind and truly understand their emotions and thoughts, would that be a good thing?
19 Answers
Is social media empowering people or making them stupid?
22 Answers
See All Questions