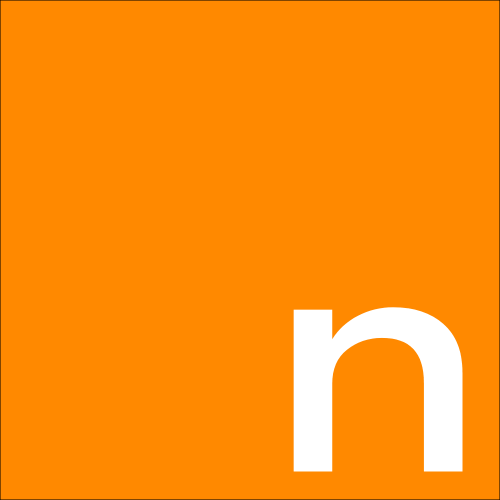 Welcome to the Land of Startups
Explore, Meet, Answer Questions, Join Teams, Build The Future
---
---
/Answer
Posted By:
Micah
In
LONGMONT, CO
| Looking to Join:
No
What hobby would you get into if time and money weren't an issue?
Looking For: Technical Co-founder type to help build a Progressive Web App utilizing CircleC and version control ...
Skills: Leadership and management abilities with an appreciation for those that can keep an eye on the detai...
6 Answers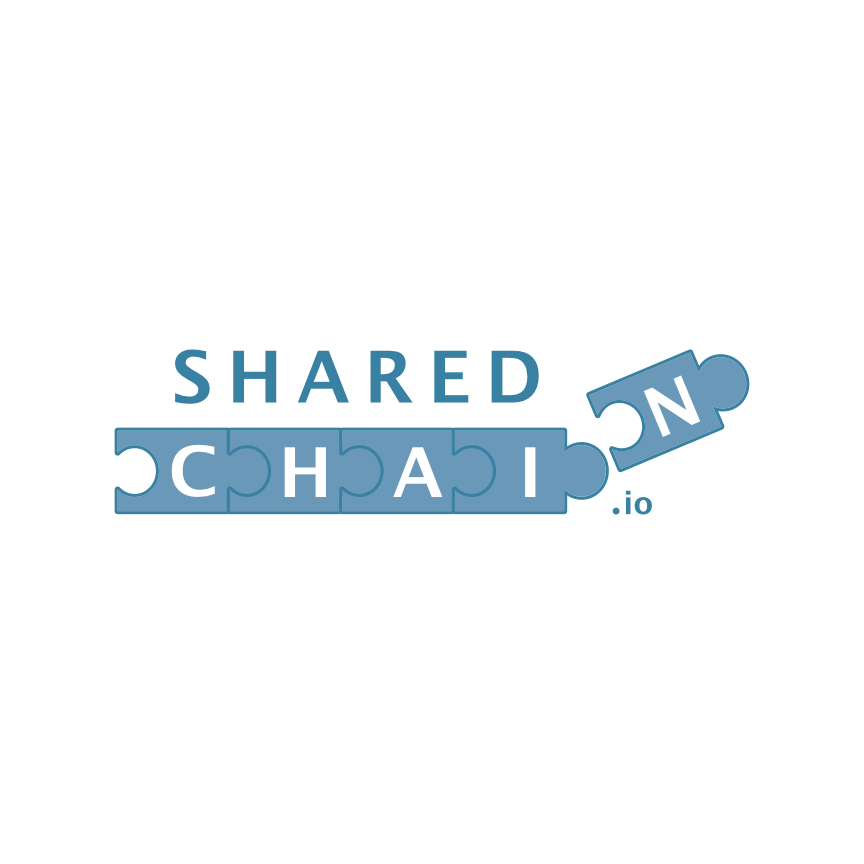 /Venture
Posted By:
Drew
In
COLORADO SPRINGS, CO
| Looking to Join:
No
Shared Chain - SharedChain is a patented, market proven, shared internet Supply Chain and eCommerce system that enables same day delivery at lower cost than Amazon
Drew is Looking For: investors, blockchain programmers
Skills: management, financial analysis, operations research, blockchain technology, investment banking

/Venture
Posted By:
Chad
In
ARVADA, CO
| Looking to Join:
Maybe
Mozzo - A saas application for ecommerce businesses to handle all the backend aspects of their business.
Chad is Looking For: Senior level full stack developer for a Saas web application in C# ASP.Net MVC w/ SQL Server DB
Skills: Sales, business development, project management, software design, programming (C#, js, html/css, sql...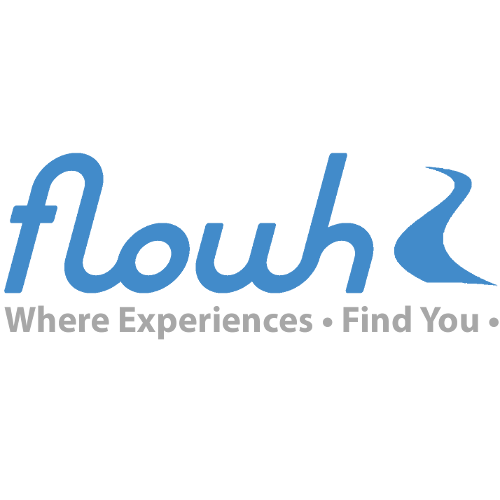 /Venture
Posted By:
Eric
In
AURORA, CO
| Looking to Join:
Flowh - Matching people to events
Eric is Looking For: Another great team
Skills: A little bit of a lot of things
/Answer
Posted By:
Cassandra
In
DENVER, CO
| Looking to Join:
Maybe
How would you convince someone to make a choice that was healthy/better for them?
Looking For: I just like to network and make friends!
Skills: JavaScript, Java, Node.js, React.js, Vue.js, AngularJS, Express, Knex.js, CSS, Sass, HTML, PhotoShop...
9 Answers
/Answer
Posted By:
David
In
Denver, CO
| Looking to Join:
No
What do you regret not doing?
Looking For: A network to work with and get help
Skills: Js, sales, marketing
6 Answers
Join to View Full Network
Answer More Questions
Can you explain the ultimate goal of your life?
55 Answers
Assuming you create stories (daydreams) in your head, what might a typical one entail?
18 Answers
Given the difficulties of true communication between two humans, to what extent can you really know another person?
16 Answers
If everyone could read everyone else's mind and truly understand their emotions and thoughts, would that be a good thing?
16 Answers
Is social media empowering people or making them stupid?
18 Answers
See All Questions