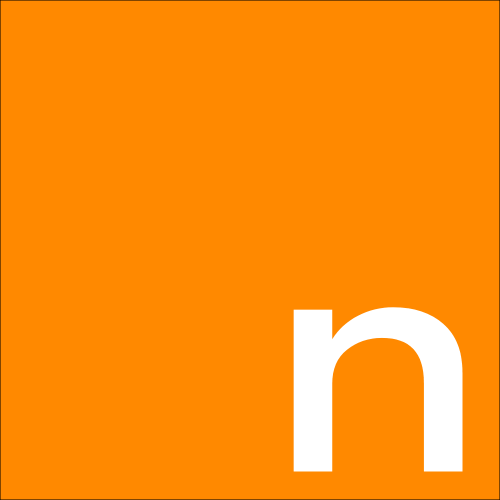 Welcome to the Land of Startups
Explore, Meet, Answer Questions, Join Teams, Build The Future
---
---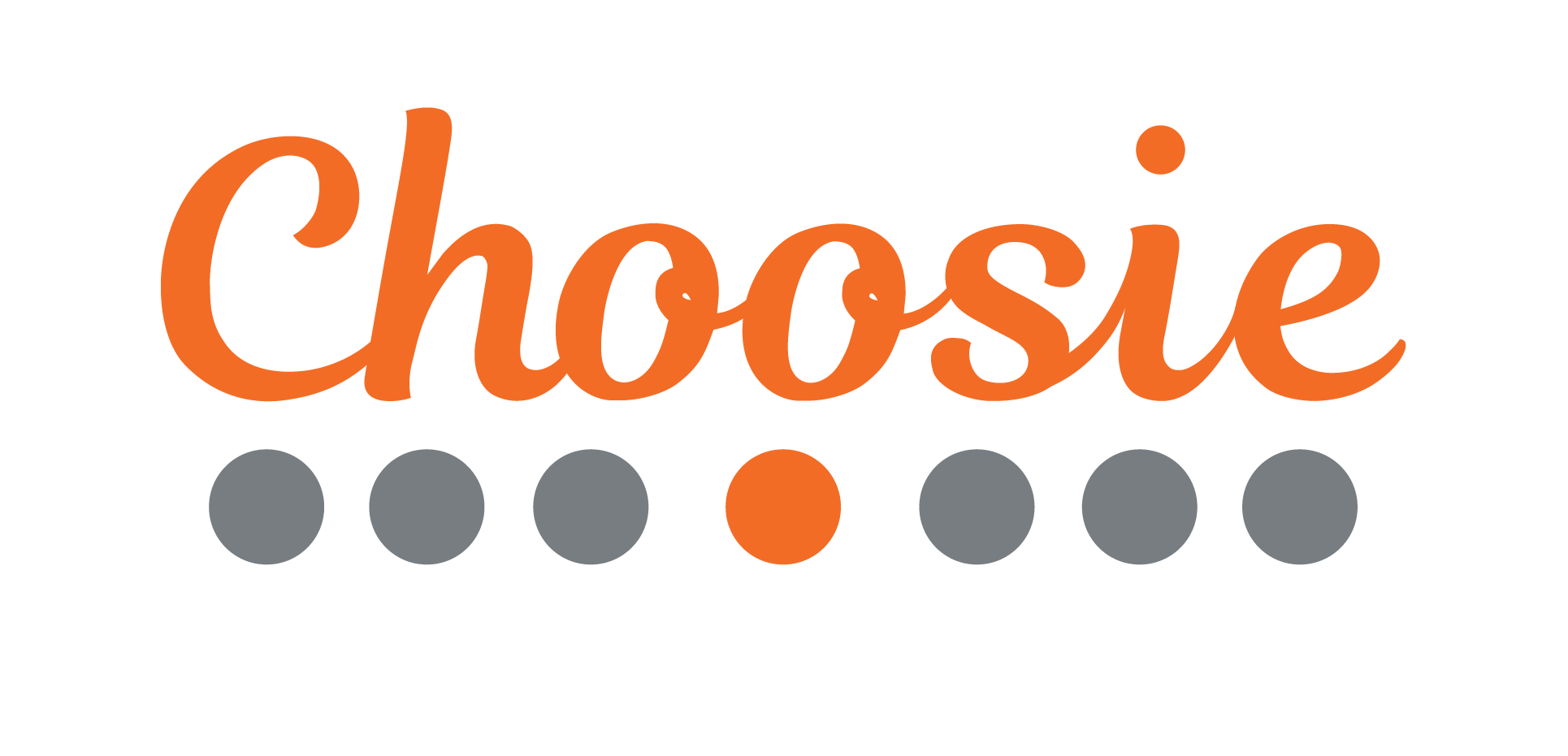 /Venture
Posted By:
Andy
In
BOULDER, CO
| Looking to Join:
No
Choosie - The Choosie API helps resorts keep guests in their ecosystems by providing them with personalized restaurant recommendations.
Andy is Looking For: Technical co-founder with experience in data science, AI, ML, and RESTful APIs
Skills: Behavioral science nerd, leadership, networking, and a good understanding of Python
/Answer
Posted By:
Perez
In
AURORA, CO
| Looking to Join:
No
What's the best saying you've ever heard?
Looking For: strategic briskness Partner
Skills: Starting businesses
6 Answers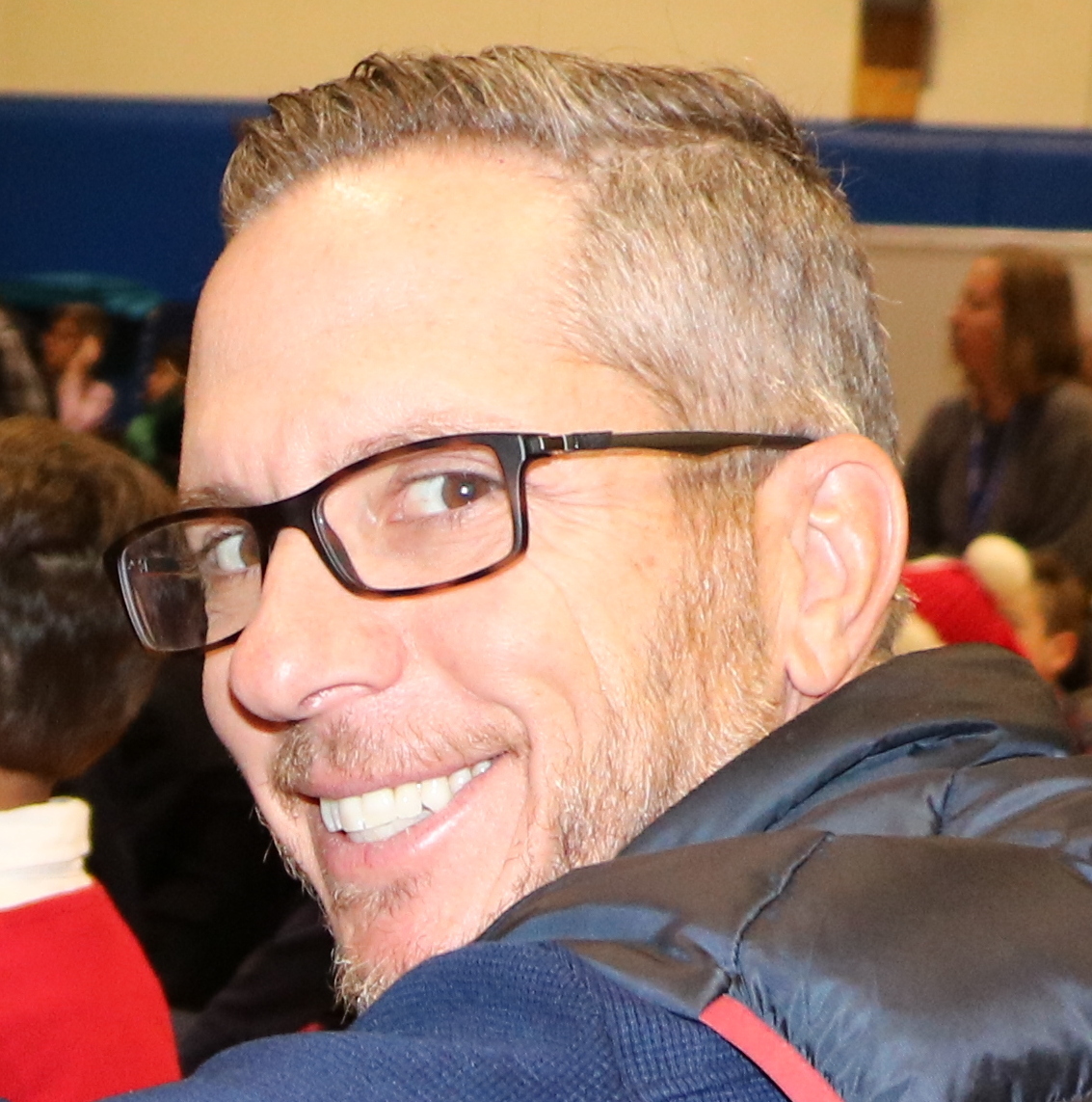 /Answer
Posted By:
Christopher
In
NIWOT, CO
| Looking to Join:
No
What's a decision you've made that has dramatically improved your life?
Leaving the large corporate environment and becoming an entrepreneur.
Looking For: Contacts & Team Members
Skills: Marketing & Strategy
5 Answers
/Answer
Posted By:
Rick
In
TRYON, NC
| Looking to Join:
Yes
What hobby would you get into if time and money weren't an issue?
I would build a kitchen, bare walls to finish with as much possible labor self-output--for my own use, and seven high end audio systems for home theater, listening, and games, and build only one for m...
Looking For: Knowledge, and crispy grasshoppers
Skills: Um. I stink at or am bored by grid-based games, Opera with screeching Opera (Unless from Termite Ter...
1 Answers
/Answer
Posted By:
Jesse
In
HUGO, MN
| Looking to Join:
Yes
What is the most annoying habit that other people have?
From a professional perspective, it's giving up in the face of adversity.
Looking For: Join another startup in a part-time to full time capacity.
Skills: Sales, technical sales, marketing, technical and non-technical writing, presentations, and an uncann...
6 Answers
/Answer
Posted By:
Sally
In
BROOMFIELD, CO
| Looking to Join:
No
How do you prioritize when there are multiple important things to do?
It everything is of equal importance/deadline then I pick the easiest/most accomplishable first so I can check it off the list.
Looking For: Knowledgeable and motivated people.
Skills: I am very organized and great at planning.
6 Answers
Join to View Full Network
Answer More Questions
Can you explain the ultimate goal of your life?
59 Answers
Assuming you create stories (daydreams) in your head, what might a typical one entail?
20 Answers
Given the difficulties of true communication between two humans, to what extent can you really know another person?
19 Answers
If everyone could read everyone else's mind and truly understand their emotions and thoughts, would that be a good thing?
19 Answers
Is social media empowering people or making them stupid?
22 Answers
See All Questions