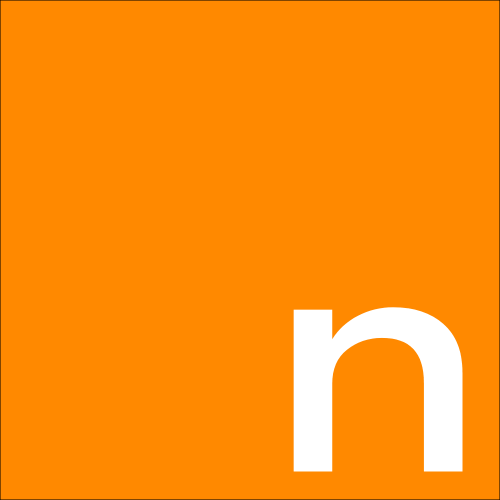 Welcome to the Land of Business And People
Explore, Meet, Answer Questions, Join Teams, Build The Future
---
---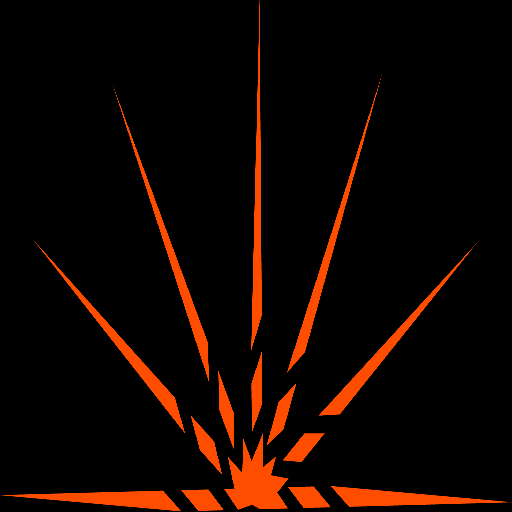 /Venture
Posted By:
Matt
In
Black Forest, CO
| Looking to Join:
Maybe
Enveloperty - Enveloperty® Email makes it easy to detect phishing attacks while making users more productive
Matt is Looking For: Interested in finding out what people are working on and helping where I can.
Skills: Experience with multiple programming languages, operating systems, hardware environments, problem do...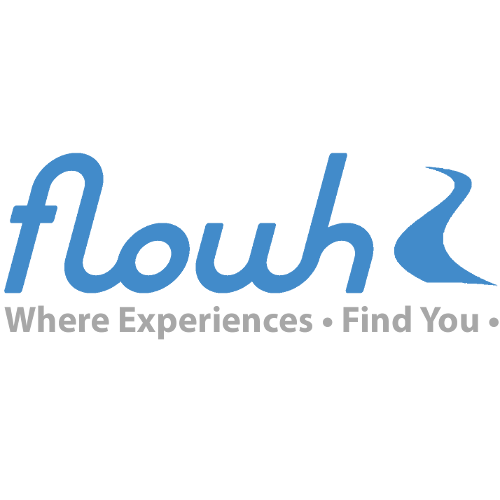 /Venture
Posted By:
Eric
In
AURORA, CO
| Looking to Join:
Flowh - Matching people to events
Eric is Looking For: Another great team
Skills: A little bit of a lot of things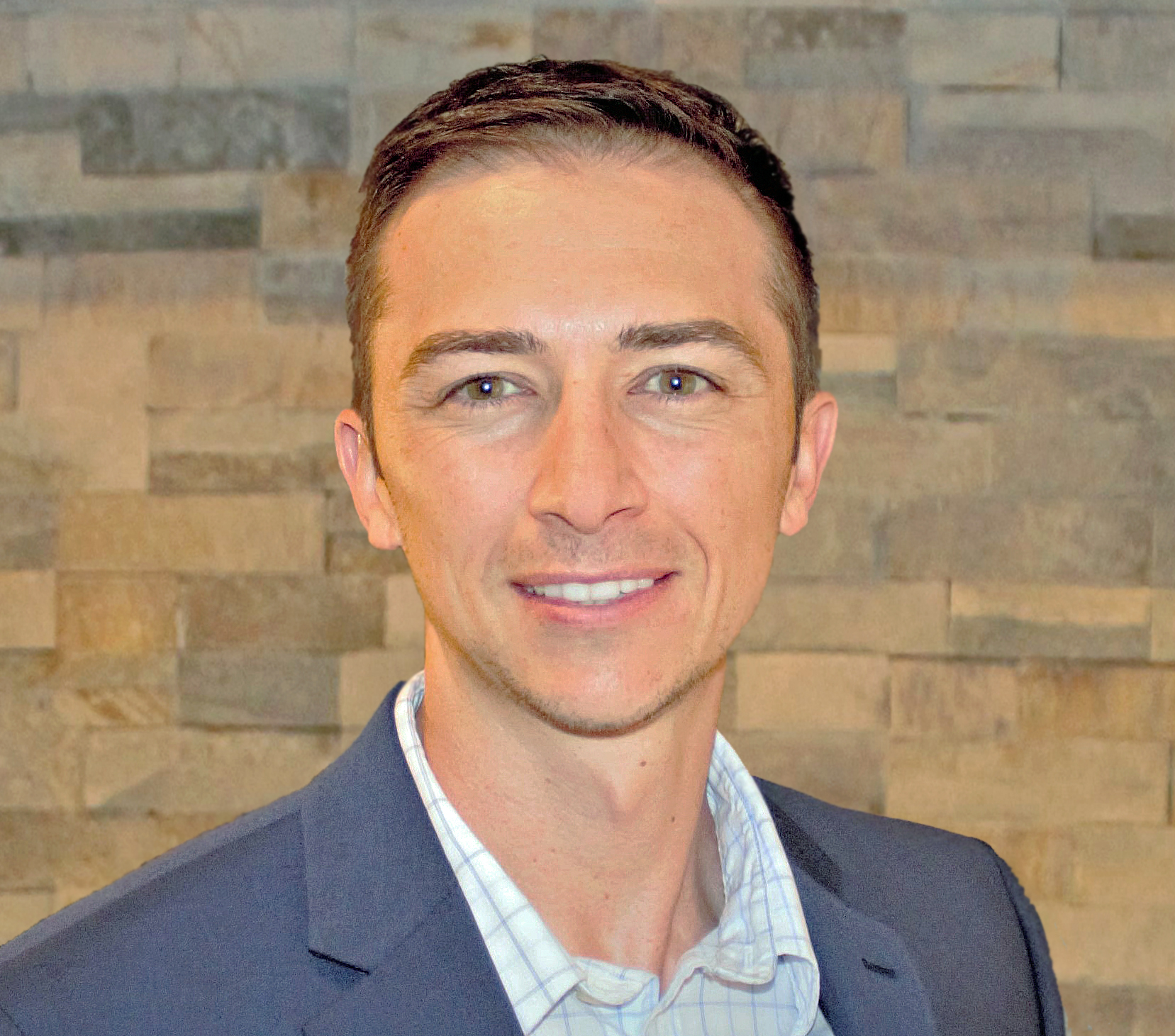 /Answer
Posted By:
Jeremy
In
LONGMONT, CO
| Looking to Join:
No
Can any idea make money with good execution?
Any not-a-terrible idea can make money with good execution. The truly terrible ideas not so much.
Looking For: My startup is gaining traction and I'm looking for a co-founder and technical talent.
Skills: Ideation, patent writing, grant writing, fund raising, pitching, lean manufacturing, business devel...
7 Answers
/Answer
Posted By:
Jon
In
BOULDER, CO
| Looking to Join:
Maybe
What's the best saying you've ever heard?
my own definition of creativity: mistakes… that don't suck.
Looking For: Mac/iOS Developer w/20+ years mac, 10+ years iOS. looking for contract work
Skills: all aspects of making an iPhone dance if need be, including all sensors.
12 Answers
/Answer
Posted By:
Will
In
FORT COLLINS, CO
| Looking to Join:
No
What amazes you every time you think about it?
That none of knows for sure what reality and existence really are.
Looking For: I like FISH - people who are friendly, intelligent, have a good sense of humor, and are very hard wo...
Skills: Focus, the ability to recognize and seize an opportunity, and an enjoyment of life.
11 Answers
Join to View Full Network
Answer More Questions
Can you explain the ultimate goal of your life?
61 Answers
Assuming you create stories (daydreams) in your head, what might a typical one entail?
22 Answers
Given the difficulties of true communication between two humans, to what extent can you really know another person?
21 Answers
If everyone could read everyone else's mind and truly understand their emotions and thoughts, would that be a good thing?
20 Answers
Is social media empowering people or making them stupid?
24 Answers
See All Questions