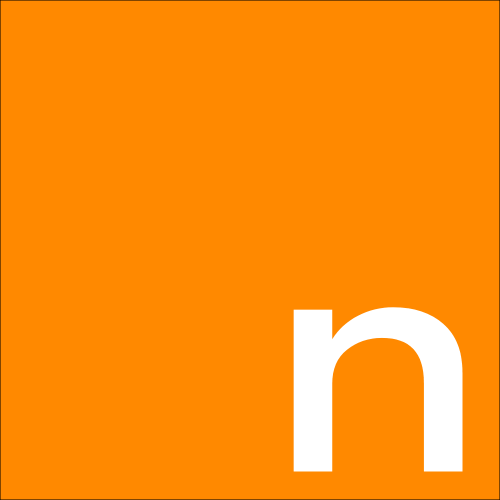 Welcome to the Land of Startups
Explore, Meet, Answer Questions, Join Teams, Build The Future
---
---

/Venture
Posted By:
Chad
In
ARVADA, CO
| Looking to Join:
Maybe
Mozzo - A saas application for ecommerce businesses to handle all the backend aspects of their business.
Chad is Looking For: Senior level full stack developer for a Saas web application in C# ASP.Net MVC w/ SQL Server DB
Skills: Sales, business development, project management, software design, programming (C#, js, html/css, sql...
/Answer
Posted By:
Micah
In
LONGMONT, CO
| Looking to Join:
No
What hobby would you get into if time and money weren't an issue?
Looking For: Technical Co-founder type to help build a Progressive Web App utilizing CircleC and version control ...
Skills: Leadership and management abilities with an appreciation for those that can keep an eye on the detai...
6 Answers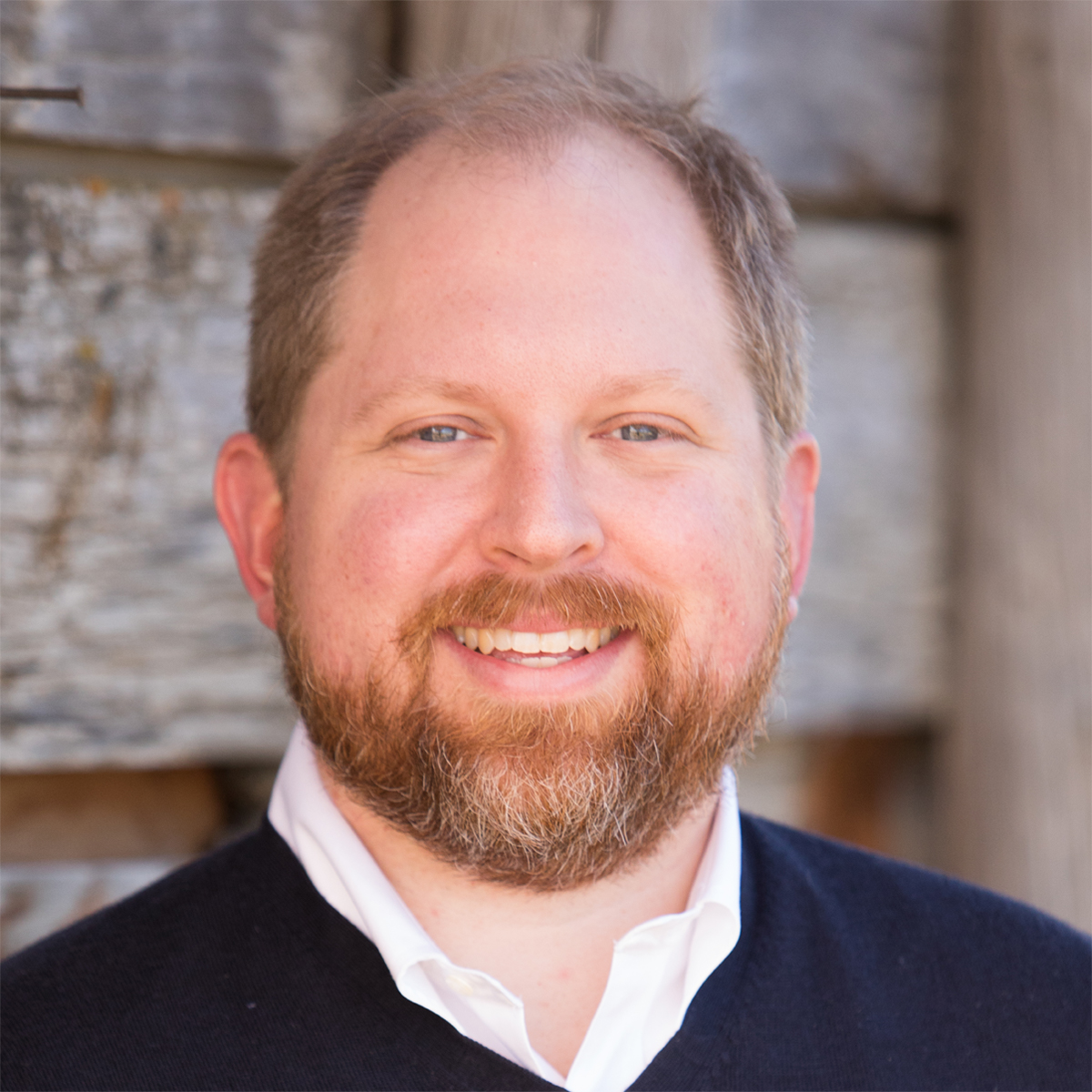 /Answer
Posted By:
Allen
In
LAFAYETTE, CO
| Looking to Join:
Maybe
Why should socks always match?
Because you double checked they were in the correct pairs before putting them in the drawer, of course.
Looking For: I'm looking to connect with others who could not, would not take a job if their life depended on it ...
Skills: Project management, digital strategy, process management, marketing, communications, information arc...
7 Answers
/Answer
Posted By:
Catalin
In
Bucharest, Romania
| Looking to Join:
Yes
Why should you try all new foods presented to you?
Maybe not "all new foods", but the new experience that comes with some food should be tried.
Looking For: A startup to join.
Skills: programming, problem solver, lifelong learner
31 Answers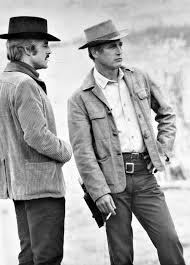 /Answer
Posted By:
Rob
In
BOULDER, CO
| Looking to Join:
Maybe
How would you convince someone to make a choice that was healthy/better for them?
The line "stop smoking or I will kill you" only takes you so far. At some point you have to actually beat the living shit out of the offending party.
Looking For: I'm creating a platform for the authentication of art and the execution of authenticated transaction...
Skills: Paul Newman said it best as Butchy Cassidy: "I've got vision and the rest of the world wears bifoca...
14 Answers
Join to View Full Network
Answer More Questions
Can you explain the ultimate goal of your life?
59 Answers
Assuming you create stories (daydreams) in your head, what might a typical one entail?
20 Answers
Given the difficulties of true communication between two humans, to what extent can you really know another person?
19 Answers
If everyone could read everyone else's mind and truly understand their emotions and thoughts, would that be a good thing?
19 Answers
Is social media empowering people or making them stupid?
22 Answers
See All Questions