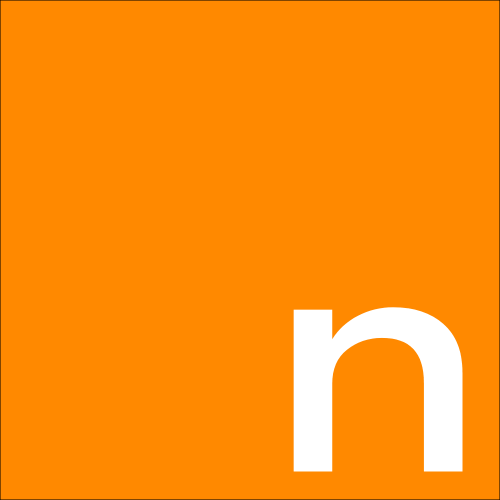 Welcome to the Land of Startups
Explore, Meet, Answer Questions, Join Teams, Build The Future
---
---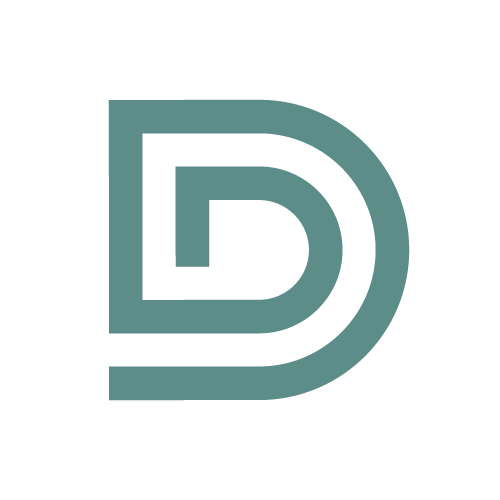 /Venture
Posted By:
Paul
In
BOULDER, CO
| Looking to Join:
Demeter - Creating consistent visual content through our network of creators.
Paul is Looking For: A lead developer who can handle translating my front end knowledge and database expertise into a eas...
Skills: Sales, social media marketing, networking, process implementation and optimization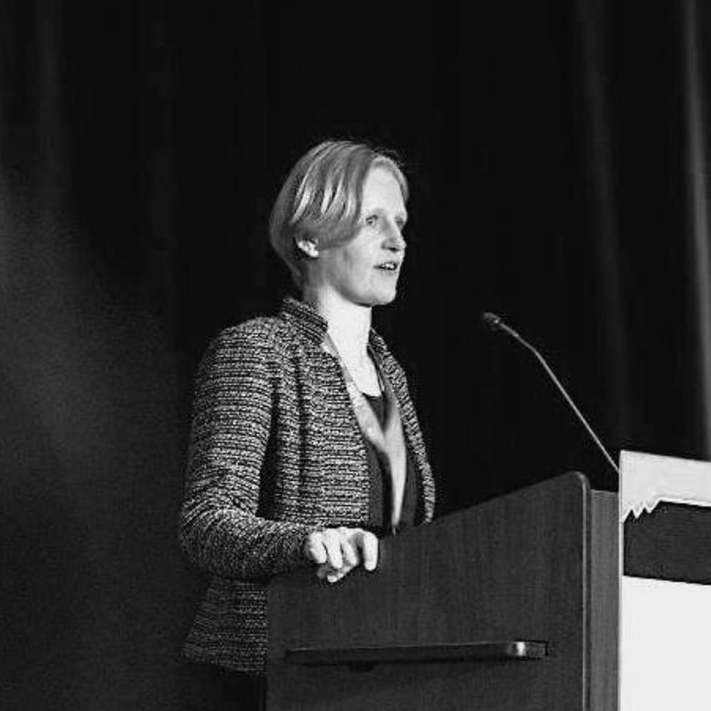 /Answer
Posted By:
Katharina
In
Denver, CO
| Looking to Join:
Yes
Can any idea make money with good execution?
No. If revenue is higher than costs, there is a business that "makes money". Simple as that. Now, a good idea, timing, and execution are by themselves necessary but not sufficient requirements ...
Looking For: We are looking for a lead developer who wants to work on something that has the potential to serve m...
Skills: Business Development, Top Management Consulting
8 Answers
/Answer
Posted By:
Dana
In
DENVER, CO
| Looking to Join:
No
No. I do think it's natural for ambition to take the form of greed for periods of time, but that with life experience one usually grows out of that.
Looking For: I'm looking for ambitious people working on interesting projects.
Skills: I'm pretty good at solving business problems (and getting out of my team's way).
13 Answers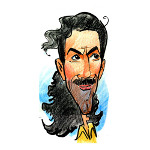 /Answer
Posted By:
Marc
In
Cologne, NRW
| Looking to Join:
No
Do all of a person's decisions affect your opinion of them, or just the ones that matter to you?
I will listen to anybody and decide which is more important then the other
Looking For: Looking for co-founders for a blockchain based idea platform
Skills: A bit of everything
3 Answers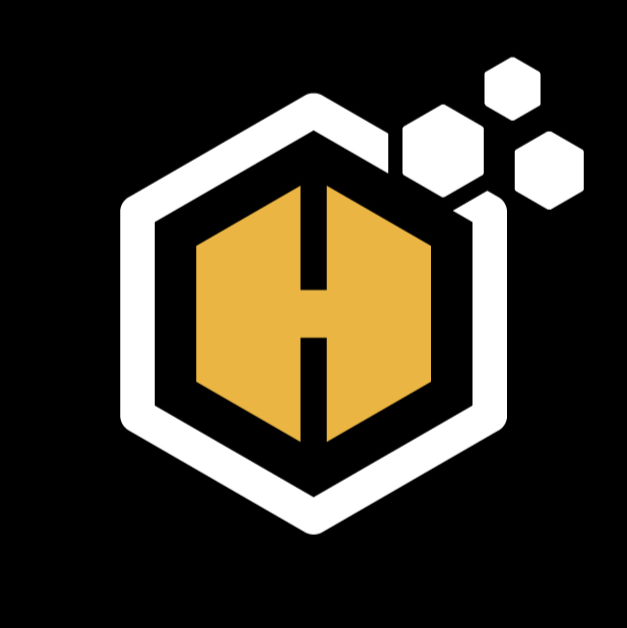 /Venture
Posted By:
Chad
In
LONGMONT, CO
| Looking to Join:
Maybe
Hive (flywithhive.com) - Your ideas and passion can make the world a better place. Hive helps startups build great products.
Chad is Looking For: Looking for startups that need help developing their software.
Skills: wide range of software development skills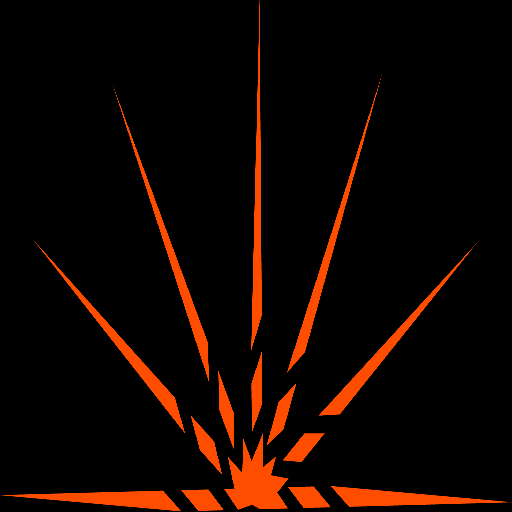 /Venture
Posted By:
Matt
In
Black Forest, CO
| Looking to Join:
Maybe
Enveloperty - Enveloperty® Email makes it easy to detect phishing attacks while making users more productive
Matt is Looking For: Interested in finding out what people are working on and helping where I can.
Skills: Experience with multiple programming languages, operating systems, hardware environments, problem do...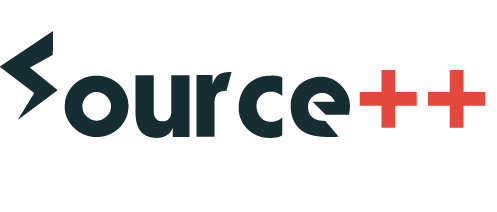 /Venture
Posted By:
Brandon
In
LOUISVILLE, CO
| Looking to Join:
Maybe
Source++ - Open-source automated programming assistant
Brandon is Looking For: Looking for developers, investors, mentors, etc
Skills: Software development
Join to View Full Network
Answer More Questions
Can you explain the ultimate goal of your life?
52 Answers
Assuming you create stories (daydreams) in your head, what might a typical one entail?
15 Answers
Given the difficulties of true communication between two humans, to what extent can you really know another person?
15 Answers
If everyone could read everyone else's mind and truly understand their emotions and thoughts, would that be a good thing?
14 Answers
Is social media empowering people or making them stupid?
16 Answers
See All Questions