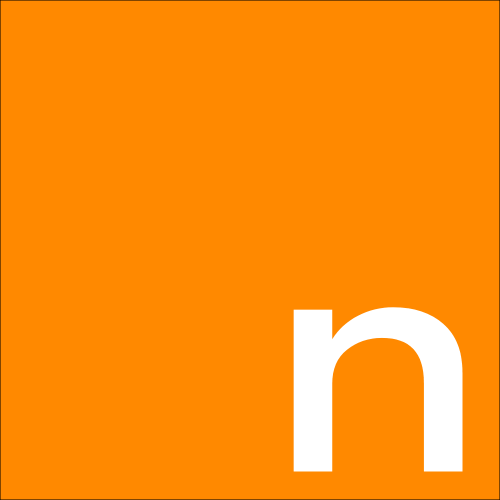 Welcome to the Land of Business And People
Explore, Meet, Answer Questions, Join Teams, Build The Future
---
---
/Answer
Posted By:
Steven
In
LITTLETON, CO
| Looking to Join:
No
What do you regret not doing?
Looking For: Partner, developer, co-founder
Skills: Visionary, listening, problem solving
6 Answers
/Answer
Posted By:
Angela
In
Thornton, CO
| Looking to Join:
No
In life, is it better to be an asshole or easy going?
Easy going. That lets you be an asshole every once in a while but lets you enjoy the ride.
Looking For: MBA looking for passionate co-founder(s) with ability to develop
Skills: Strategy | Marketing | Messaging | Storytelling | Personas | Segmentation | Positioning | Campaign D...
3 Answers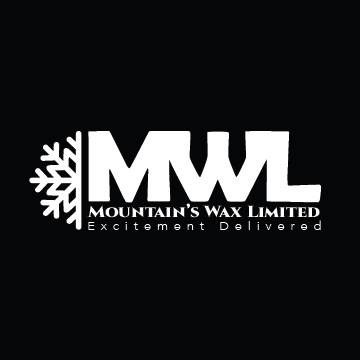 /Venture
Posted By:
Erik
In
DENVER, CO
| Looking to Join:
Maybe
Mountain's Wax Limited - Pick up and drop off Ski/snowboard wax & tune up service
Erik is Looking For: Company owner looking for people who would be interested in growing a business.
Skills: Sales, Marketing, Design, Leadership. Creativity, Efficiency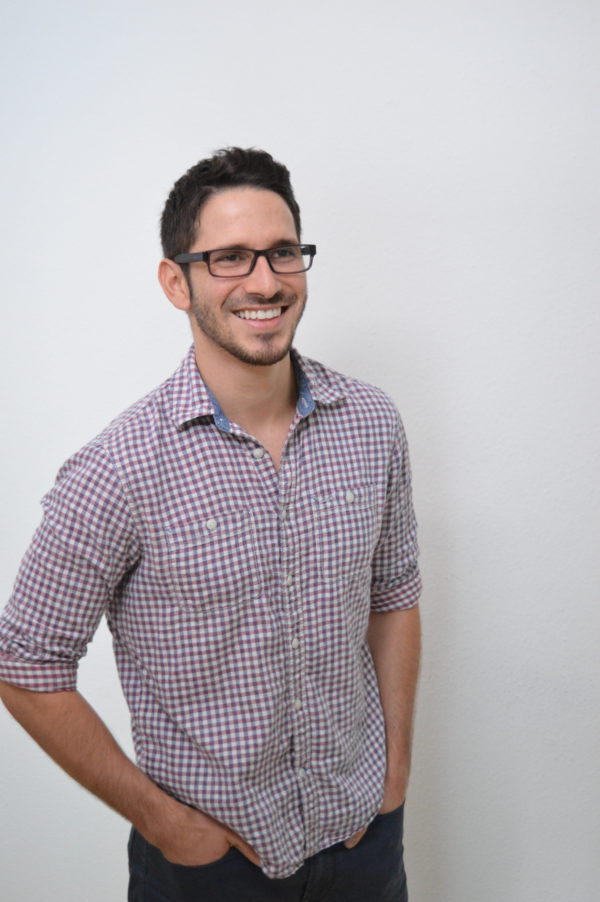 /Answer
Posted By:
Eduardo
In
Berlin, Berlin
| Looking to Join:
Maybe
What's a decision you've made that has dramatically improved your life?
Looking For: Curious about this platform
Skills: Software developer, founder, creative.
7 Answers
/Answer
Posted By:
Bhavana
In
LITTLETON, CO
| Looking to Join:
Yes
What question can you ask to find out the most about a person?
What do you do when you are not working
Looking For: Looking to be a part of exciting new startups as a co-founder or in a leadership role
Skills: Web and mobile app development, design, product management, customer success
1 Answers
Join to View Full Network
Answer More Questions
Can you explain the ultimate goal of your life?
61 Answers
Assuming you create stories (daydreams) in your head, what might a typical one entail?
22 Answers
Given the difficulties of true communication between two humans, to what extent can you really know another person?
21 Answers
If everyone could read everyone else's mind and truly understand their emotions and thoughts, would that be a good thing?
20 Answers
Is social media empowering people or making them stupid?
24 Answers
See All Questions