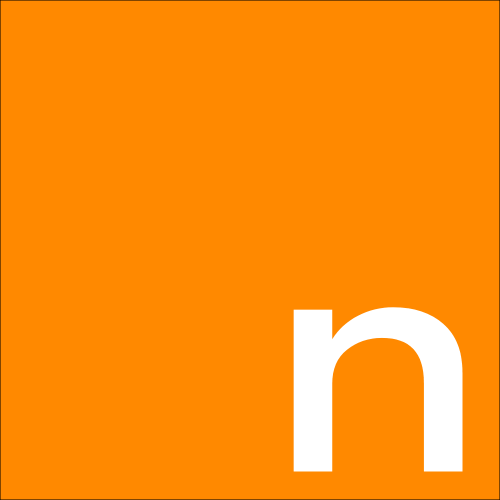 Welcome to the Land of Business And People
Explore, Meet, Answer Questions, Join Teams, Build The Future
---
---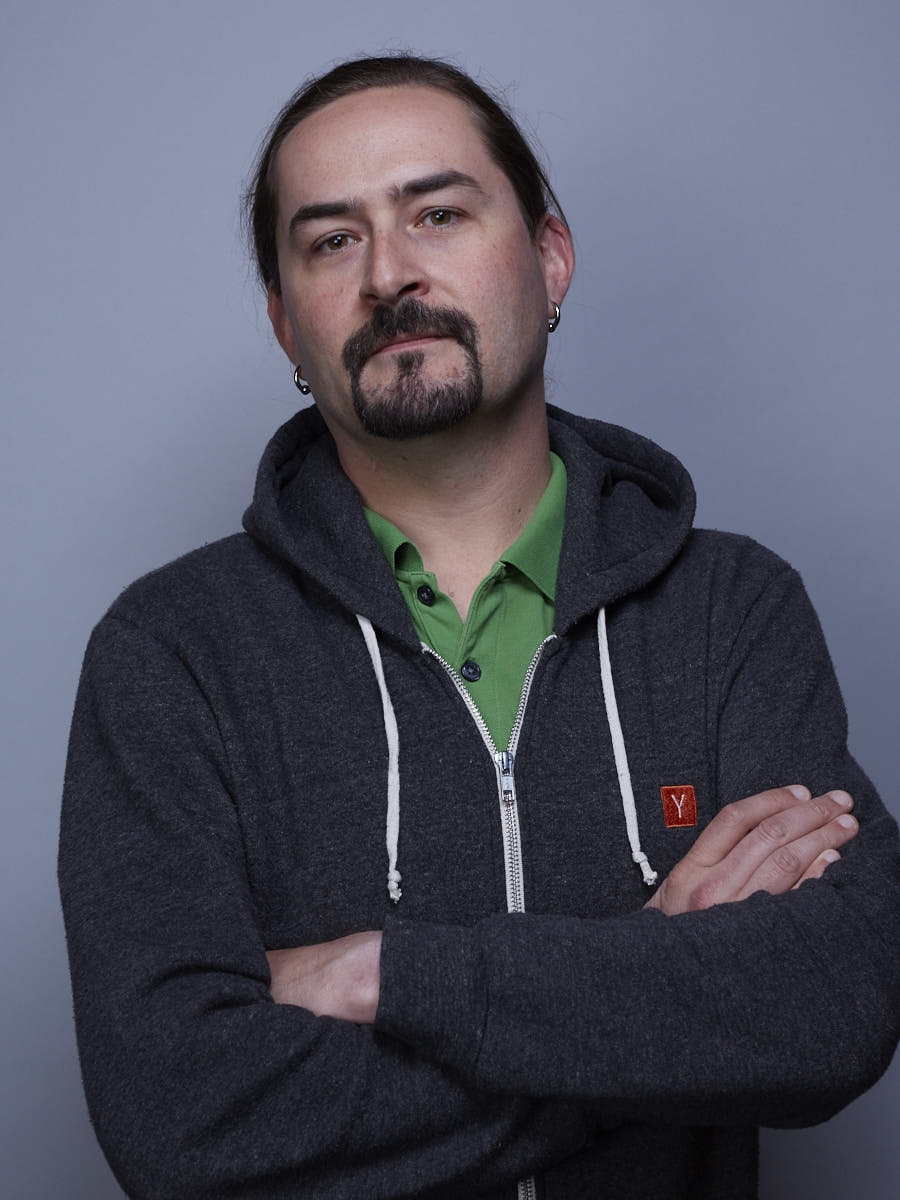 /Answer
Posted By:
Tom
In
SAN FRANCISCO, CA
| Looking to Join:
Maybe
What question can you ask to find out the most about a person?
"How do you handle interpersonal conflict"
Looking For: looking to find other security/technology minded people
Skills: For the most part everything technical, not great with UI/UX or frontend stuff. I've done sales, bi...
10 Answers
/Answer
Posted By:
Danny
In
BOULDER, CO
| Looking to Join:
No
What is the point of vacation?
Looking For: CTO
Skills: Sales, Product, Customer Validation, Marketing
6 Answers
/Answer
Posted By:
Angela
In
Thornton, CO
| Looking to Join:
No
In life, is it better to be an asshole or easy going?
Easy going. That lets you be an asshole every once in a while but lets you enjoy the ride.
Looking For: MBA looking for passionate co-founder(s) with ability to develop
Skills: Strategy | Marketing | Messaging | Storytelling | Personas | Segmentation | Positioning | Campaign D...
3 Answers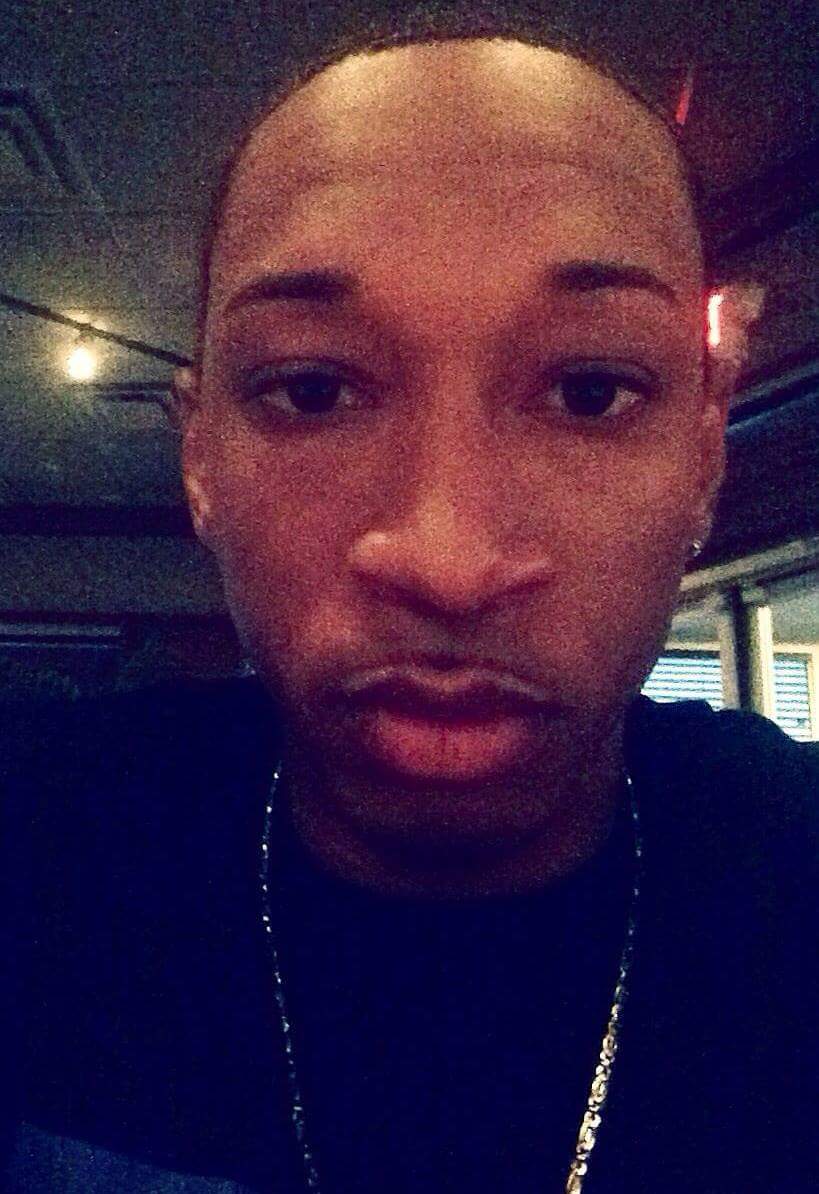 /Answer
Posted By:
Alex
In
DENVER, CO
| Looking to Join:
No
What hobby would you get into if time and money weren't an issue?
Looking For: I am looking for a cofounder with expertise in startups and previous startup experience
Skills: Military, IT, fitness, business, communication, and other diverse skill-sets
6 Answers
Join to View Full Network
Answer More Questions
Can you explain the ultimate goal of your life?
61 Answers
Assuming you create stories (daydreams) in your head, what might a typical one entail?
22 Answers
Given the difficulties of true communication between two humans, to what extent can you really know another person?
21 Answers
If everyone could read everyone else's mind and truly understand their emotions and thoughts, would that be a good thing?
20 Answers
Is social media empowering people or making them stupid?
24 Answers
See All Questions