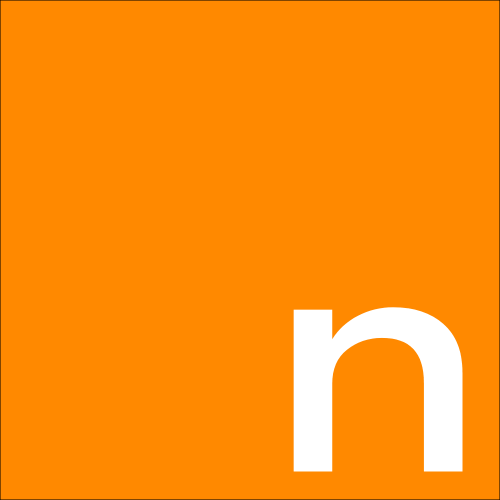 Welcome to the Land of Business And People
Explore, Meet, Answer Questions, Join Teams, Build The Future
---
---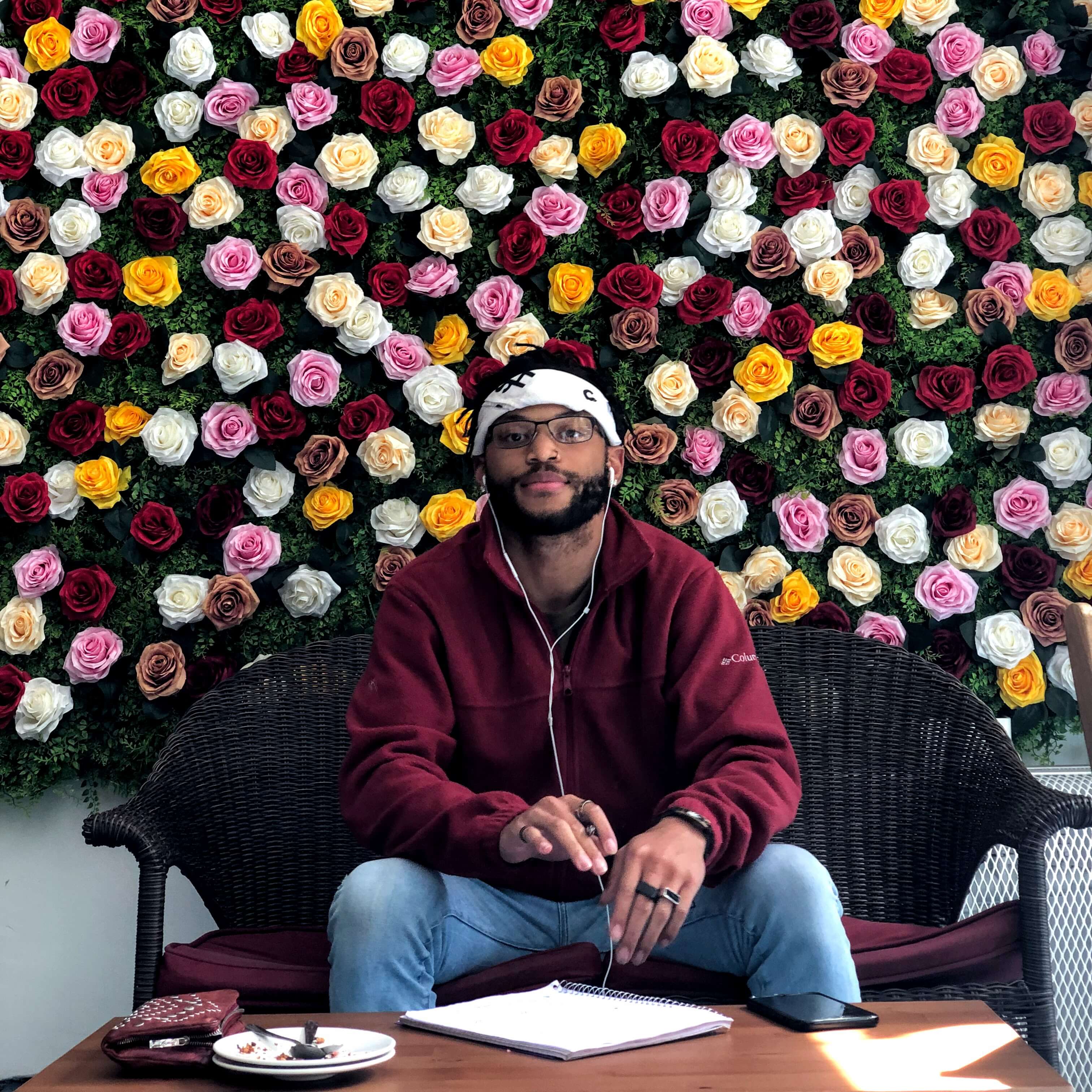 /Answer
Posted By:
Khari
In
COLORADO SPRINGS, CO
| Looking to Join:
Yes
Who inspires you to be better?
Looking For: A venture to join that's changing the world one user experience at a time.
Skills: Skills involve web/mobile development, social media marketing, and photography.
6 Answers
/Answer
Posted By:
bob
In
,
| Looking to Join:
No
Can any idea make money with good execution?
Looking For: bbbbbbbbb
Skills: bbbbbbbbb
8 Answers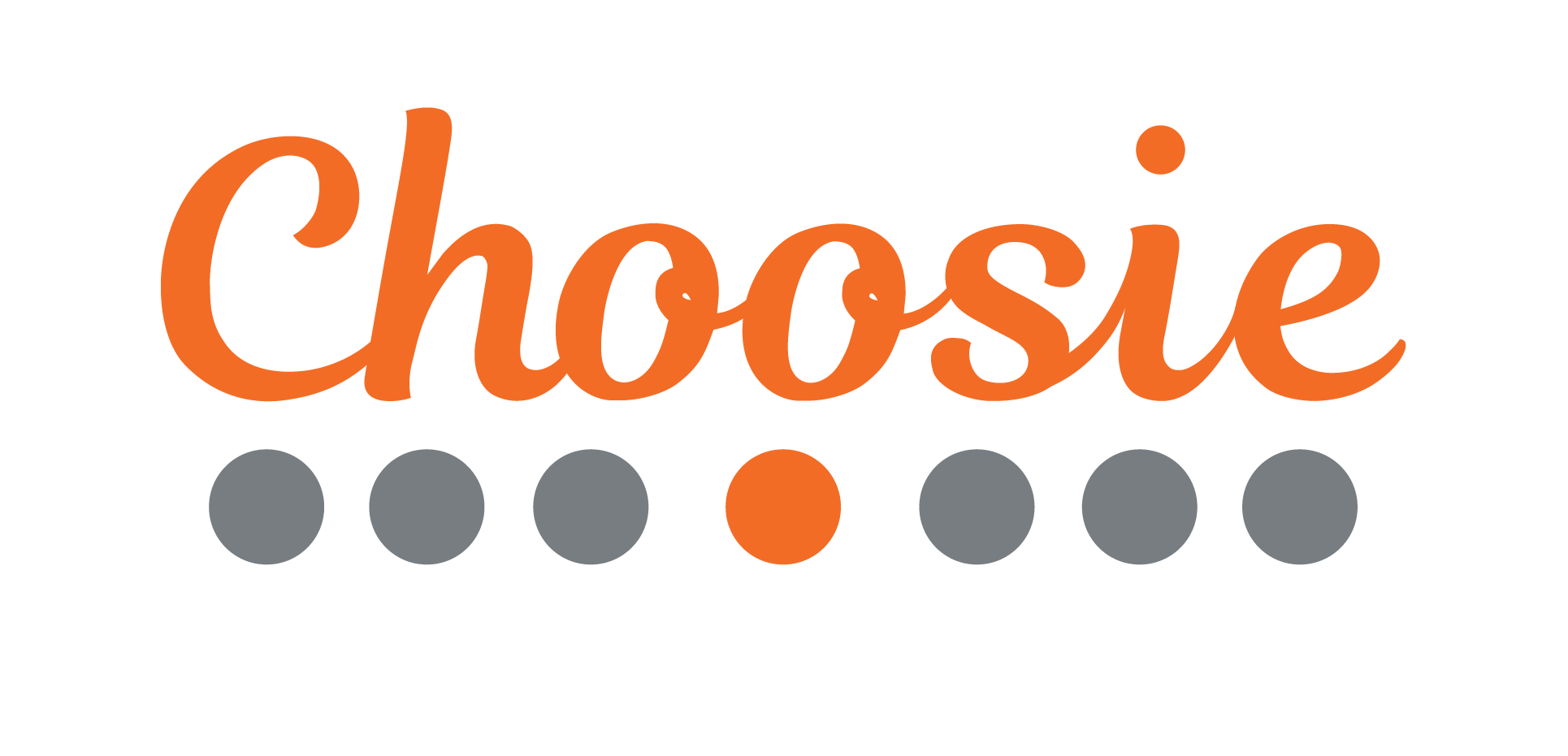 /Venture
Posted By:
Andy
In
BOULDER, CO
| Looking to Join:
No
Choosie - The Choosie API helps resorts keep guests in their ecosystems by providing them with personalized restaurant recommendations.
Andy is Looking For: Technical co-founder with experience in data science, AI, ML, and RESTful APIs
Skills: Behavioral science nerd, leadership, networking, and a good understanding of Python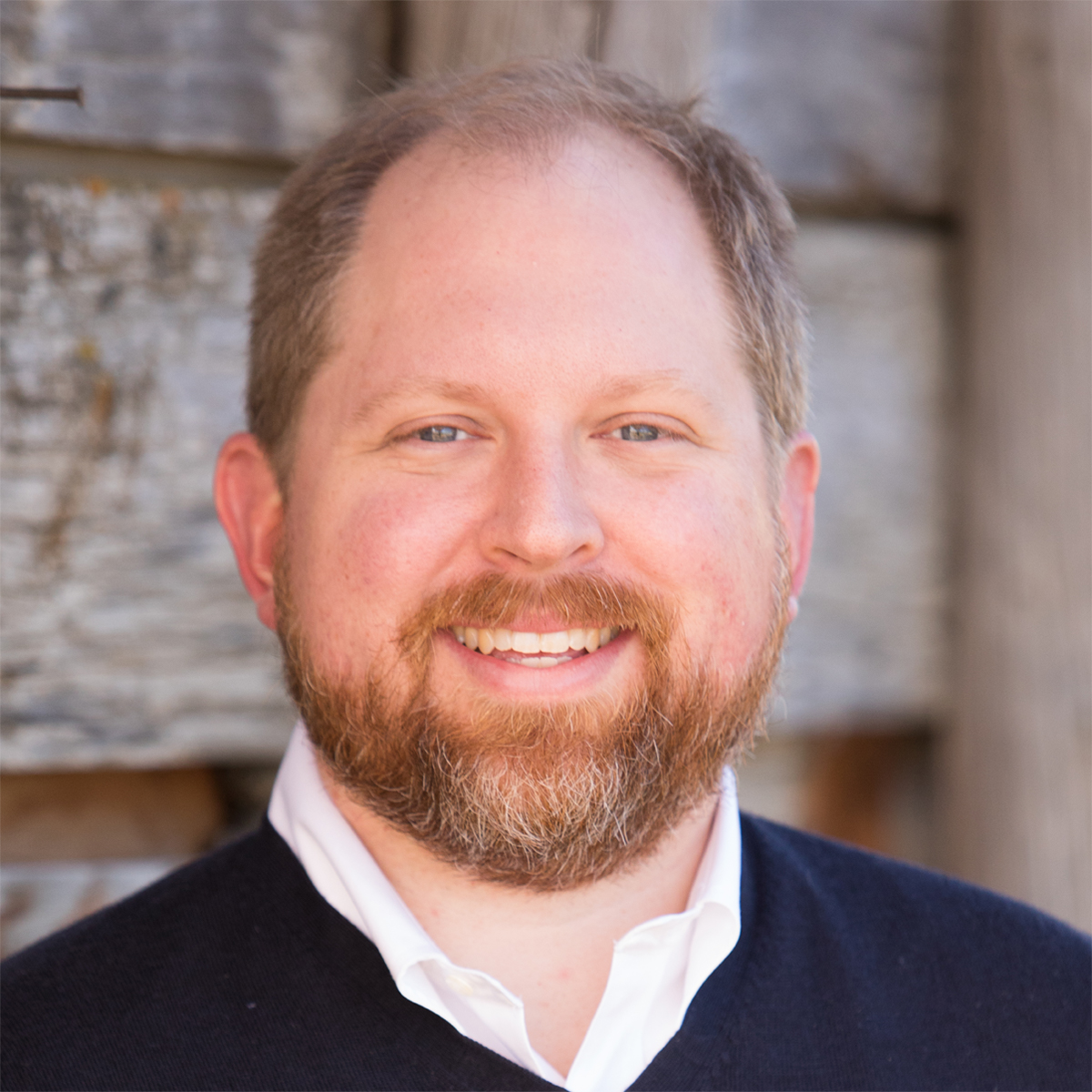 /Answer
Posted By:
Allen
In
LAFAYETTE, CO
| Looking to Join:
Maybe
Why should socks always match?
Because you double checked they were in the correct pairs before putting them in the drawer, of course.
Looking For: I'm looking to connect with others who could not, would not take a job if their life depended on it ...
Skills: Project management, digital strategy, process management, marketing, communications, information arc...
7 Answers
/Answer
Posted By:
Bigyan
In
Kathmandu, bagmati
| Looking to Join:
Yes
What's the best saying you've ever heard?
You live once. Make it count
Looking For: Co-founder
Skills: SaaS apps using Django and Rails.
6 Answers
Join to View Full Network
Answer More Questions
Can you explain the ultimate goal of your life?
61 Answers
Assuming you create stories (daydreams) in your head, what might a typical one entail?
22 Answers
Given the difficulties of true communication between two humans, to what extent can you really know another person?
21 Answers
If everyone could read everyone else's mind and truly understand their emotions and thoughts, would that be a good thing?
20 Answers
Is social media empowering people or making them stupid?
24 Answers
See All Questions