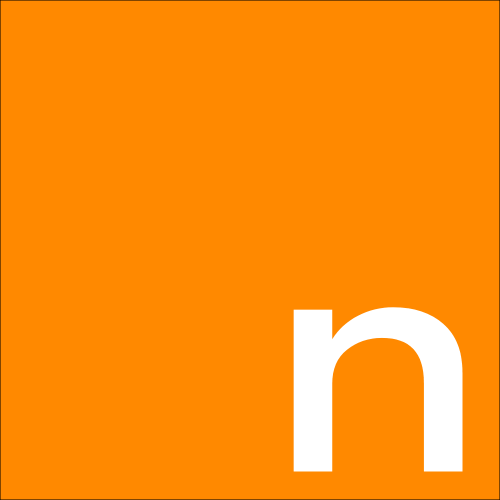 Welcome to the Land of Startups
Explore, Meet, Answer Questions, Join Teams, Build The Future
---
---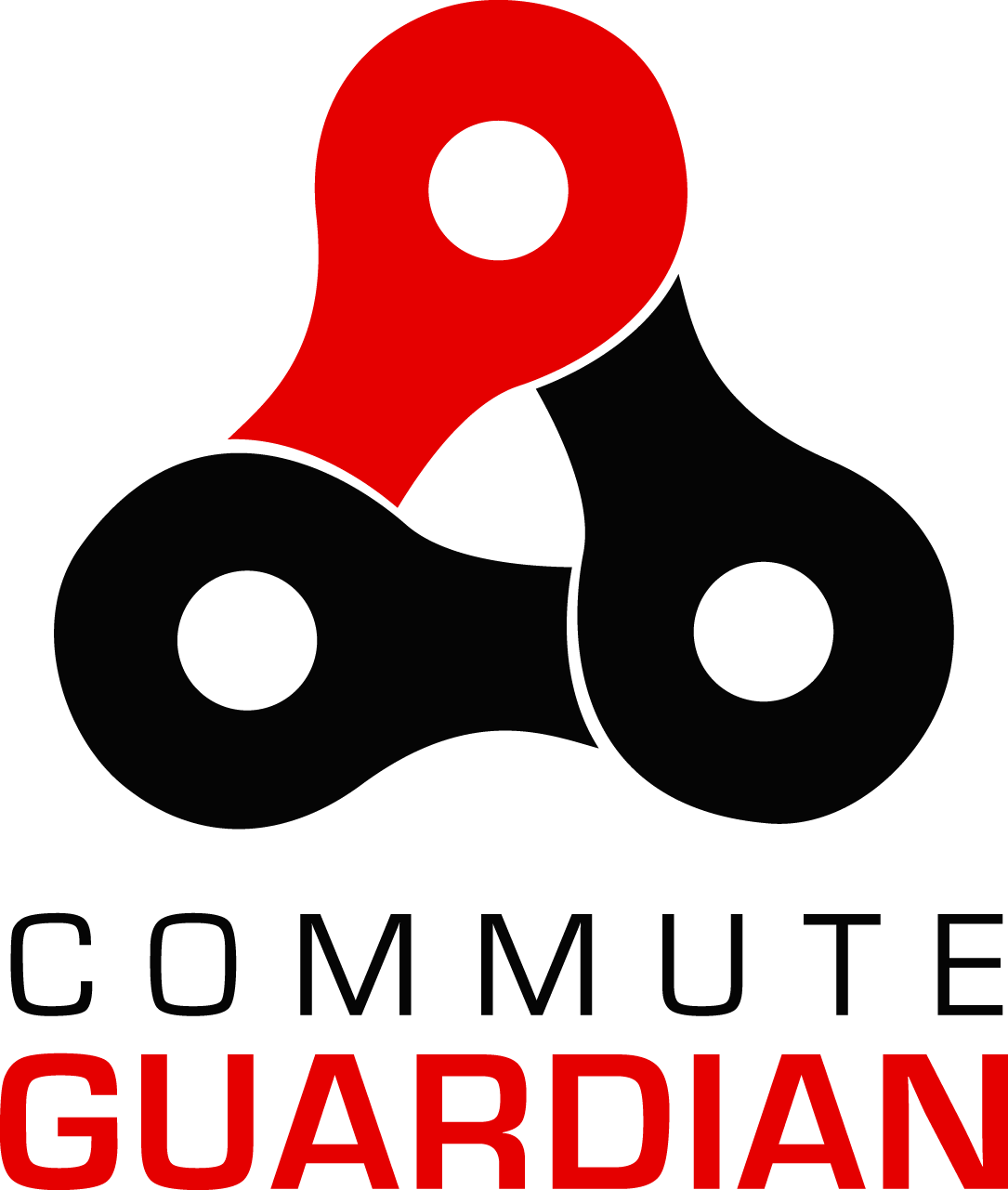 /Venture
Posted By:
Brandon
In
DENVER, CO
| Looking to Join:
No
Commute Guardian - The AI Bike Light to Save Lives
Brandon is Looking For: Passionate, dynamic full-stack engineers. Ideal: hardware to cloud
Skills: EE, RF, Embedded with a focus on real-time computer-vision+mach
/Answer
Posted By:
Danny
In
BOULDER, CO
| Looking to Join:
No
What is the point of vacation?
Looking For: CTO
Skills: Sales, Product, Customer Validation, Marketing
6 Answers
/Answer
Posted By:
Farres
In
WESTERVILLE, OH
| Looking to Join:
Maybe
What question can you ask to find out the most about a person?
Impossible question. Depends on the area I suppose. In terms of building businesses - Is this true or false? "The most important part of building a business is the engineering talent."
Looking For: Other engineers & product people who have built products before
Skills: Developer stuff - AWS (serverless, ec2, s3, gateway, cloudwatch), .Net, MySQL, postgres, aurora, ang...
5 Answers
/Answer
Posted By:
Dana
In
DENVER, CO
| Looking to Join:
No
No. I do think it's natural for ambition to take the form of greed for periods of time, but that with life experience one usually grows out of that.
Looking For: I'm looking for ambitious people working on interesting projects.
Skills: I'm pretty good at solving business problems (and getting out of my team's way).
13 Answers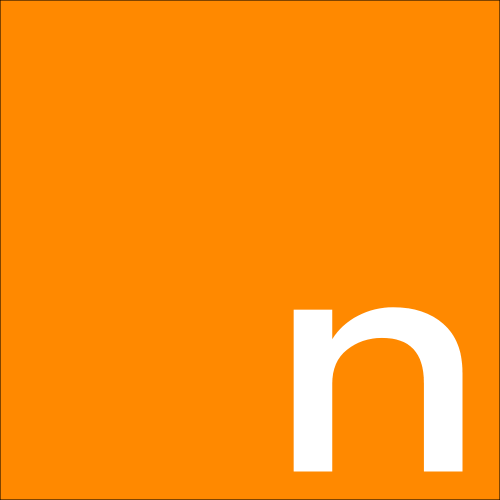 /Venture
Posted By:
Tom
In
BROOMFIELD, CO
| Looking to Join:
Maybe
nextcept - A startup network focused on progression.
Tom is Looking For: I'm looking to meet motivated people.
Skills: .Net, c#, front-end, web hosting, various other web languages, contract negotiation, system architec...
Join to View Full Network
Answer More Questions
Can you explain the ultimate goal of your life?
59 Answers
Assuming you create stories (daydreams) in your head, what might a typical one entail?
20 Answers
Given the difficulties of true communication between two humans, to what extent can you really know another person?
19 Answers
If everyone could read everyone else's mind and truly understand their emotions and thoughts, would that be a good thing?
19 Answers
Is social media empowering people or making them stupid?
22 Answers
See All Questions