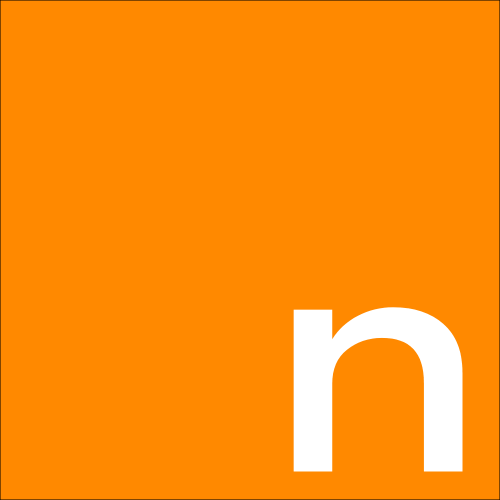 Welcome to the Land of Business And People
Explore, Meet, Answer Questions, Join Teams, Build The Future
---
---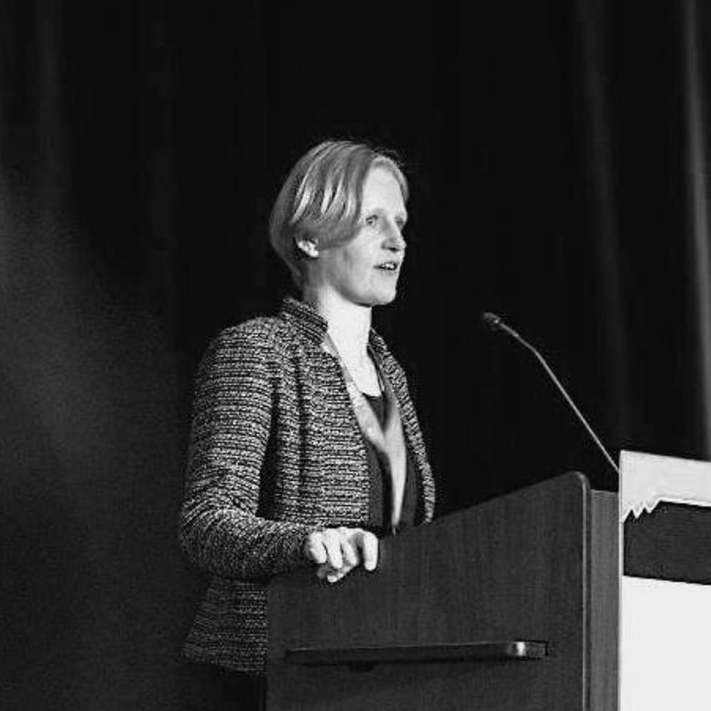 /Answer
Posted By:
Katharina
In
Denver, CO
| Looking to Join:
Yes
Can any idea make money with good execution?
No. If revenue is higher than costs, there is a business that "makes money". Simple as that. Now, a good idea, timing, and execution are by themselves necessary but not sufficient requirements ...
Looking For: We are looking for a lead developer who wants to work on something that has the potential to serve m...
Skills: Business Development, Top Management Consulting
8 Answers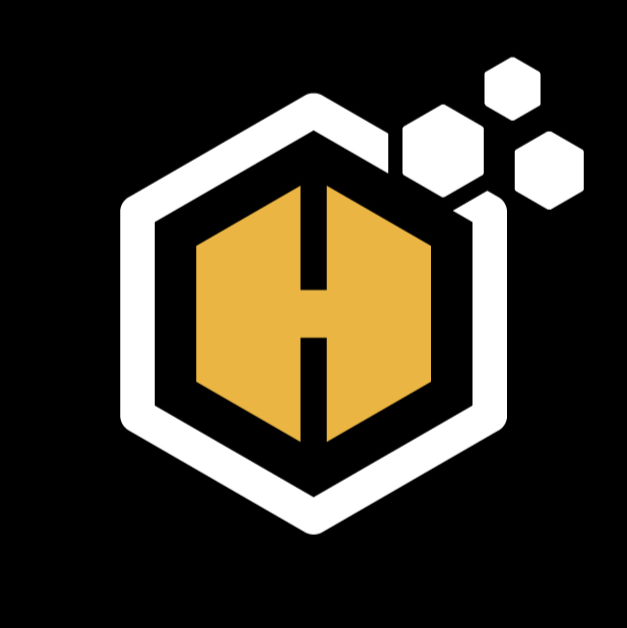 /Venture
Posted By:
Chad
In
LONGMONT, CO
| Looking to Join:
Maybe
Hive (flywithhive.com) - Your ideas and passion can make the world a better place. Hive helps startups build great products.
Chad is Looking For: Looking for startups that need help developing their software.
Skills: wide range of software development skills
/Answer
Posted By:
Bryan
In
BOULDER, CO
| Looking to Join:
Yes
What is the point of vacation?
To regain perspective on life from a new vantage point.
Looking For: Interesting Startups to join and help add value
Skills: Cloud architecture (AWS, Azure), CI/CD, Data Modeling, ETL,
5 Answers
/Answer
Posted By:
Manish
In
LAFAYETTE, CO
| Looking to Join:
No
Can you have ice cream on a cold day?
Looking For: I'd like to find out about other interesting software projects and find people who are interested in...
Skills: Software development, back-end software, DevOps, Sofware Testing, Engineering Processes.
5 Answers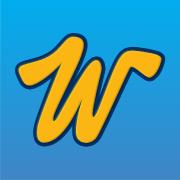 /Venture
Posted By:
mitch
In
DENVER, CO
| Looking to Join:
No
Wittit - Online marketplace app for college students, MVP primarily solves two major problems; allows them to find all available rental properties near campus. And allows them to match with potential roommat
mitch is Looking For: I am looking to hire a CTO or possibly a technical co-founder to run my app, which has already launc...
Skills: Business, sales, strategy, marketing, leadership/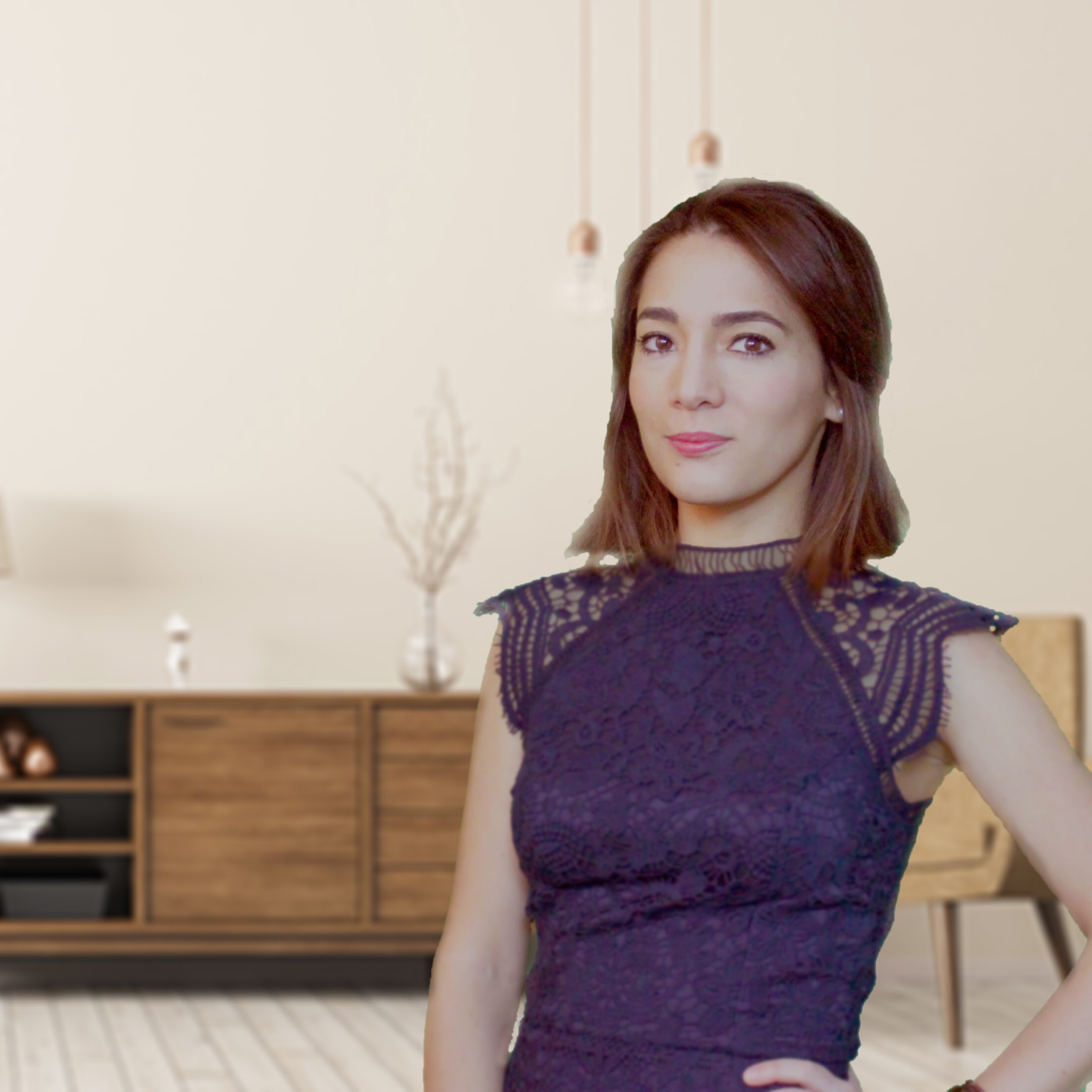 /Answer
Posted By:
Andrea
In
SNOWMASS VILLAGE, CO
| Looking to Join:
Maybe
What do you regret not doing?
Getting more dogs when I had the chance. My dog is too old for new siblings now. He gets grumpy around puppies.
Looking For: Curious of this platform
Skills: Leadership, vision, planning, strategy, identifying what other people are good at
6 Answers
Join to View Full Network
Answer More Questions
Can you explain the ultimate goal of your life?
61 Answers
Assuming you create stories (daydreams) in your head, what might a typical one entail?
22 Answers
Given the difficulties of true communication between two humans, to what extent can you really know another person?
21 Answers
If everyone could read everyone else's mind and truly understand their emotions and thoughts, would that be a good thing?
20 Answers
Is social media empowering people or making them stupid?
24 Answers
See All Questions