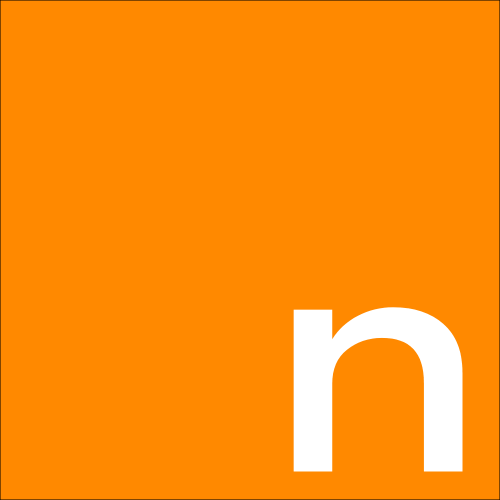 Welcome to the Land of Startups
Explore, Meet, Answer Questions, Join Teams, Build The Future
---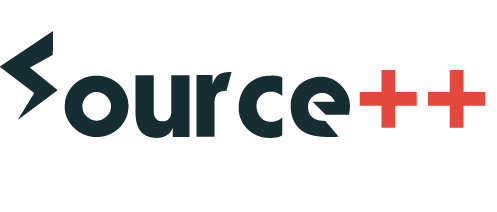 /New Venture
Posted By:
Brandon
In
LOUISVILLE, CO
Source++ - Open-source automated programming assistant
Details: Source++ is an open-source automated programming assistant with source code runtime-aware and context-aware functionality. Source++ works by displaying source code runtime metrics as tooltips and virtual text contextualized to the source code artifacts which they reference.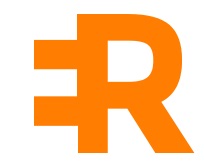 /New Venture
Posted By:
Tom
In
BROOMFIELD, CO
End Rating - We rate movie endings without ruining the movie.
Details: Discover great movies. Rating the end of a movie based on certain aspects - how you feel, does it make you think, etc.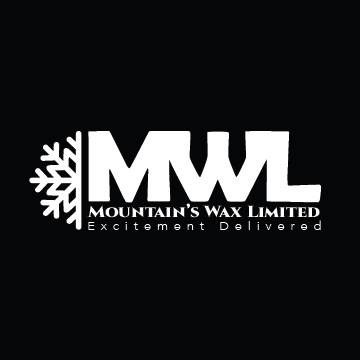 /New Venture
Posted By:
Erik
In
DENVER, CO
Mountain's Wax Limited - Pick up and drop off Ski/snowboard wax & tune up service
Details: We offer a unique on-site ski/snowboard wax and tune up service in Denver, CO. We partner with high-end luxury apartments who offer our services to residents as an amenity. Currently in over 40 locations, we are hoping to expand in this untapped market and roll out a new way people get their skis waxed. A more convenient and efficient system, which no one has ever seen before.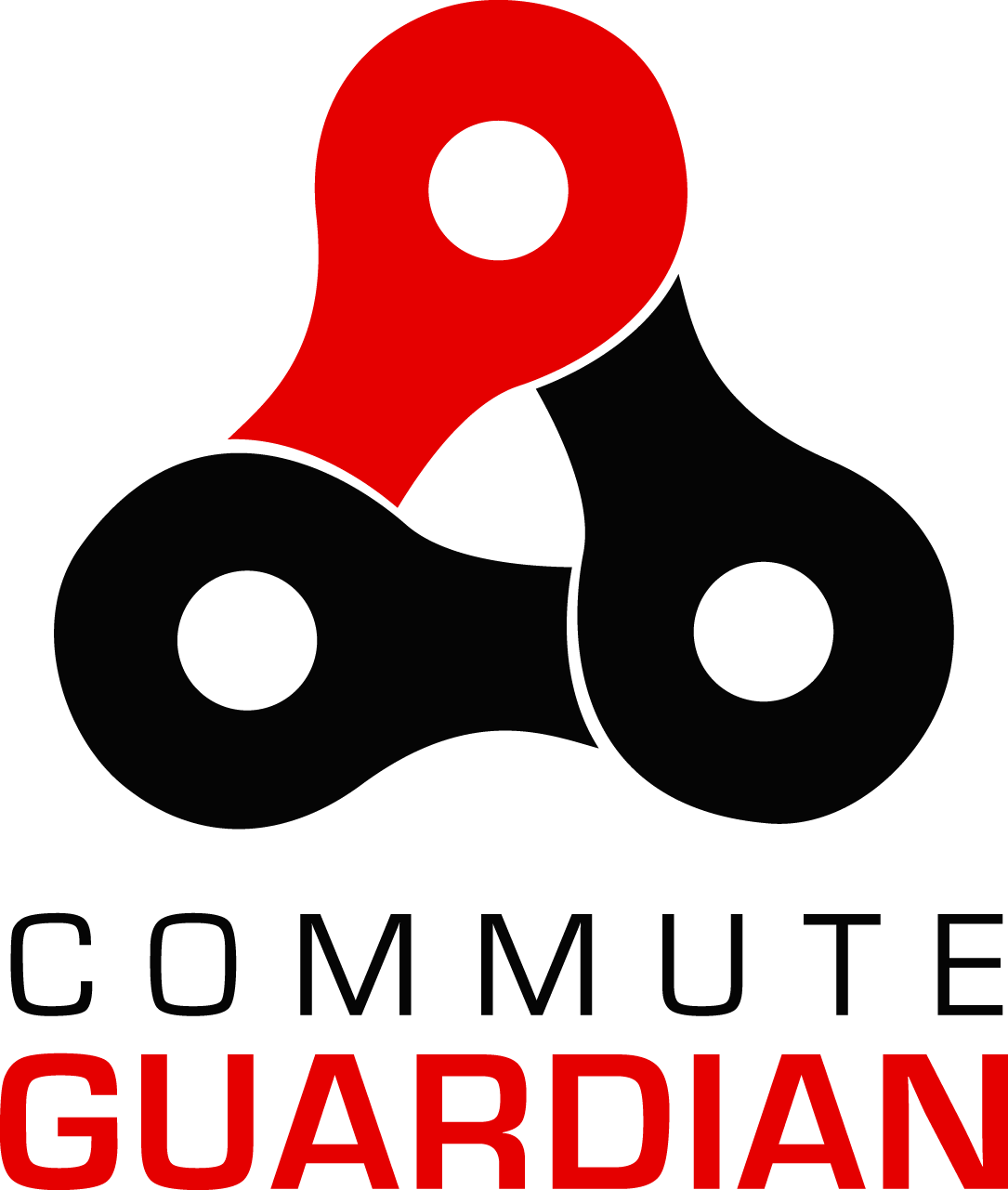 /New Venture
Posted By:
Brandon
In
DENVER, CO
Commute Guardian - The AI Bike Light to Save Lives
Details: AI-based bike light that knows when you're at risk and works to mitigate that risk by alerting the rider with a tone/tactile feedback, alerting the driver with ambulance-style LED strobes and if neither of those work and a collision is imminent, honking a car horn at the car before it's too late. A full working prototype is below: https://discuss.commuteguardian.com/d/3-it-works-first-prototype-of-commute-guardian We're now working on productizing: https://discuss.commuteguardian.com/d/11-stereo-depth-initially-working-progress-update-18-march-2019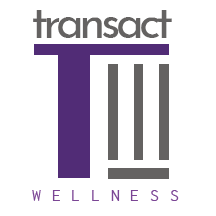 /New Venture
Posted By:
Matt
In
LONGMONT, CO
TransactWellness - Software as a service for facility billing and management that organically stimulates health and wellness markets.
Details: Our team is far more technologically advanced than we are in sales and marketing. Our product and tech stack is solid, but Matt (the CTO) is now spending lots of time on the side of customer acquisition and needs to pass off the main responsibilities of the code base to focus more on Product Management and sales directly with our new customers. Help with development and sales will allow Matt to work with both sides of the business without compromising important progress in our feature development.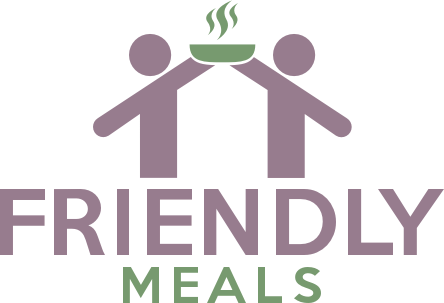 /New Venture
Posted By:
Brittany
In
LONGMONT, CO
Friendly Meals - My startup is called Friendly Meals. People can hire someone in their neighborhood to come to their home and prepare a healthy meal.
Details: My startup is called Friendly Meals. People can hire someone in their neighborhood to come to their home and prepare a healthy meal. We've had a few customers in Denver who ordered our service and provided positive feedback. We're currently looking for people who want to cook in the Boulder/Denver areas. We have signed up two cooks so far from our website at eatfriendlymeals.com. Our growth plan over the next 18 months is to test and optimize the business model in a small market (greater Denver/Boulder areas) by on-boarding 25+ cooks and providing 1000 meals per week. Secure more funding once we have a solid working business model. Once that is working smoothly we will grow into 3+ similar markets.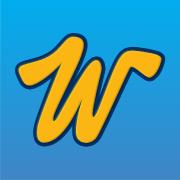 /New Venture
Posted By:
mitch
In
DENVER, CO
Wittit - Online marketplace app for college students, MVP primarily solves two major problems; allows them to find all available rental properties near campus. And allows them to match with potential roommat
Details: The goal is to eventually become an all-encompassing marketplace for each campus in America. One that solves every need of students both those utility based but also social. We want to become a staple on each campus. Connecting students to each other and their community in a way no other app is capable of doing.

/New Venture
Posted By:
Chad
In
ARVADA, CO
Mozzo - A saas application for ecommerce businesses to handle all the backend aspects of their business.
Details: I need a lead to help take the software from where it is and to help grow it in all aspects. Starting by continuing its development and could later evolve into more of a CTO type role to build development organization or that could be a separate person depending on your goals. But for now, the technical design and development talent is what I need.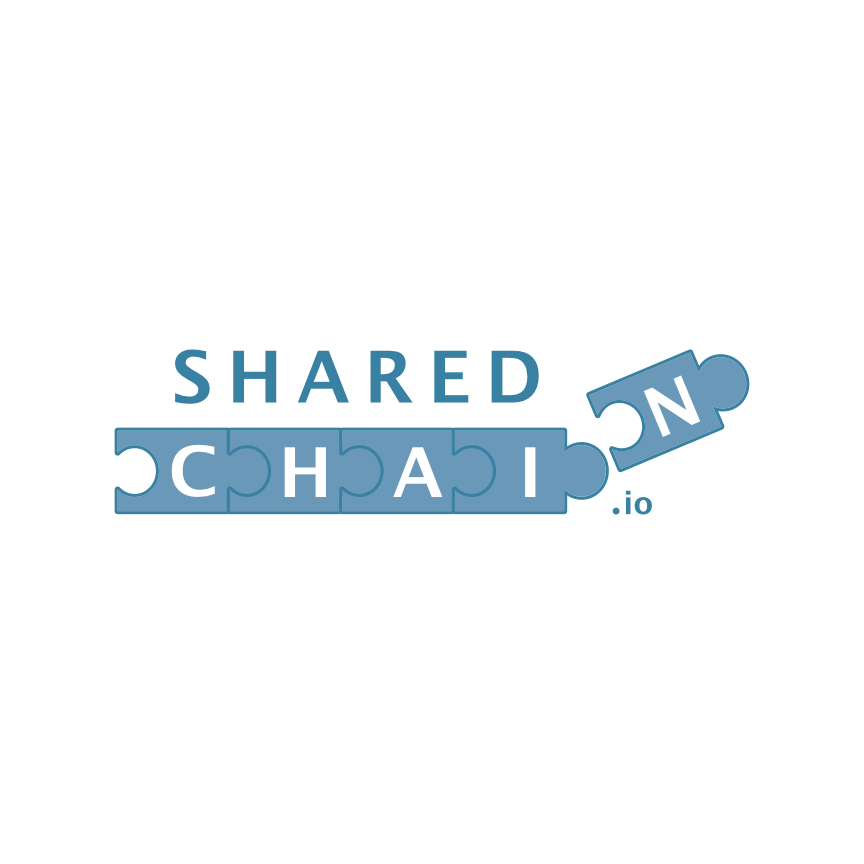 /New Venture
Posted By:
Drew
In
COLORADO SPRINGS, CO
Shared Chain - SharedChain is a patented, market proven, shared internet Supply Chain and eCommerce system that enables same day delivery at lower cost than Amazon
Details: SharedChain is a patented, market proven, shared internet Supply Chain and eCommerce system that enables lowest cost same day order/delivery at lower cost than Amazon due to our technology, with less environmental damage by abandoning "Just In Time" long-distance rush delivery in favor of local warehousing and bundled store/home deliveries. Shared Chain is an open system that any supplier, warehouse, transportation company, or retail store can join to cooperatively use our Internet system. We're adding blockchain to our system to allow consumers to verify Provenance of goods (is it really organic?), improve food safety, avoid counterfeit goods, and cut administrative costs with billing automated with smart contracts. We did a successful market test in Los Angeles last year, delivering goods within 4 hours of order at a much lower cost than Amazon. With our Internet based system, small retailers can compete with Walmart and Amazon. Our goal is to help small stores source goods at lower cost so they can come back to small towns and urban neighborhoods so people can easily get goods without WalMart or the waste of individual package delivery. We need the funding to launch, signing contracts for our Delivery and Transportation Center warehouse/shipping facility and hiring staff to launch in Los Angeles. Once we are operating and growing, we have a long list of "strategic partners" like Union Pacific Railroad and logistics software companies we can partner with to get their endorsement and help to gain more clients and additional investment.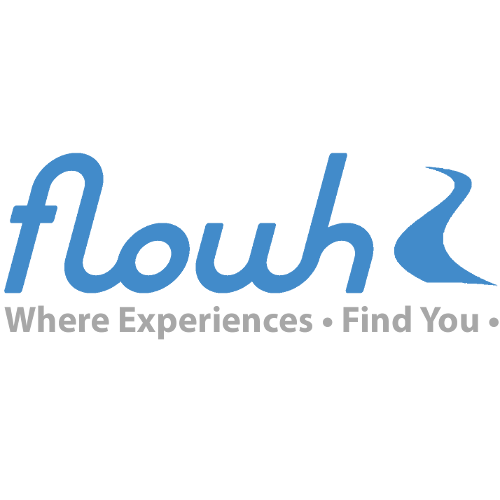 /New Venture
Posted By:
Eric
In
AURORA, CO
Flowh - Matching people to events
Details: ✔Social Media for Calendars ✔Calendars as a Marketing Force ✔Matches People to Events
Answer More Questions
Can you explain the ultimate goal of your life?
61 Answers
Assuming you create stories (daydreams) in your head, what might a typical one entail?
22 Answers
Given the difficulties of true communication between two humans, to what extent can you really know another person?
21 Answers
If everyone could read everyone else's mind and truly understand their emotions and thoughts, would that be a good thing?
20 Answers
Is social media empowering people or making them stupid?
24 Answers
See All Questions