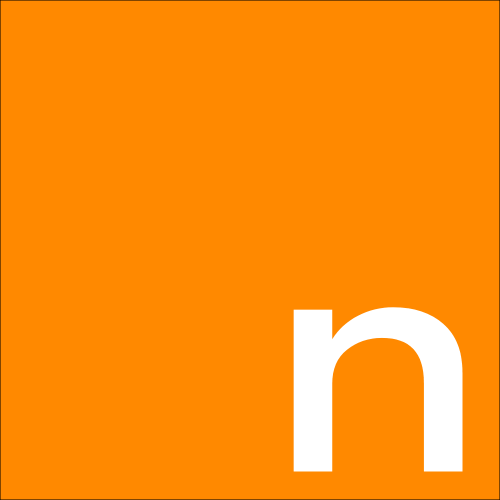 Welcome to the Land of Startups
Explore, Meet, Answer Questions, Join Teams, Build The Future
---
Source++ - Open-source automated programming assistant
Question: Can you share how the assistant might/does work? Do you have a website?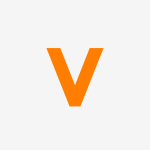 Earth Love Gardens - We create garden beds and greenhouses for homes and communities.
Question: Can you give me an idea of cost for your six foot option?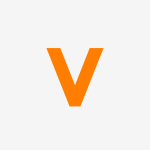 Pitch to Developers - Bi-Monthly Meetings where up to 8 entrepreneurs will be pitching their ideas to a room of developers looking to help.
Question: I have an idea but it isn't too flushed out yet - would I be a candidate to pitch?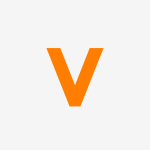 Therapeasy - We are a digital health platform that is on a mission and committed to helping you find the perfect therapist. We make finding a behavioral health provider EASY! Our proprietary formula will instantly
Question: This seems like a really good idea. Do you have a website?

/Question
Asked By:
Christy
End Rating - We rate movie endings without ruining the movie.
Question: I tend to enjoy movies with more serious endings that could be expected in reality. They might not be the happiest of endings though - does this site support my "type"?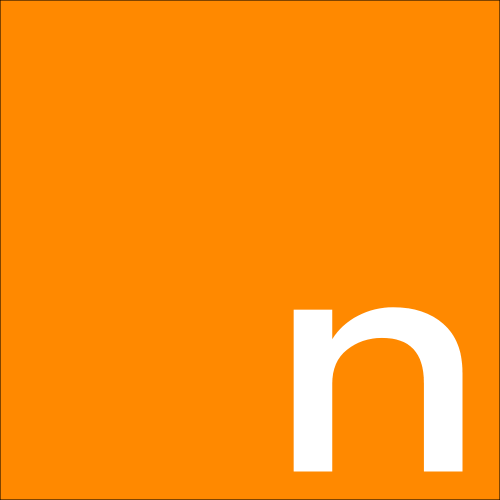 nextcept - A startup network focused on progression.
Tom says: We're looking to build a network for people who build the ventures that will change the world. We're looking for motivated people who are good at getting the word out. We'd love to discuss with anyone who has good ideas.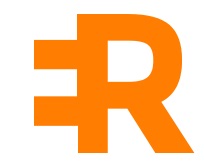 End Rating - We rate movie endings without ruining the movie.
Tom says: Some people like movies with endings that fit with reality. Am I wrong that people should watch a movie to get pumped up, to feel enthusiasm, or for some other beneficial reason? Who wants to watch something for two hours just to see the main character lose?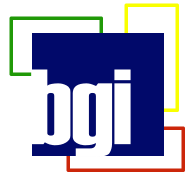 BGI - Offering loan servicing software for commercial, multi-family, and other complex loans.
BGI says: Our sales cycle is fairly long and prospects often forget about previous discussions. Has anyone dealt with this before and established a reliable method of reminding them of what's been covered?
Answer More Questions
Can you explain the ultimate goal of your life?
61 Answers
Assuming you create stories (daydreams) in your head, what might a typical one entail?
22 Answers
Given the difficulties of true communication between two humans, to what extent can you really know another person?
21 Answers
If everyone could read everyone else's mind and truly understand their emotions and thoughts, would that be a good thing?
20 Answers
Is social media empowering people or making them stupid?
24 Answers
See All Questions