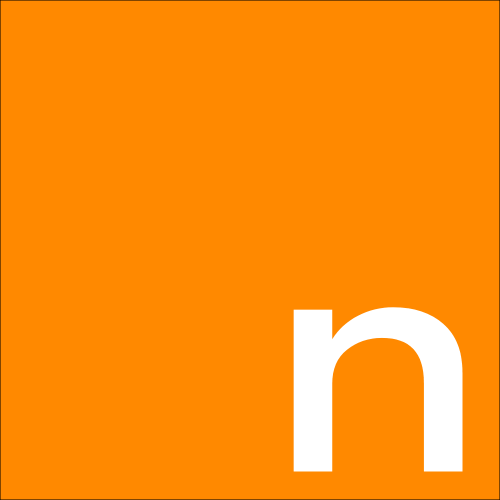 Welcome to the Land of Startups
Explore, Meet, Answer Questions, Join Teams, Build The Future
---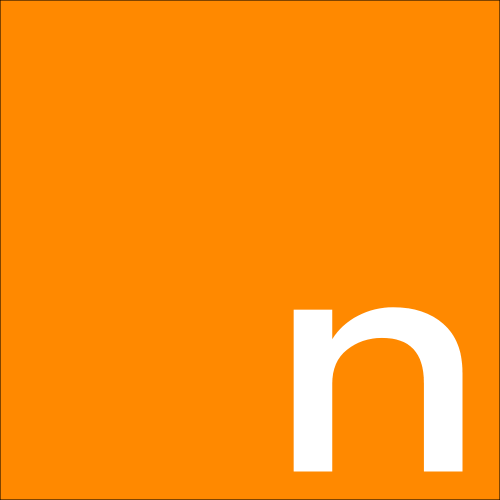 Pitch to Developers - February
Details: This meet is for tech developers that are interested in getting involved in the creation of a startup, and for entrepreneurs that are looking for developers.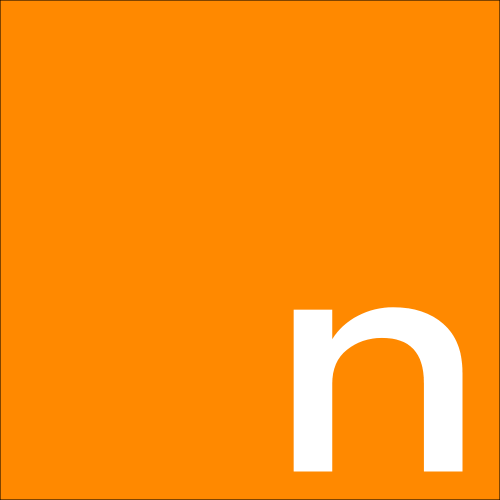 The key to building an idea seems to be blind faith
Venture Details: A startup network focused on progression.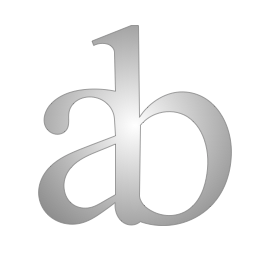 Details: If you are an entrepreneurial full-stack developer looking to make their own decisions while working...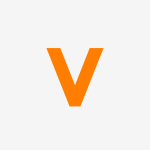 /New Venture
Posted By:
Phillip
In
FORT COLLINS, CO
dietprefs - Filter out food that doesn't meet your dietary preferences
Details: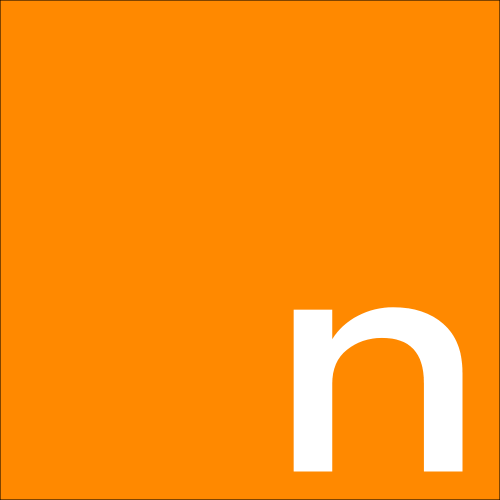 Venture Details: A startup network focused on progression.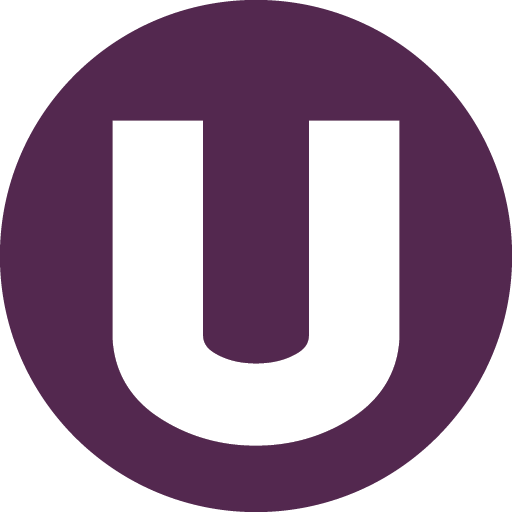 /New Venture
Posted By:
Mark
In
DENVER, CO
Unbounded Systems - Making it simple for developers to deploy and test their apps in the cloud or anywhere else.
Details: Unbounded's Adapt technology makes it super easy for developers to deploy their apps to their laptop or to any cloud.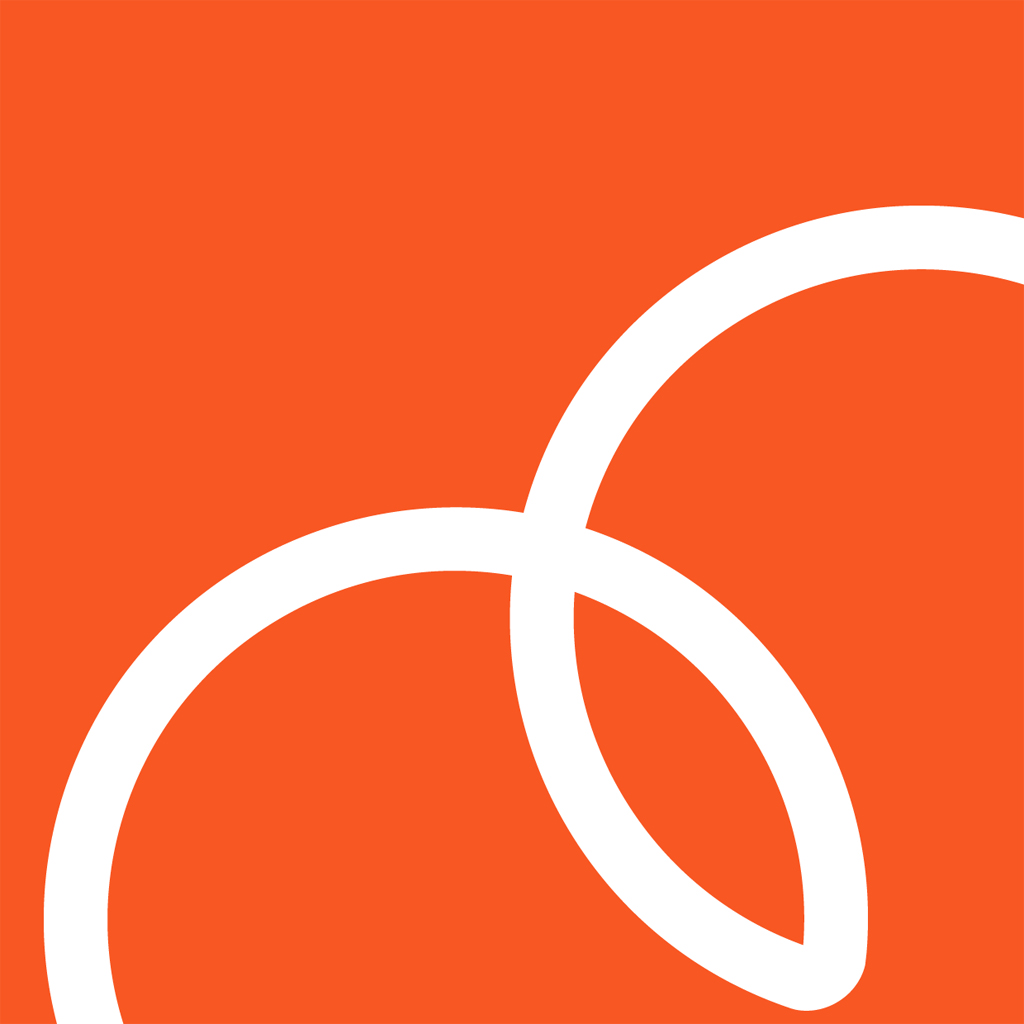 /New Venture
Posted By:
Karen
In
Boulder, Colorado
Makeena - We're helping create healthier populations and a cleaner planet by changing consumers' shopping habits by incentivizing them to buy better.
Details: OUR MUST HAVES: 1. Experience developing mobile applications 2. Full stack development skillset 3. Strong UI/UX ability 4. Experience with database management 5. Ability to be a part of and manage remote teams and contractors 6. Experience with website design, tracking, and analytics 7. Server management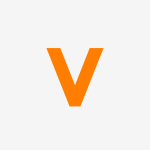 /New Venture
Posted By:
Tom
In
SAN FRANCISCO, CA
Hashplane - Developer Focused Security
Details: We're building tools to make security easy and affordable. You shouldn't have to compromise to get good security.

/New Venture
Posted By:
Garnet
In
BOULDER, CO
Randori - Augmented reality rock climbing experiences for climbing gyms, universities, and schools.
Details: We provide a cloud based augmented reality rock climbing experience that allows commercial climbing gyms to provide member enhancements. Our software allows the climbing gyms to use their own computers, projectors, and climbing walls. This allows for an inexpensive scalable experience that can be used everyday for training or for special events and birthday parties.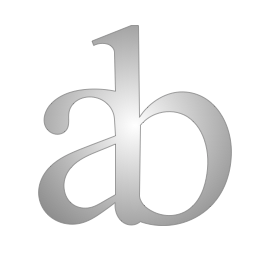 /New Venture
Posted By:
Katharina
In
Denver, CO
Alba - Alba is solving a machine learning problem in the sustainability domain by providing access to renewable energy and gamifying energy efficiency.
Details: Alba is an AI service that creates a win-win situation for customers and utility providers with automatically personalized electricity management. Alba helps utility providers to enhance their customer relationship and fulfill regulatory requirements. Whether a local manufacturer wants to generate savings on their electricity bill or parents want to clear the way for future generations, the process is the same. You sign up in 60 seconds, Alba learns your preferences and provides insight into your electricity usage, customized peer group comparisons, suggestions to improve efficiency, and renewable energy plans.
Answer More Questions
Can you explain the ultimate goal of your life?
61 Answers
Assuming you create stories (daydreams) in your head, what might a typical one entail?
22 Answers
Given the difficulties of true communication between two humans, to what extent can you really know another person?
21 Answers
If everyone could read everyone else's mind and truly understand their emotions and thoughts, would that be a good thing?
20 Answers
Is social media empowering people or making them stupid?
24 Answers
See All Questions