http://commuteguardian.com
Share: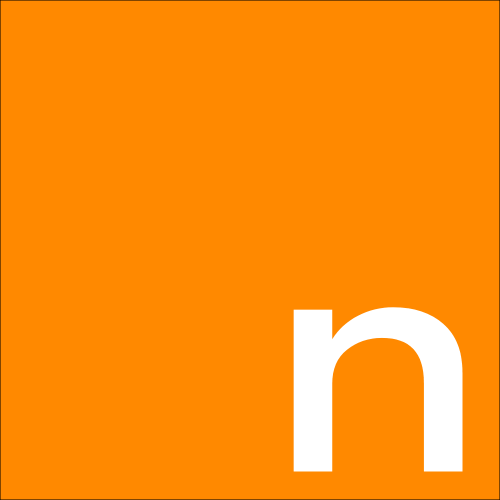 Looking For:
Full stack engineers who can go from idea to working prototype.
Stage:
Revenue but not yet cash-flow positive
Purpose:
Utilize the 4th industrial revolution to do good in the world.
Technology:
computer vision embedded machine learning sensory compatible inputs
Why:
It's literally for saving lives.
Jobs
Nothing to see here.