http://flowh.com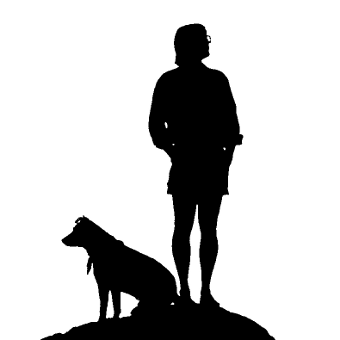 Built By: Eric
Share: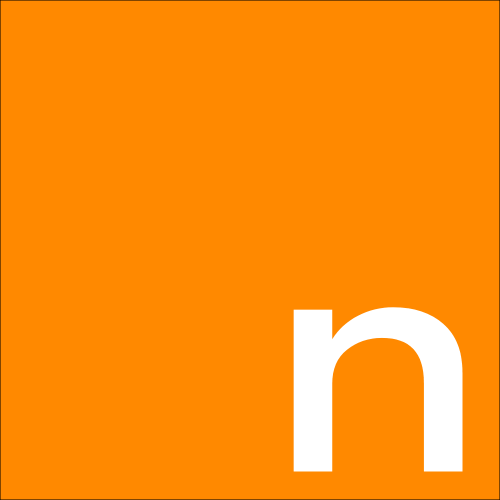 Looking For:
UX, AI Personalization, Scrape
Stage:
Core product in the market: 5,000 calendars, 150,000 events, 500 dashboard users, early revs. Current development phase is the matching feature and will piggyback on current code.
Purpose:
Repurposing the value of social connection
Technology:
LAMP stack, jquery
Why:
- No more searching - No more missing out - Always discovering
Jobs
Nothing to see here.