http://www.CirculatorPro.com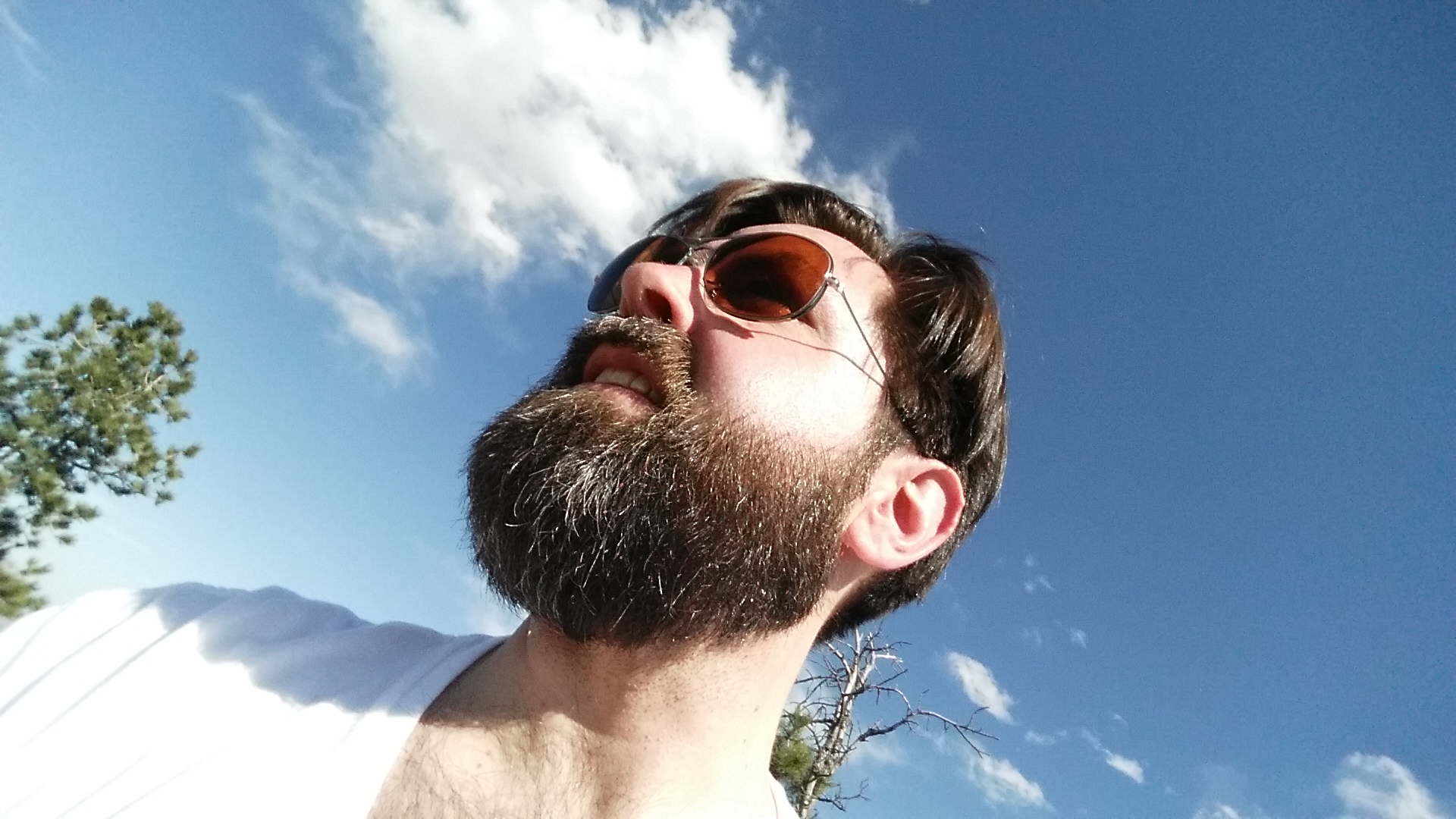 Built By: Peter
Share: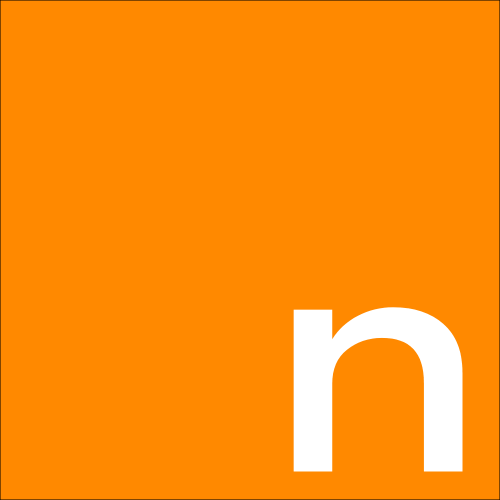 Looking For:
Seeking mobile/Web dev(s) to assist with the creation of a mobile app.
Stage:
Requirements are spec'd, Mobile App/Web Pages are enumerated, currently working on basic layout/wireframes. Lots of detailed documentation.
Purpose:
To fill a big niche hole in the gig economy. There currently are no software/mobile apps to help the thousands of people who are professional petitioners and who travel nationwide as independent contractors to get signatures on petitions to get issues on ballots at the local and state levels. Everything from political candidates for particular parties to citizen initiatives to amend their state constitutions: it all starts with a registered voter's valid signature on a petition. The purpose of the app ultimately is to make it easier for professional circulators to find petitions to work/get valid signatures and get paid for them, and as a result: get issues on the ballot. This app makes managing and tracking/reporting on campaigns in real-time easier for campaigns too.
Technology:
iOS/Android mobile and Web apps, various Google API's & 3rd party integrations. The basics plus angular/node likely.
Why:
We can help a lot of people find good-paying jobs ($100k+ for top people) nationwide in this gig-economy. Lots of disadvantaged folks work in the petitioning industry and it's been plagued with less-than-professional coordinators who have ripped people off (politics is a dirty business) and we can bring a certain level of accountability and information sharing and community to the industry with reviews/ratings/verified track records that they've never had before. The app also allows professional circulators to build a verified track record and rise to the higher levels of the industry by demonstrating their work ethic and the quality of signature they collect. At the end of the day: this app really will help people.
Jobs
Nothing to see here.