http://www.EndRating.com
Built By: Tom
Share: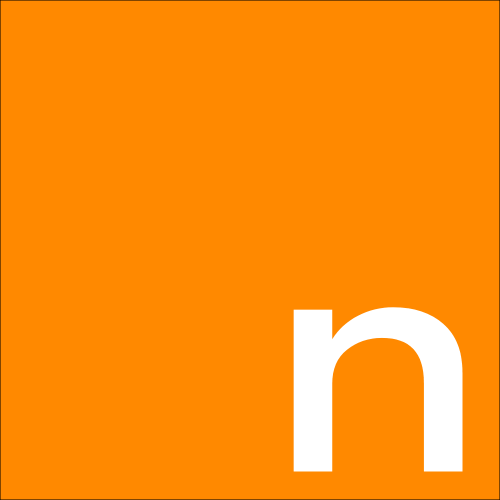 Looking For:
People to give feedback.
Stage:
Launched - just chilling with many current goals. Wanting to see what people think.
Purpose:
To find great movies and to protect the world from wasting two hours to be horribly depressed - I'm looking at you Alpha Dog, or Layer Cake, or any other movie that is pretty great until the last couple minutes to seconds. Ex machina - what was that?
Technology:
asp.net mvc, the movie database API, various js frameworks, and others.
Why:
We're not sure if anyone does, but we do. Movies shouldn't be about reality - they've got to lift us in some way.
Jobs
Nothing to see here.