http://joinrandori.com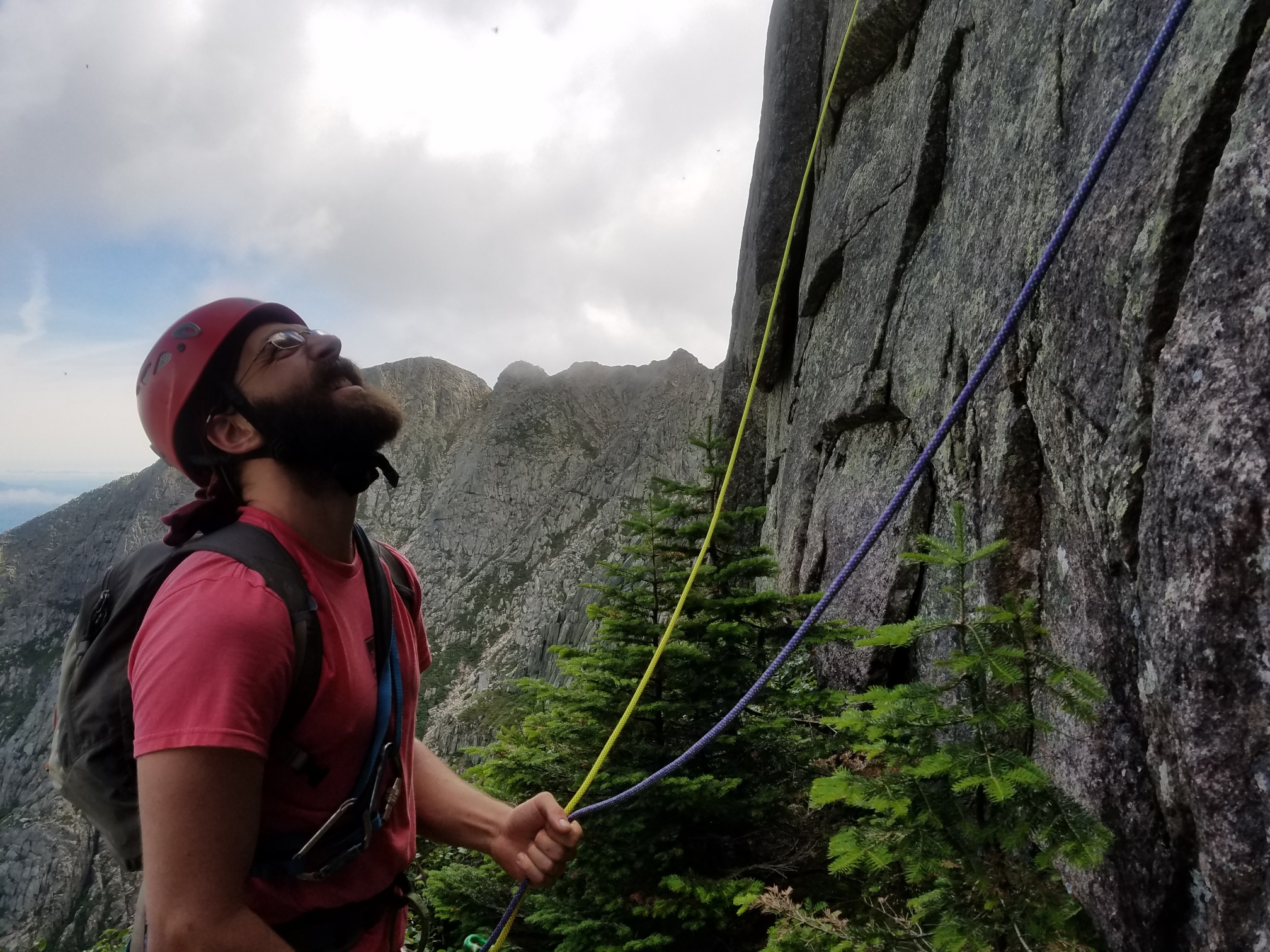 Built By: Garnet
Share: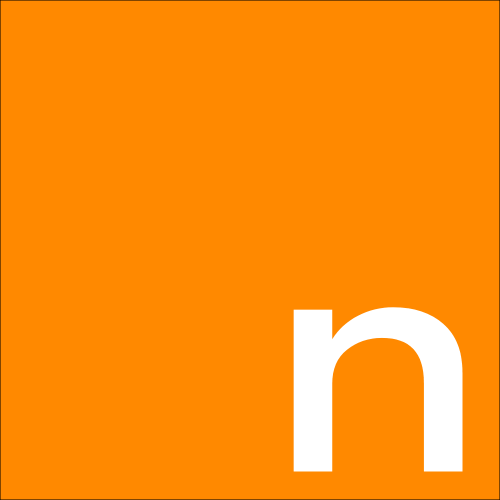 Looking For:
Randori has a proof of concept done and an early MVP out in the market I am looking to build a team to develop my solution faster and enter more markets. The first step will be finding a passionate rock climber or fitness buff with a strong technical background to be a cofounder and CTO.
Stage:
We are out to market with a good MVP and working to dial in product market fit.
Purpose:
The ultimate purpose is to support the gyms that use us and make climbers stronger while having more fun.
Technology:
We use computer vision, cloud based Augmented Reality, Vue, Ruby on Rails, and automated marketing tools.
Why:
We are going to make climbers stronger, get gyms more members, and help them keep the members that they do have coming back month over month.
Jobs
CTO/Technical cofounder
Randori builds augmented rock climbing games for gyms. We are looking to develop more faster and need an extra experienced set of hands to help out. We currently have an MVP out to market with a good proof of concept. The next step is to dial in product-market fit and work on sales and marketing. There are also additional products in the R&D stage that need to be built.
Added On: 5/19/2019 12:17:06 PM