Meet Brandon
Looking For: Passionate, dynamic full-stack engineers. Ideal: hardware to cloud
DENVER, CO
No
Passionate, dynamic full-stack engineers. Ideal: hardware to cloud
Passionate Entrepreneur
Making hardware solutions that change the world for the better.
EE, RF, Embedded with a focus on real-time computer-vision+mach
Made a working prototype (maybe I should bring it and show it off?). Also have initial industrial design complete, and our first PCB-down solution is almost ready for ordering.
Productization. The firmware/AI side is proved out.
Brandon's Ventures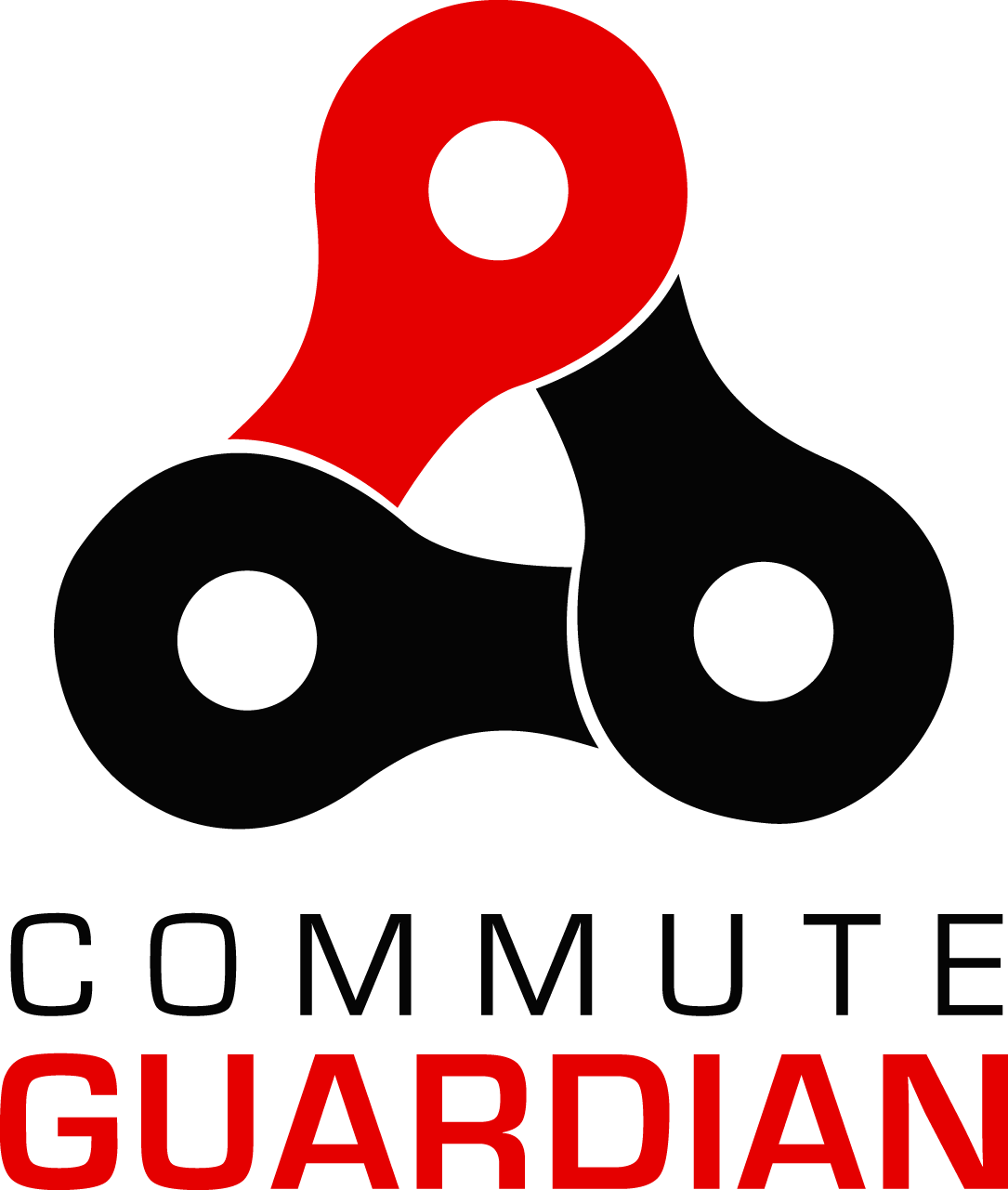 Commute Guardian
Established:
03/06/2019
The AI Bike Light to Save Lives