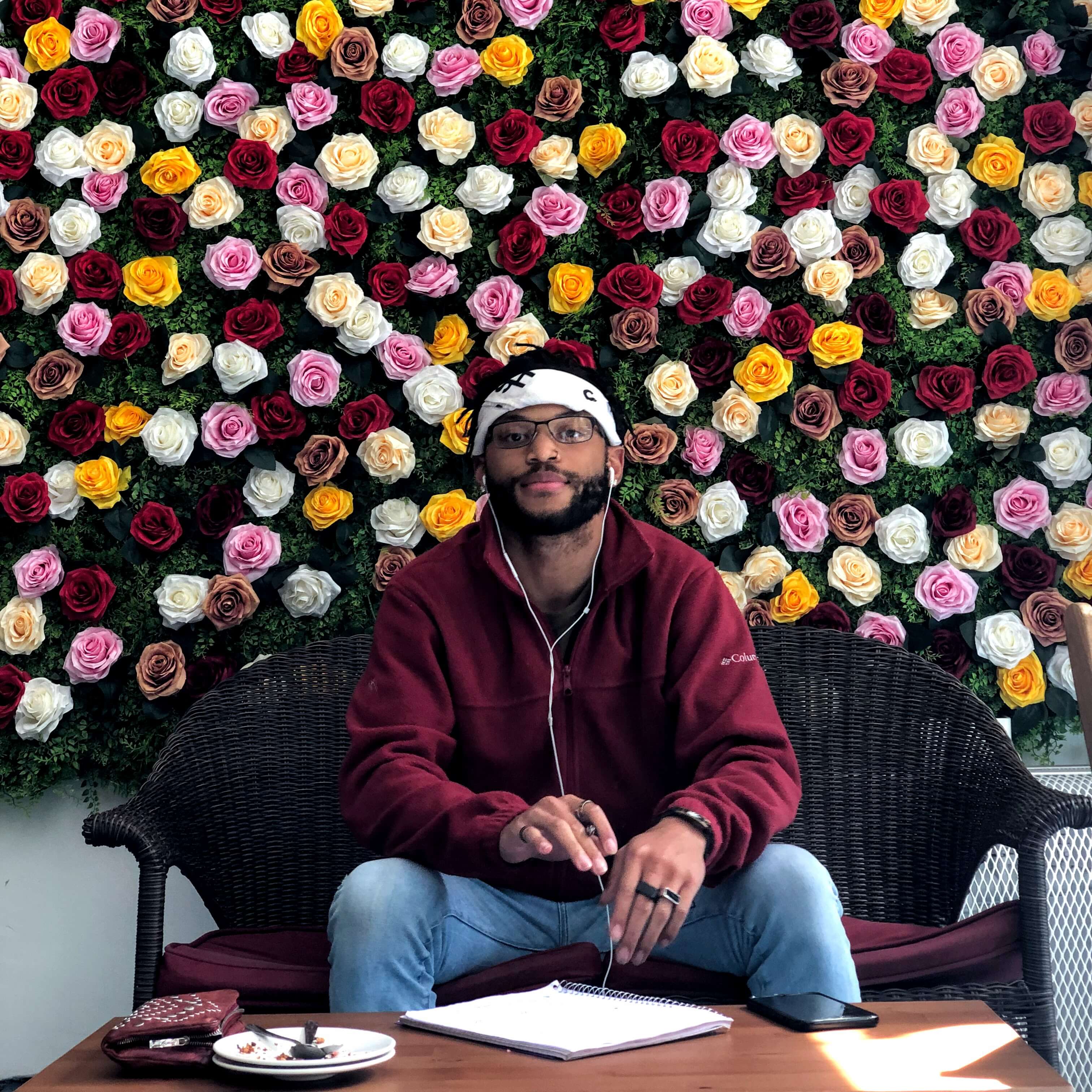 Yes
A venture to join that's changing the world one user experience at a time.
You can find me: 1. Coding, 2. Reading about code, 3. Dreaming about code
I enjoy the little things in life.
Skills involve web/mobile development, social media marketing, and photography.
I've launched a creative agency that aims in helping businesses connect with their audience.
GVEMPIRE
Khari's Ventures
Tell Khari to add their ideas and ventures.