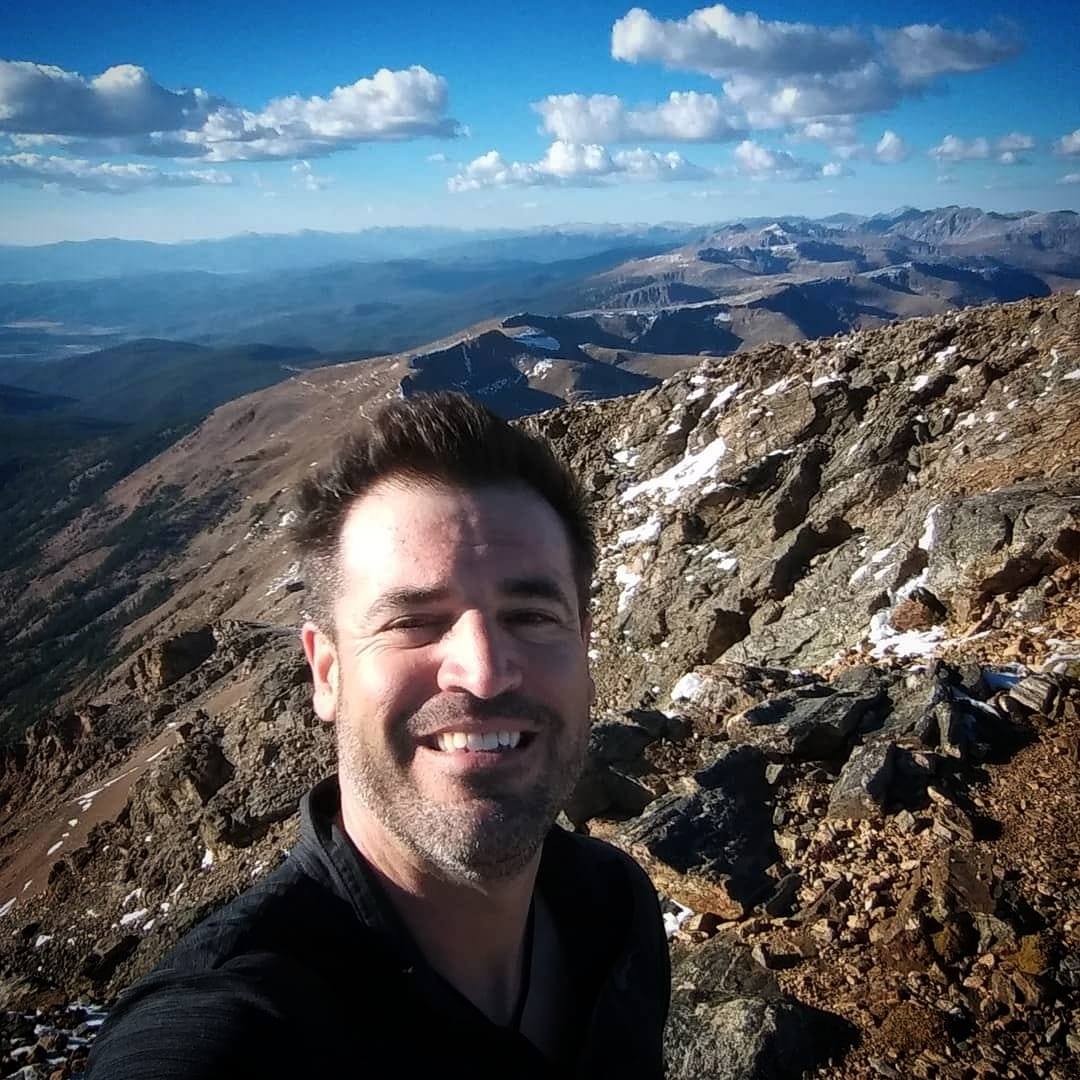 Yes
I have been interested in startups for some time now and am looking for something different than the normal corporate job. I want to put my energy towards a project that matters, not only to me, but will also be uniquely valuable to the world. I only have one shot at this life, and I want to shine.
I am a passionate, self-starting, motivated individual with a unique background, who thrives in creative/maker environments.
System development, solving complex business issues, R&D, acquiring new skills
20 years of development experience. Java, JavaScript, HTML5, CSS, PHP, SQL(Oracle, DB2, MySQL, SQL Server, PostGRES), C,C+,C#. Cloud certified on AWS with hands-on experience with GCP. Maker with a degree in Engineering Technology, B.S. and a cerified machinist. Welder, fabricator, and have experience with 3d printing.
I have been fortunate enough to work for many companies accross the US ranging from DOD to private industry. I have worked for are Cessna Aircraft Company, Textron, American Iron Horse. I have consulted at numerous companies such as BNSF, Safeway, PepsiCo, CenterPoint Energy. I have done system engineering, full stack development, system implementation, identity management, and system integration. I was a partner on an urgent care clinic as well as a medical spa startup. I was involved in every aspect of getting these businesses running. Aside from that on a personal level, I have built and remodeled homes, constructed barns, rock walls, and outdoor areas. I currently server on the Board at Solid State Depot which is a maker space in Boulder, CO. While there I developed a cloud based RFID reader system to control which members have access to some of the more dangerous equipment at the space. I also designed, fabricated, and constructed the ADA compliant wheelchair ramp at the space.
I decided to take a much needed sabbatical to re-align my life. I moved to Colorado and spent a great deal of time in nature and enjoying outdoor activities. Over the last several months I have been spending a great deal of time looking for my next career adventure as well as obtaining cloud certifications.
Craig's Ventures
Tell Craig to add their ideas and ventures.