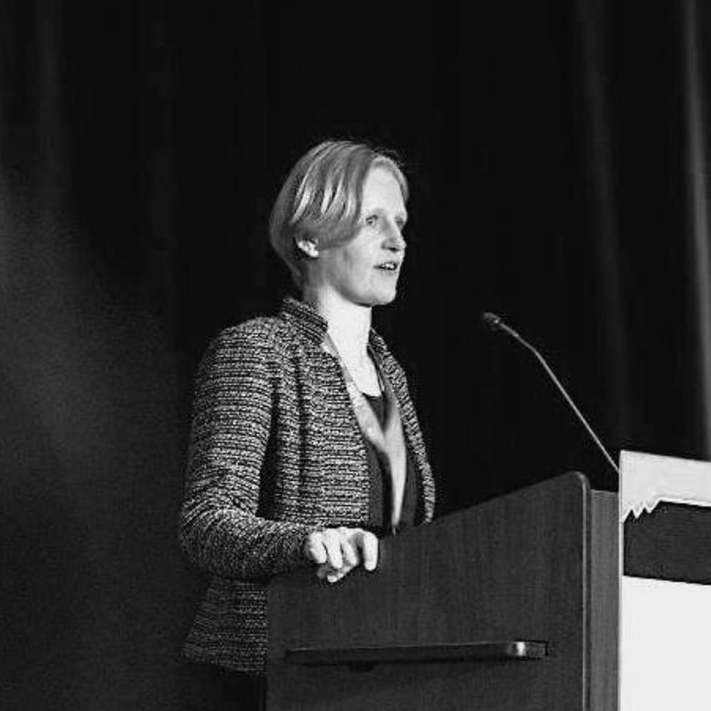 Yes
We are looking for a lead developer who wants to work on something that has the potential to serve millions of users and the environment. We are also looking a co-founder who has complementary skills, similar goals, and a will to succeed in building a successful business. Ideally, one person can meet both.
I am passionate about new technology to serve people and the environment.
I enjoy spending time with my family when I am not busy trying to make the world a more sustainable place.
Business Development, Top Management Consulting
For more than eight years, I improved the competitiveness of industrial manufacturing companies, banks, and insurances, etc. Clients achieved their goals in growth, EBITDA improvement, cost reduction, mergers, and acquisitions with my guidance in identifying the greatest levers and implementing actionable steps.
Alba - Easy access to renewable energy and energy efficiency.
Katharina's Ventures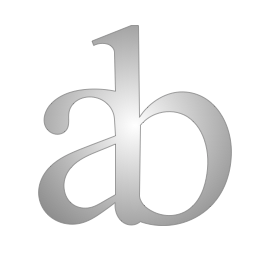 Alba
Established:
04/18/2019
Alba is solving a machine learning problem in the sustainability domain by providing access to renewable energy and gamifying energy efficiency.
Question
Can any idea make money with good execution?
Katharina's Answer
No. If revenue is higher than costs, there is a business that "makes money". Simple as that. Now, a good idea, timing, and execution are by themselves necessary but not sufficient requirements to the success of a business. Execution is much harder than having a good idea at the right time. The success of a business highly correlates with the quality (and quantity) of execution and the ability of leaders to attract and motivate great people, much less with the quality of an idea.
---
Think you have
wisdom
or
insight
,
sign in
or
join
to answer the question too.
---
See Other User's Answers