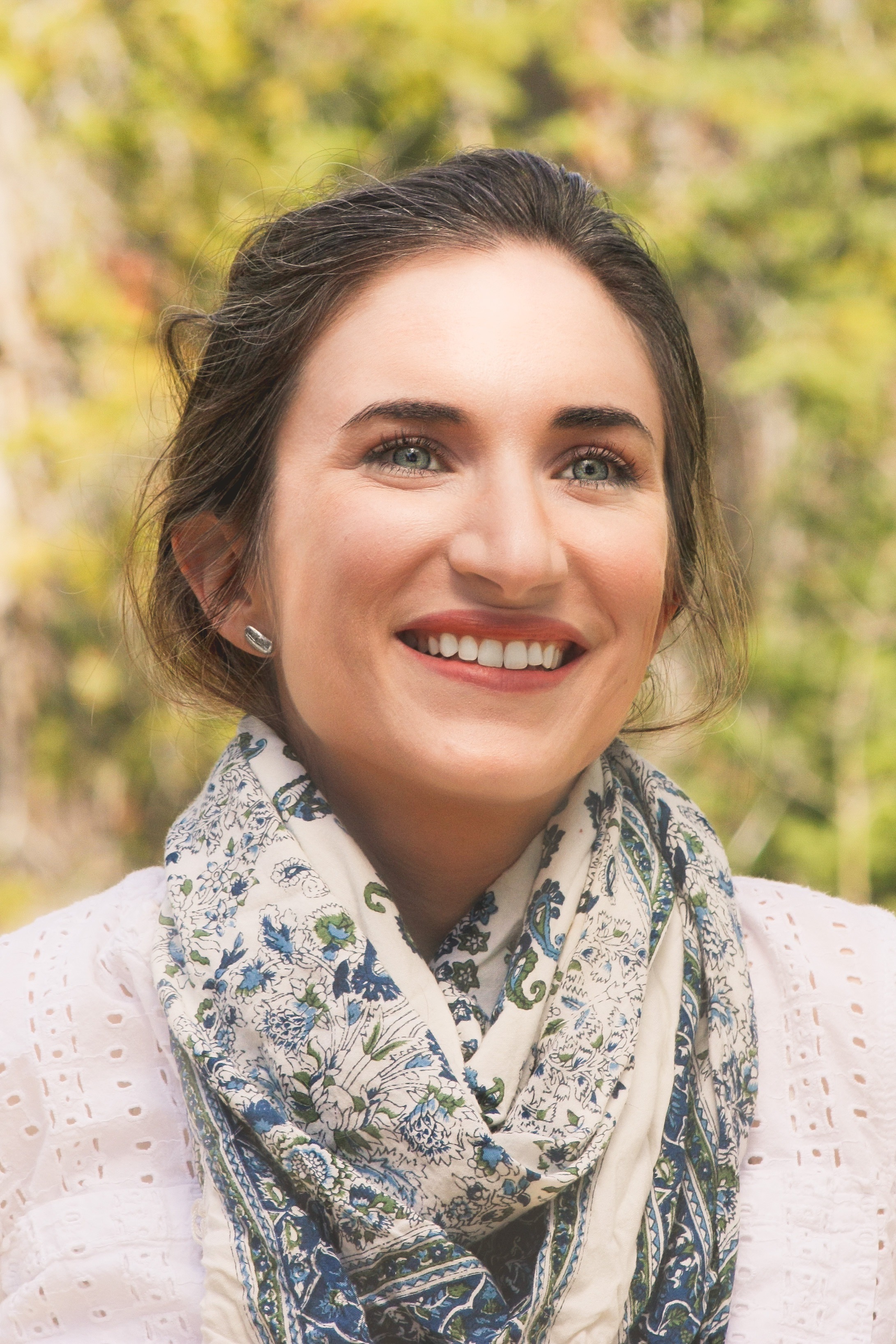 No
I'm looking for a technical cofounder or technical founding member.
Seeking technical cofounder for B2B2C software startup in the outdoors/education industry.
I am super creative and enjoy learning and turning whatever knowledge gained into strategy and execution. I also enjoy time spent in nature nature, and finding opportunities to express gratitude and humility.
Sales, merchandising, design, project management, product management, product development, strategy and problem solving
I started life in New Orleans, La with a mother who taught at Tulane and a father who ran his own engineering consulting business. After birth, things get pretty grim for a while, most notably I did not attend an Ivy League school, much to every potential investor/partner's dismay. I did, however, manage to cultivate a nifty mix of both my parent's strengths. I've taught myself languages (starting with bringing a Spanish/English dictionary daily to reading class at age six like a total freak). I sent invention ideas to Mercedes Benz at age 10, which they declined and can now be enjoyed by Tesla drivers throughout the universe. I started working at age 13 and haven't stopped since. At 15, I was the youngest person and first female hired into the computer sales department at my local Best Buy. (Feel free to ask me about battery backups.) Then I went on to be youngest salesperson at Verizon. I graduated high school early, and initially studied Packaging Science (yep, that's a thing) at Clemson but "noped" out when I hit calculus. That was my first major pivot. After leaving science behind, I went full speed into fine arts where I graduated with a degree in fashion design from SCAD. It was during my cash-strapped college years that I learned food can just grow from the ground - like it just sprouts up and all you need is free stuff like sun and dirt and rain. Crazy, right? Thus began the 13+ year rabbit hole into literally the entire natural world. My professional career was a Pollock-es que smattering of sales, merchandising, design, project management, product development, and product management. And, ladies and gentlemen, I think that brings us to today. The rest is TBD, but hopefully it maintains a more or less positive correlation to the predicted trajectory.
I am working on helping people have a better connection to nature by helping them get jazzed about learning about the world around them. The project is called Rangr, and it's a multi-sided platform that connects people in nature to nature professionals. It helps people in nature identify and learn about things in nature while staying aware of the latest updates and alerts that are relevant to their location and interests. Land manager, wildlife managers, and wildlife researchers use Rangr to connect to their public to spread awareness, increase stewardship, and to gather quality data and information more quickly, efficiently, and cost effectively.
Brenna's Ventures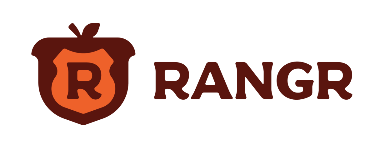 Rangr
Established:
02/03/2021
Rangr makes the magic of nature more accessible by providing the tools and resources to be empowered to have safer, more fulfilling outdoors experiences.
Question
If everyone could read everyone else's mind and truly understand their emotions and thoughts, would that be a good thing?
Brenna's Answer
Yes. Too much of peoples' minds and lives are preoccupied with worries and anticipations of what goes on in the minds of others. Not to mention deception is typically done to others' detriment. In a world where we could all just hear and understand each other, I think it would lead to a society of greater empathy and less bullshit or noise.
---
Think you have
wisdom
or
insight
,
sign in
or
join
to answer the question too.
---
See Other User's Answers